About Us - Departments
Fauna Conservation Department
TAN Kit Sun, Kit
Senior Conservation Officer
Fauna Conservation Department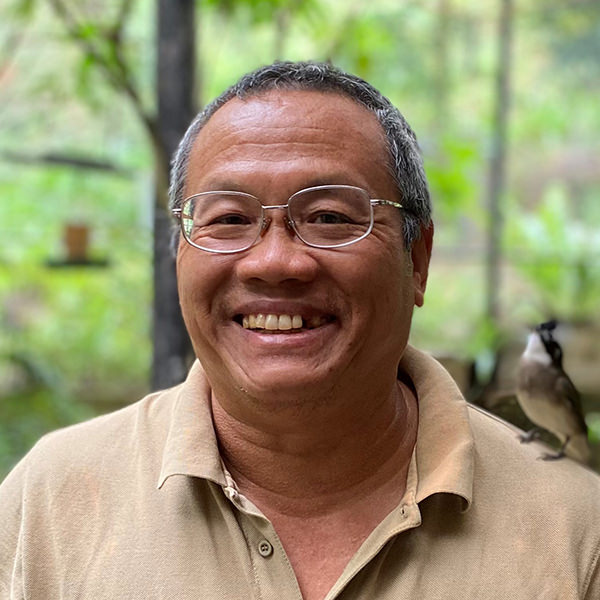 Kit joined the Fauna Conservation Department as the Senior Conservation Officer in the year 2004 and heads the Live Education Displays (LED) section. The LED Team is responsible for the captive rescued wildlife on exhibit and education at the animal/public interface.
Kit has extensive experience in organizing the placement of confiscated non- native wildlife back to home range or into ex-situ conservation programmes worldwide. He is also the volunteer co-ordinator for the Fauna Conservation Department.
Previously he was employed as the Zoological Curator and the Conservation Curator at the Singapore Zoological Gardens (1989 to 2004). He is a current board member for the Wild Animal Rescue Network (WARN) and a former board member for the South East Asian Zoos Association (SEAZA).
Kit is a University of Sydney alumni. He is an avid archer in his spare time and in 2017 was ranked 10th in Hong Kong.