About Us - Departments
Sustainable Living and Agriculture Department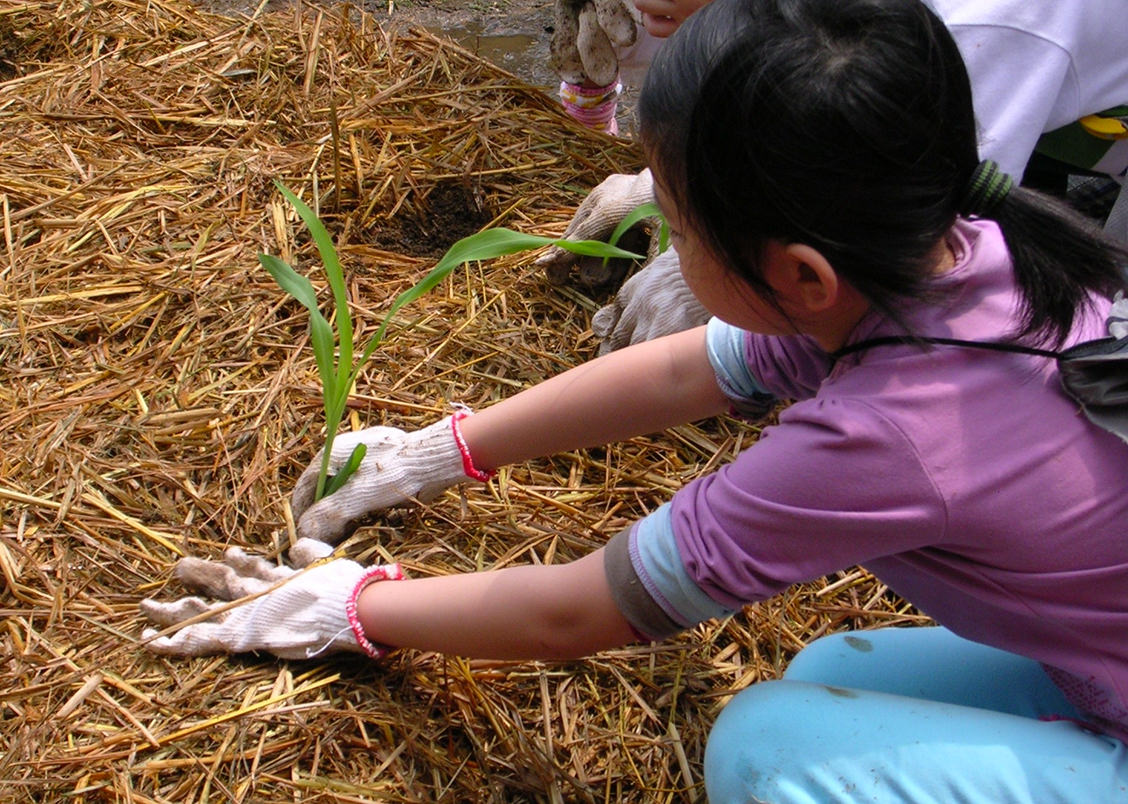 The Sustainable Living and Agriculture (SLA) Department was established in 2006 to support the KFBG Mission and establish programmes to promote community transition to low footprint lifestyle to address the root causes of the environmental crisis.
Since 2006, SLA has enhanced the ecological integrity of KFBG's farmland by improving farming practices, crop diversification and gradually transformed the once mono-cropped orchards to agroforest systems. Apart from composting operation, our organic recovery potential has been much enhanced after the introduction of constructed wetland wastewater treatment system in 2009 and a full of deep-litter-bedding system in poultry operation since 2010. These operating models, together with other action research projects such as aquaponics, edible gardening, community farming and bee-keeping, have created new education resource to support SLA's development of multiplier training and educational displays in recent years for capacity building.
SLA also creates platforms, such as the Central Farmers Market and Community Supported Agriculture schemes, to bridge community collaboration for the growth of sustainable food systems in Hong Kong. Since commencement of the Green Hub project in 2015, a new community base is established at the Old Tai Po Police Station heritage site to widen demonstration of sustainable designs and catalyse community engagement for sustainable living.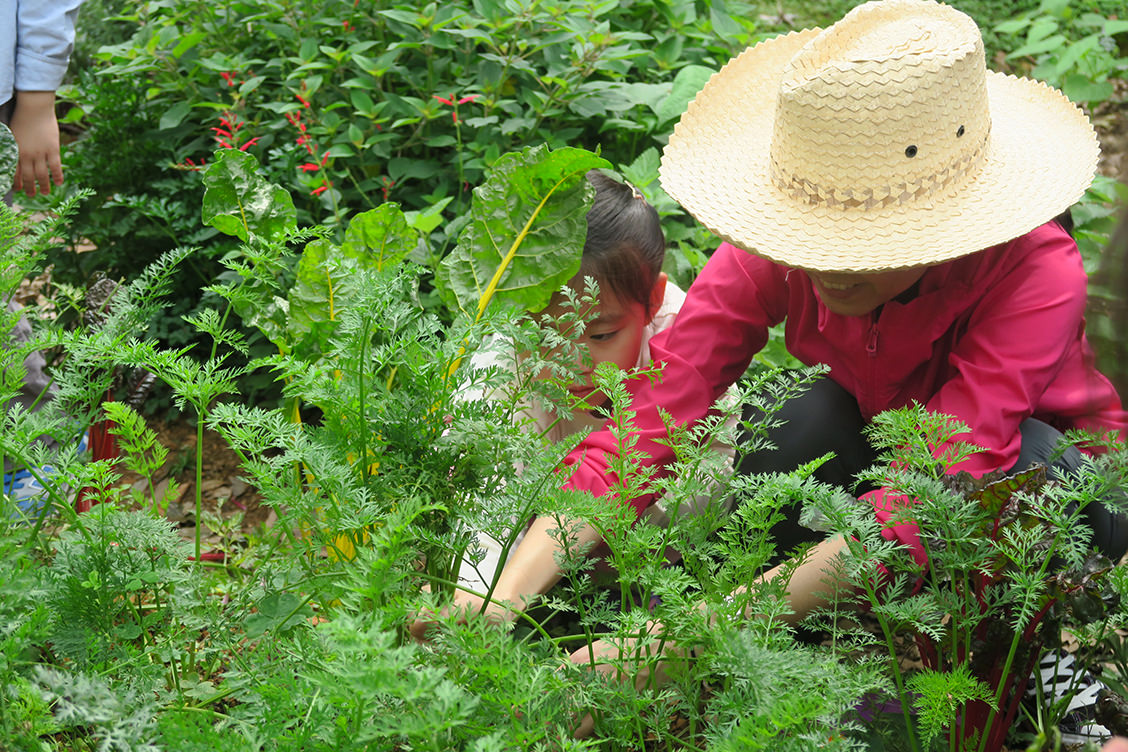 The five key department roles:
Conduct active research, demonstrate and promote sustainable living and agricultural models and practices
Operation of resource recovery systems to enhance sustainability of KFBG
Build local capacity for sustainable living and agriculture through multiplier training and collaborative projects
Carry out projects to facilitate community collaboration to promote growth of sustainable food systems and sustainable living initiatives
Public education to facilitate community transition to sustainable living.
❯ History Timeline of Sustainable Living and Agriculture Department