Equipment Donation
Request for donation of secondhand equipment for our projects in China and Cambodia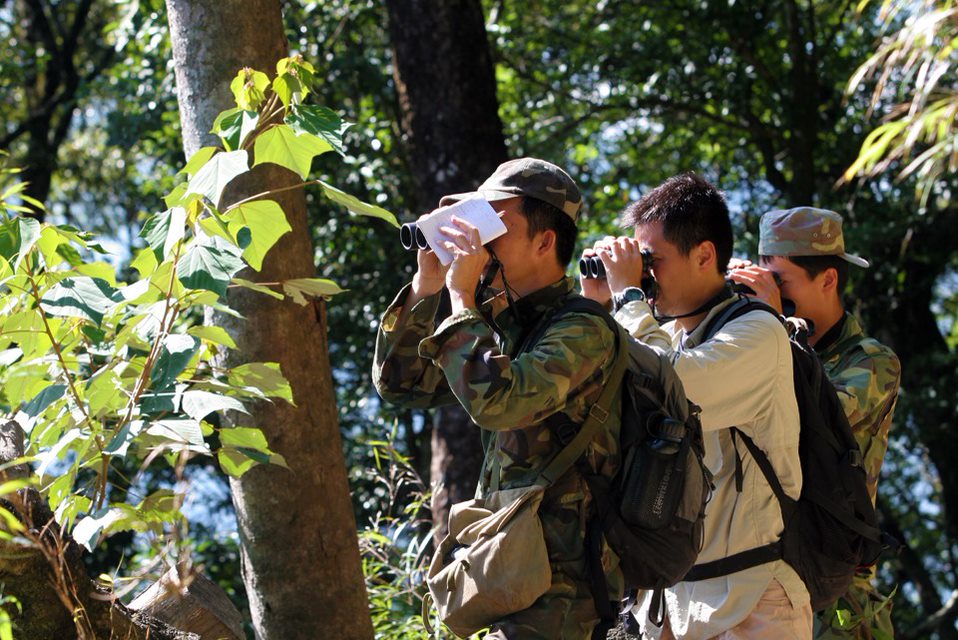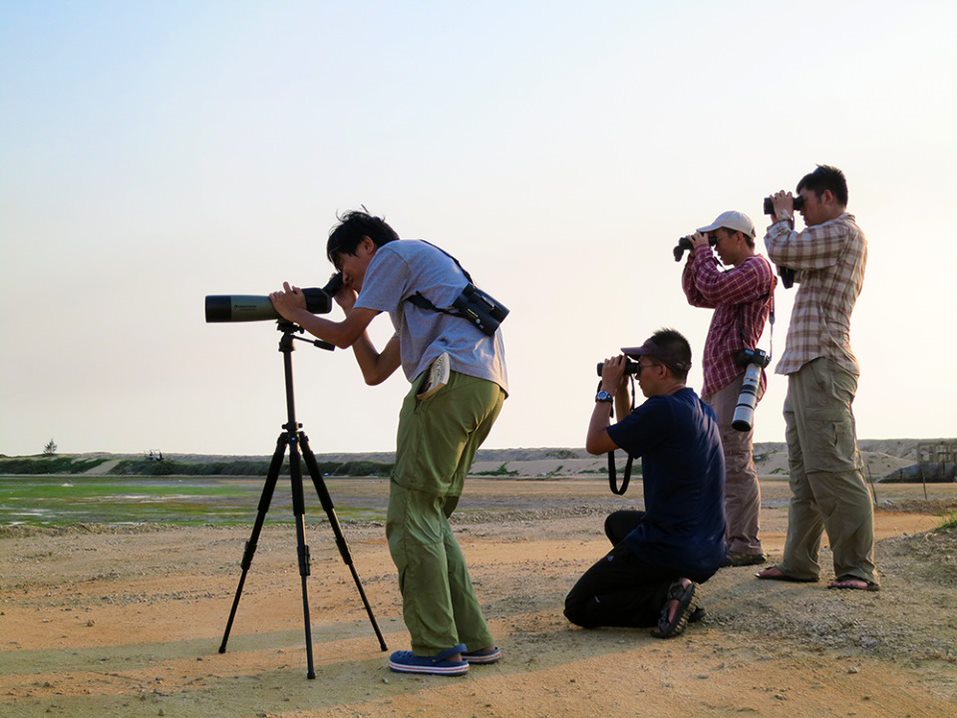 Kadoorie Conservation China Department has been working on nature conservation projects in China and the region since 1998. We provide professional guidance to project partners including nature reserves on effective management, biodiversity monitoring and capacity building.
Cameras and binoculars are essential for the wardens to effectively monitor and record illegal activities, as well as rare animals and plants during their routine patrols in the forests. Such gear would also help them to further develop their interest in nature.
If you wish to donate your secondhand digital cameras and binoculars which are still in good operating order to wardens, please contact Ms. Helen To (kcc@kfbg.org) and send us their photos and specifications. We will be in touch about how you can donate your equipment.
Basic requirements for digital camera donation:
Digital single-lens reflex cameras (with basic lens) less than 8 years old/ digital compact cameras with at least 20x optical zoom less than 5 years old;
At least 16 megapixels;
Batteries and chargers in good condition
By donating the equipment to the wardens, you not only contribute to biodiversity conservation, but also help promote sustainability.