'AS TIME GOES BY' - THE MONOCHROME MOMENTS
Kadoorie Farm and Botanic Garden Artist-in-Residence Programme 2020 - 2021
A SENUOUS DIALOGUE WITH NATURE by Carmen Lym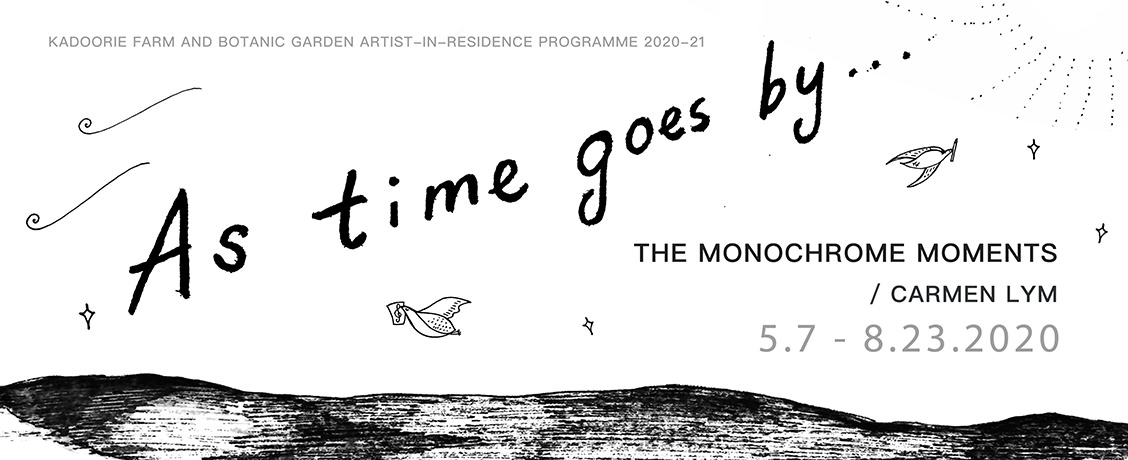 Download the 'As Time Goes By' The Monochrome Moments' Poster
Foreword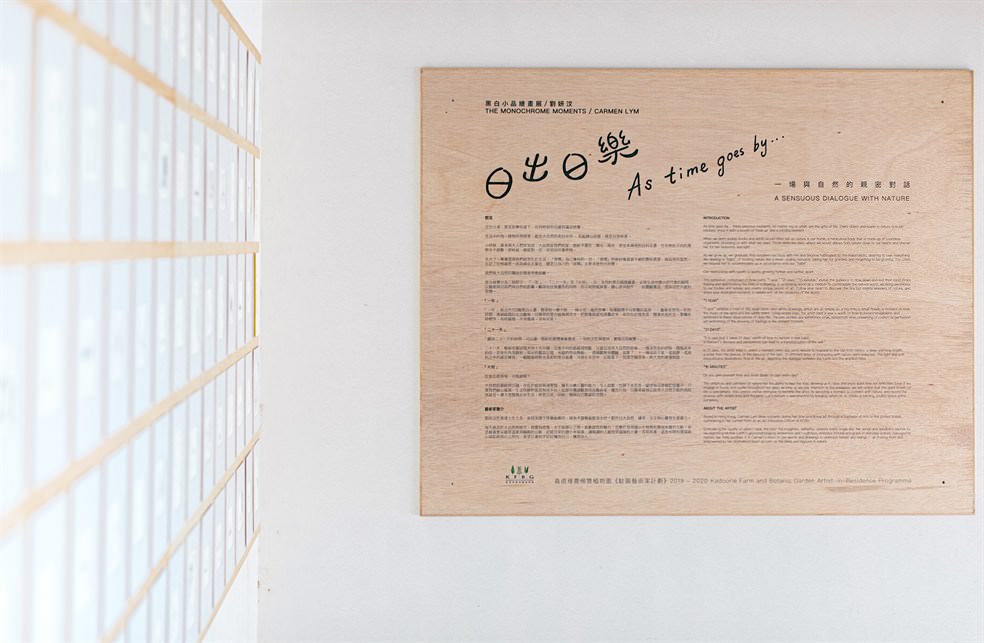 As time goes by… these precious moments, no matter big or small, are the gifts of life. Every object and scene in nature is to be relished, enjoy it with a breath of fresh air and a mindful moment.
When we were young, books and adults would often tell us: nature is our home, a miraculous body that is made up of countless organisms, providing us with what we need. Those were the days, where we would always hold nature close to our hearts and cherish her for her blossoms and light.
As we grow up, we gradually find ourselves too busy with life and become habituated to the materialistic, desiring to own everything. We develop a "habit" of treating nature like a never-ending resource, taking her for granted, and forgetting to be grateful. Too often we request her to accommodate us in accordance with our "habit".
Our relationship with nature is quietly growing further and further apart.
This exhibition, comprised of three parts, "1 year", "21 days", "The Moment", invites the audience to slow down and rest their mind. From tracing and appreciating the lines of a drawing, to employing wood as a medium to contemplate the natural world, we bring awareness to our bodies and senses and create unique pieces of art. Follow your heart to discover the tiny but mighty wonders of nature, and share your illustrated moments in nature with all the creatures of the world.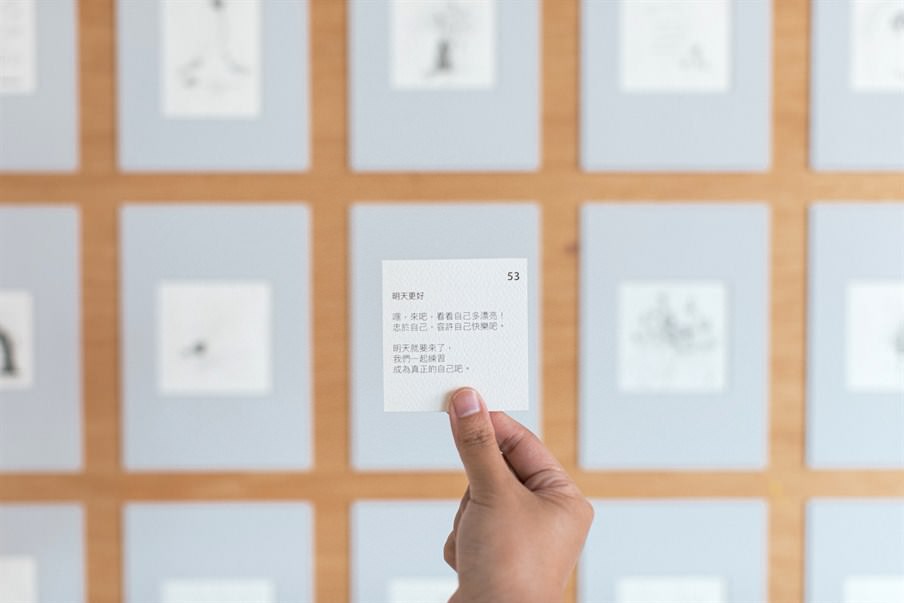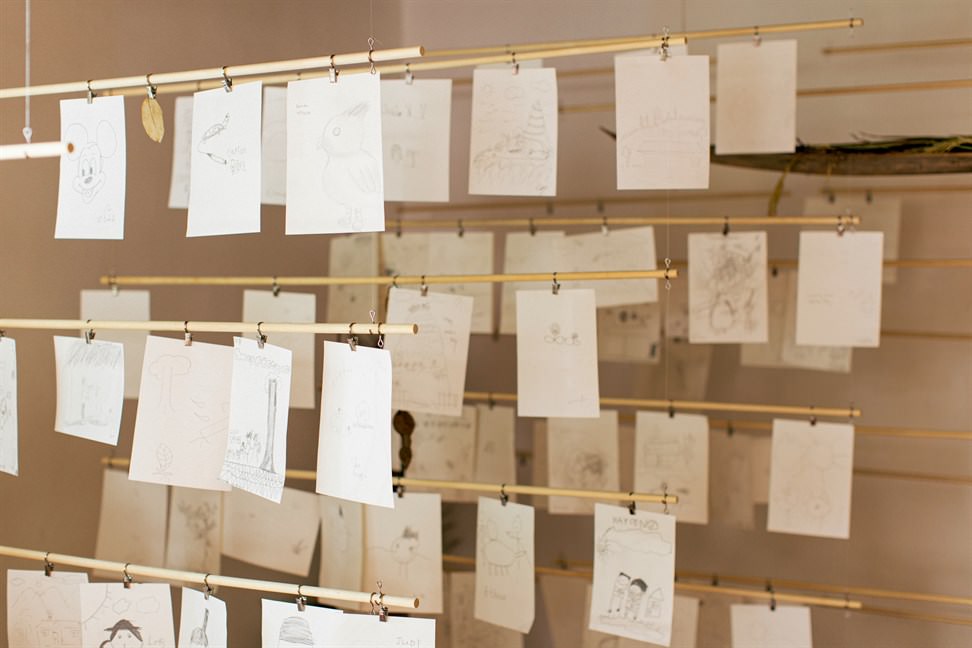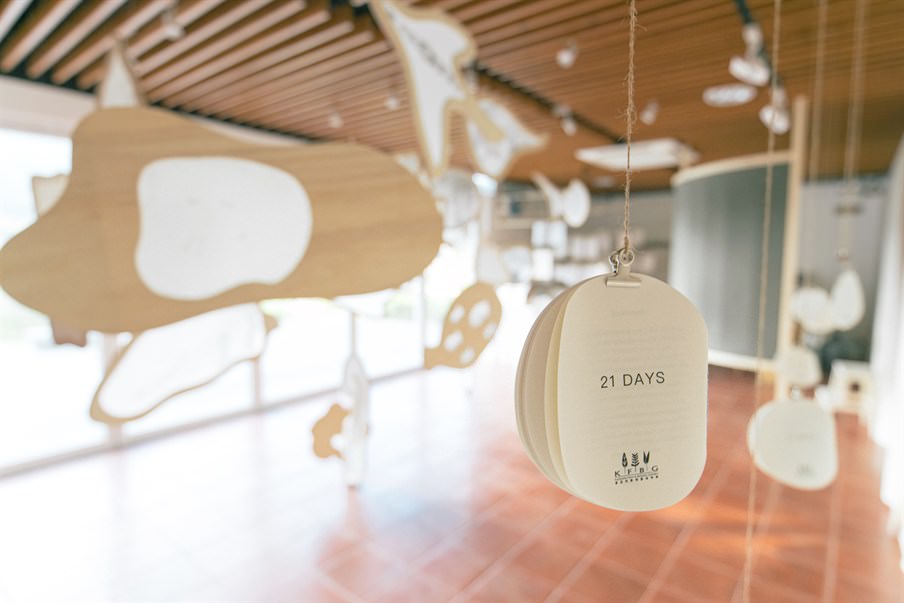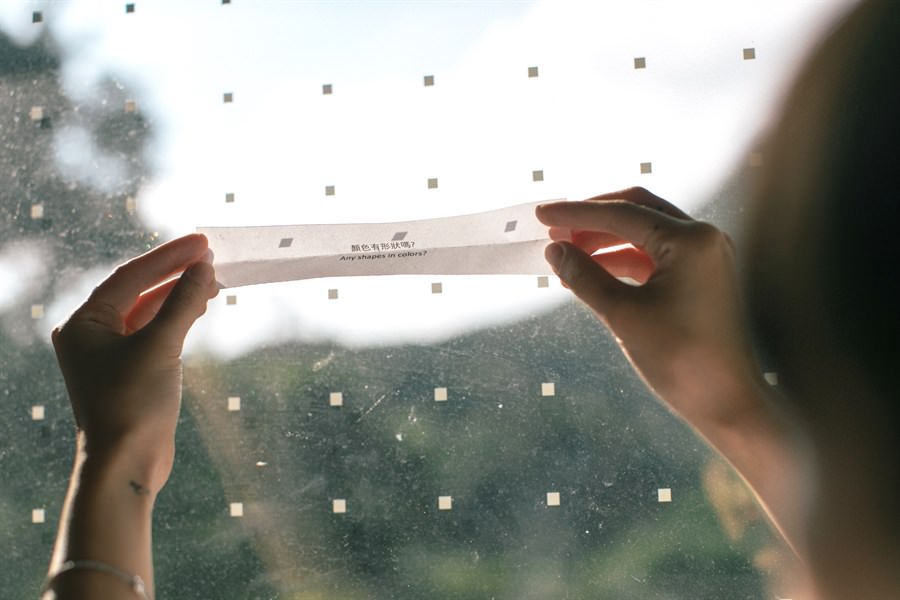 About the Artist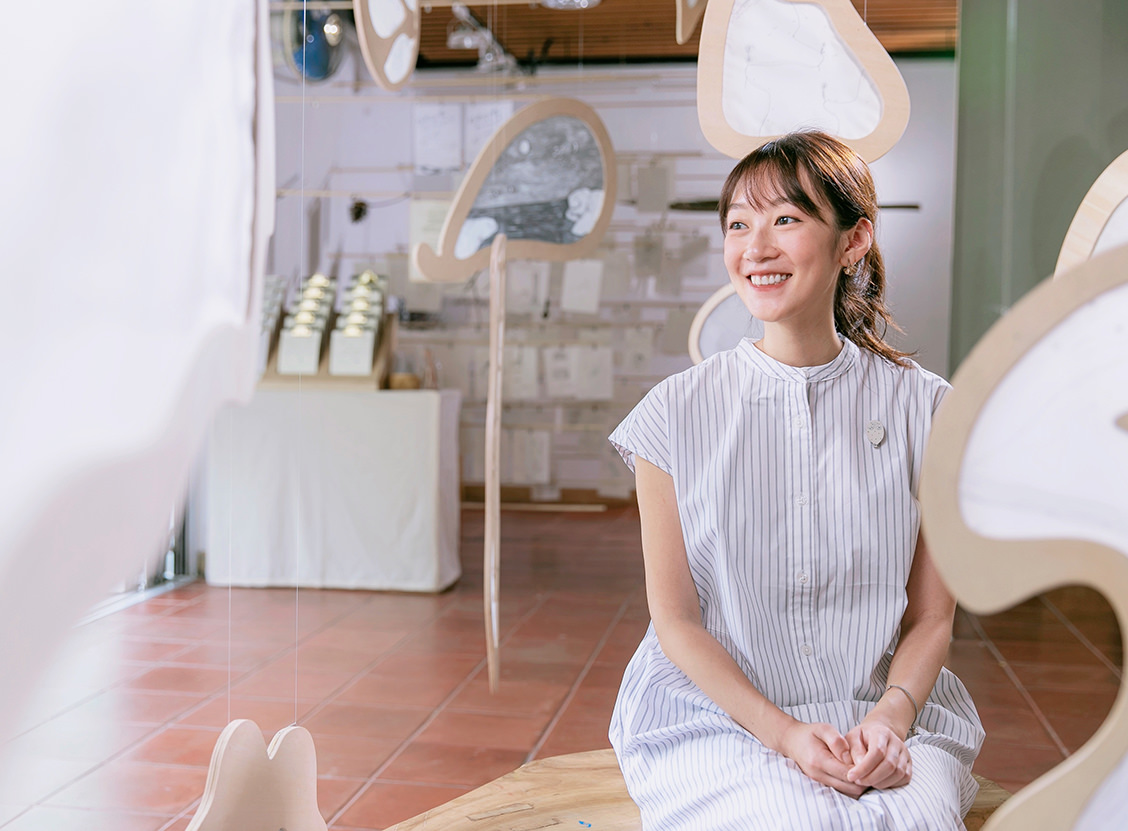 Based in Hong Kong, Carmen Lym drew nutrients during her time practicing art through a Bachelor of Arts in the United States, culminating in her current form as an Art Education Officer at KFBG.Embodying the duality of urban/ rural, the real/ the imaginary, verbality/ serenity every single day, her sense and sensibility aspires to, via sketching Mother Earth's geomorphological tenderness and roughness, embrace fortune and grace in everyday scenes. Salvaged by Nature, her frets soothed. It is Carmen's vision to use words and drawings to embrace herself and beings – all flowing from and empowered by her crystallized heart as calm as the lakes and lagoons in nature.
Exhibition Details
Exhibition Period: 7 May (Thur) - 1 Nov (Sun), 2020
Time:0930 - 1630
Venue:Art House, Kadoorie Farm and Botanic Garden
Enquiry: Mr. Ho / Ms. Man (Tel: 2483 7202 / edu@kfbg.org)