Introductory Courses on Sustainable Agriculture for City Farmers (Zoom Workshop)
Farming within a city landscape can play an important role in enhancing food security combined with the joyful experience of producing delicious food.
This course is comprised of four online teaching sessions and a one-day practical session. It is designed to promote an understanding of the potentials of city farming and to equip participants with basic skills for growing one's own food in a sustainable way.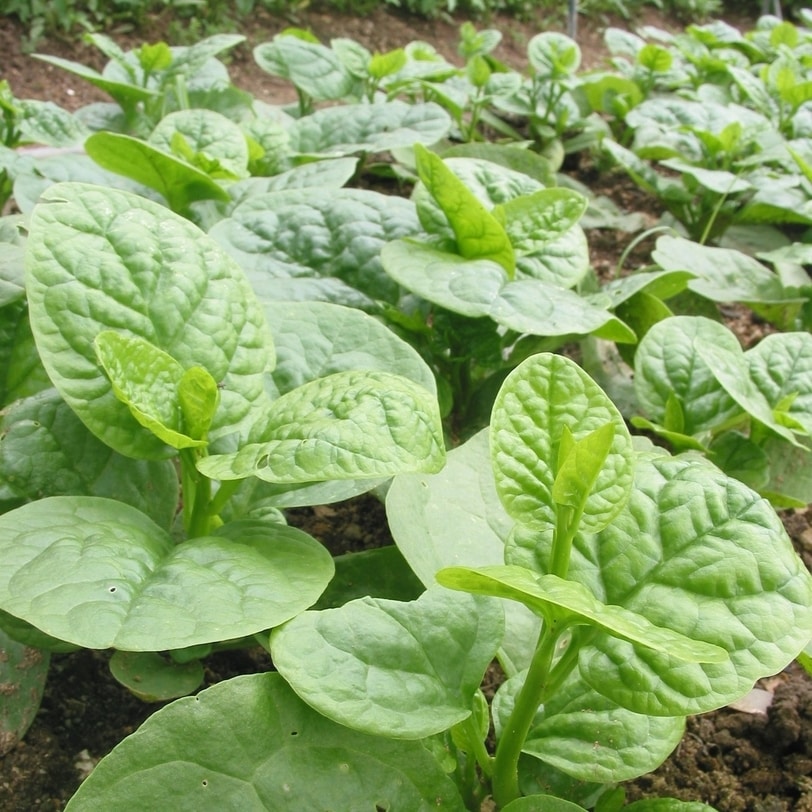 Content
Permaculture Principles
Design of a Community Garden
Soil Conservation and No-Dig Garden
Seasonal Crop Planting
Compost and Organic Waste Recovery
Pest Control
Basic Farming Technique
Dates of Online Sessions
Please see the Chinese version
Time of Online Sessions
Please see the Chinese version
Practical Session
Application to this session will be arranged separately and it will be open only to people who have completed the online sessions. The practical session will be arranged when the regulation on group gathering is relaxed to eight people or more.
Target
Participants will have to arrange their own equipment and good internet connection to attend the real time online sessions. No video or audio record of the course will be distributed.
Language
Cantonese
Fee for four online teaching sessions:$750 (KFBG Members Price: $675)
Practical Section :$220 (Application to this session will be arranged separately)
Application form
Please see the Chinese version
Enquiry
Tel:(852) 2483 7161 / email:sla@kfbg.org