Planting Vegetables in synchrony with the seasons of the year 2023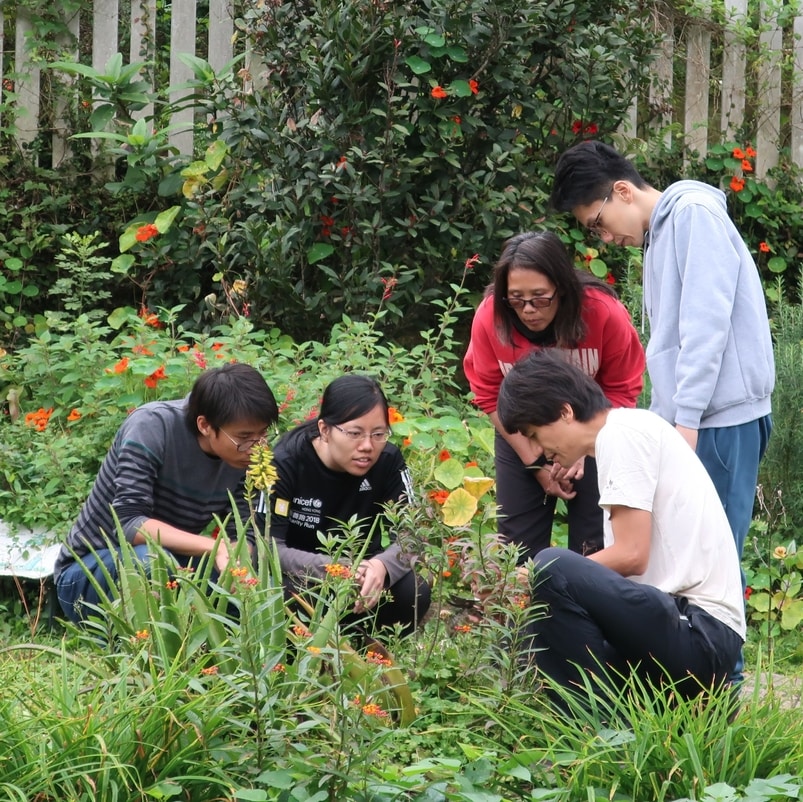 1. Nature / Objectives
Growing crops in season can foster the best growth of crops with minimal external input. This 2-day workshop will provide the basic skills for growing vegetables according to the seasons. The course will be delivered in Cantonese. Please refer to the Chinese version for details.
2. Content
Please see Chinese version.
3. Target Group / No. of Participants
Aged 15 or above / Maximum 25 persons
4. Date / Time
6 May and 13 May 2023
10:00 - 16:00
5. Venue
Kadoorie Farm and Botanic Garden
6. Fee / Application
Please see Chinese version.
7. Enquiry
Please contact the Sustainable Living and Agriculture Department at (852) 2483 7161 or sla@kfbg.org