Other KFBG Websites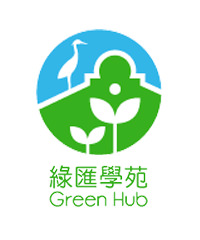 Green Hub
The Green Hub has reimagined the Old Tai Po Police Station, a Grade 1 listed historic building built in 1899, to demonstrate how we can live sustainably while at the same time respecting nature and respecting each other. Please visit the following website to know the latest transformative educational courses and engage with a network of community members who care about living lightly on our planet.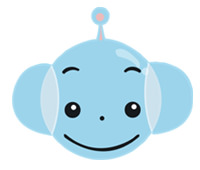 One Tonne Challenge
Since 2007, Kadoorie Farm and Botanic Garden (KFBG) and the Environmental Association have co-organized the "One Tonne Challenge" campaign to promote the reduction of CO2 emissions. Log in to the One Tonne Challenge Calculator to work out your own CO2 saving plan!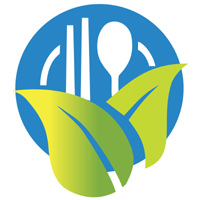 LOWcarbonDIET
To raise public awareness of low carbon living, KFBG Sustainable Living and Agriculture Department launched the "LOWcarbonDIET@HOME" training programmes. The programmes cover the six principles of a low-carbon diet: Local, Organic, Vegetarian, Energy-saving, Reduce-Reuse-Recycle and Seasonal (LOVERS). Check out the following website for more information on low-carbon living.