A possible new species of pangolin found in illegal wildlife trade
8 December 2020 |
Plants & Us
Thanks to open source data and knowledge exchange, a piece of exciting but sad news has rolled in just before the end of the year. Using the DNA data published by KFBG scientists on the trade of wild pangolins from Southeast Asia in 2015, a group of pangolin researchers in China and Germany has concluded that a fifth species of Asian pangolin is likely to exist.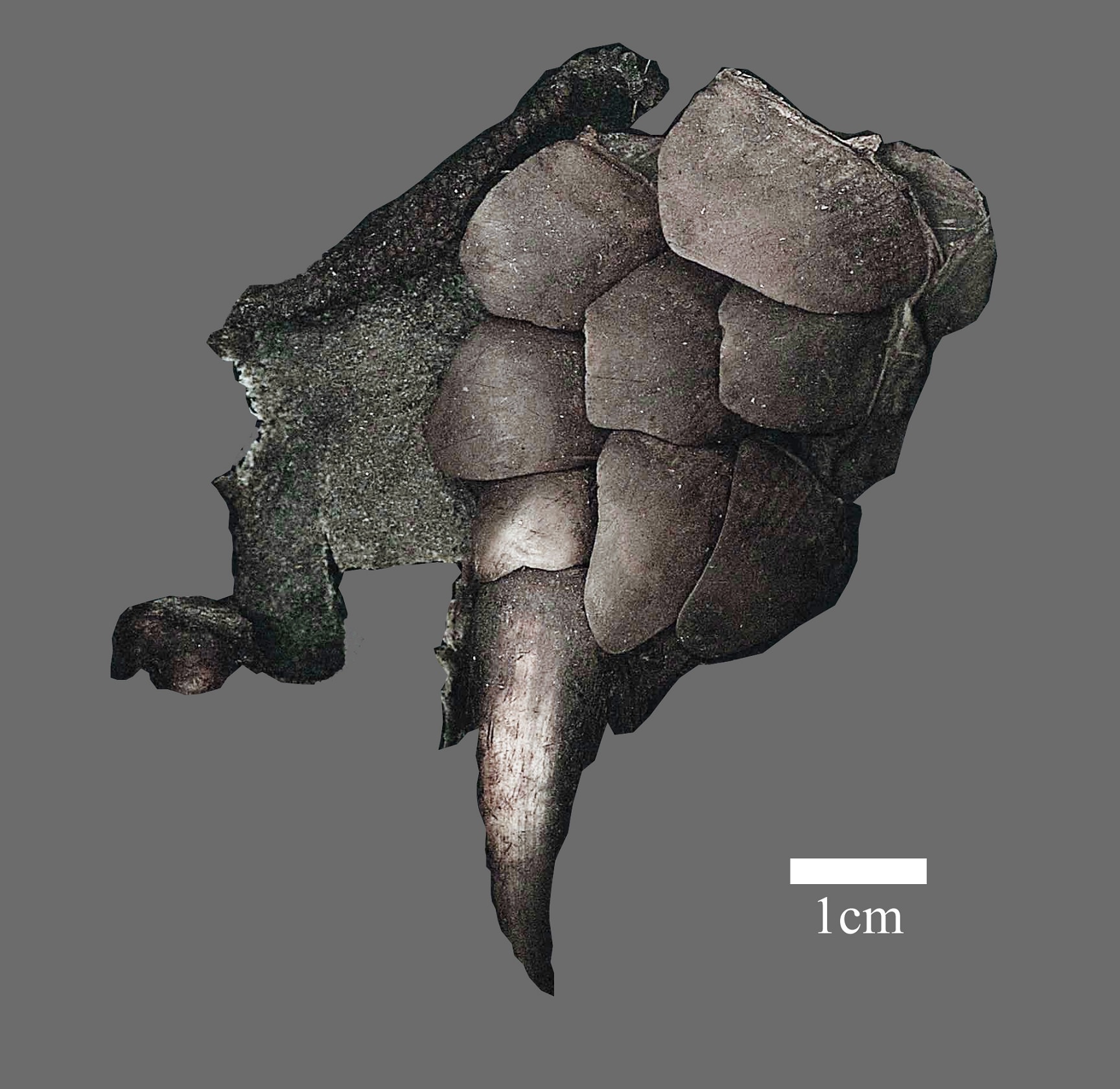 Figure1. A genetically identified sample belonging to the possible new Asian pangolin species
In 2015, our scientists conducted a phylogenetic analysis using DNA extracted from pangolin scales confiscated by Hong Kong customs. The finding was a complete surprise. Phylogenetic data pertaining to the Chinese pangolin, Manis pentadactyla, the Indian pangolin, Manis crassicaudata and the Sunda pangolin, Manis javanica, respectively, were included for reference. However, a distinct clade consisting of two haplotypes, H4 and H8, were shown to be different from any of the reference data. At that time, reference data for the Philippine pangolin, Manis culionensis was not available.
Five years later, this roused the interest of the pangolin research group, they picked up where we left off.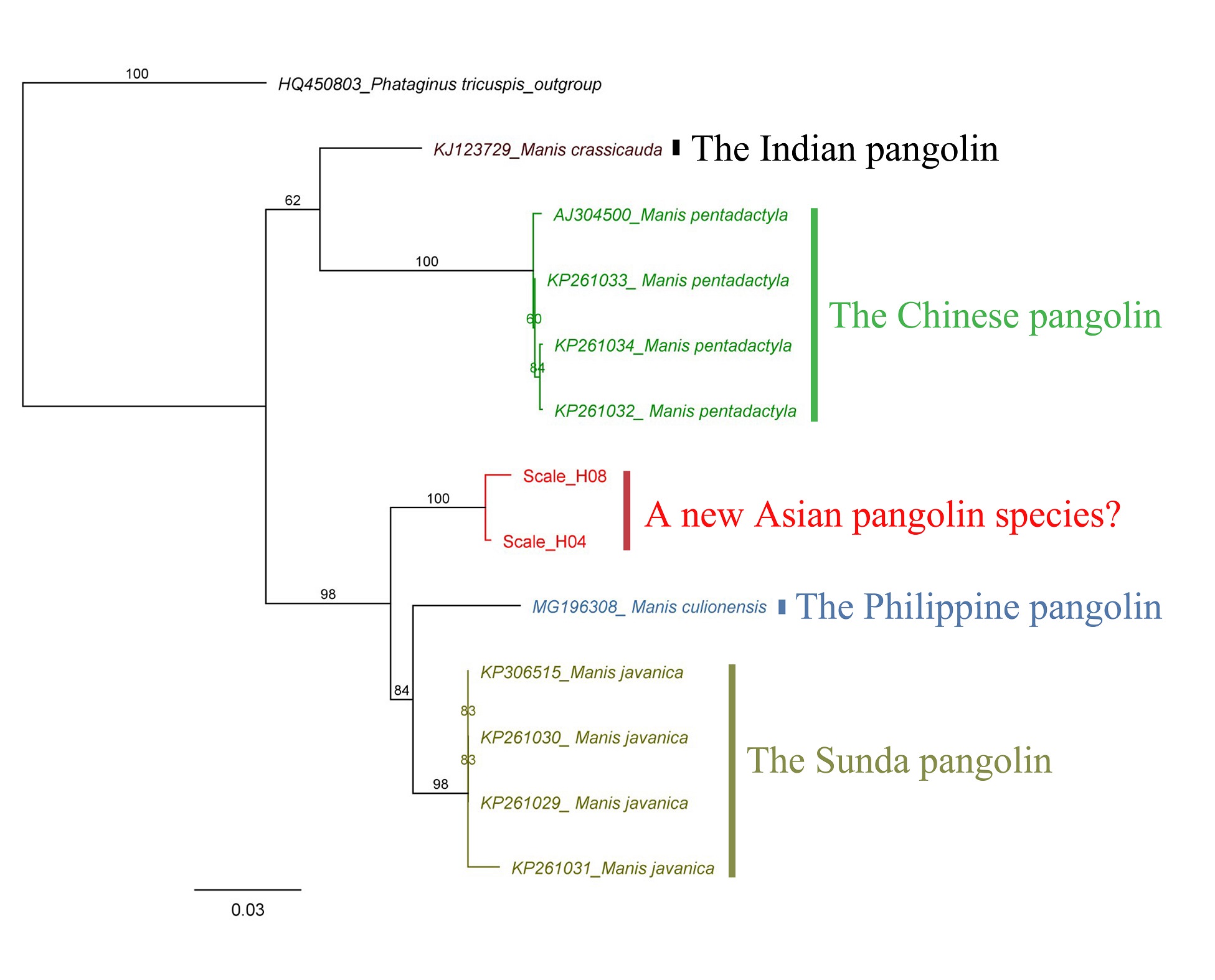 Figure 2. The phylogenetic tree comparing the possible new species with the other four recognised Asian pangolin species
In order to investigate the possibility of a mysterious fifth species, the group expanded the reference data to include all four known Asian pangolin species. This expanded dataset was able to show that haplotypes H4 and H8 do indeed form a distinct clade that differs significantly from any known pangolin species. For now, the potential fifth Asian pangolin species remains undescribed in taxonomy and only found in illegal trade.
Pending further work to confirm its existence and elucidate its biology, every effort must be made to save the creature before it disappears at the dirty hands of unscrupulous poachers.