Wildlife Rescue and Rehabilitation
Wild Mammal Rescue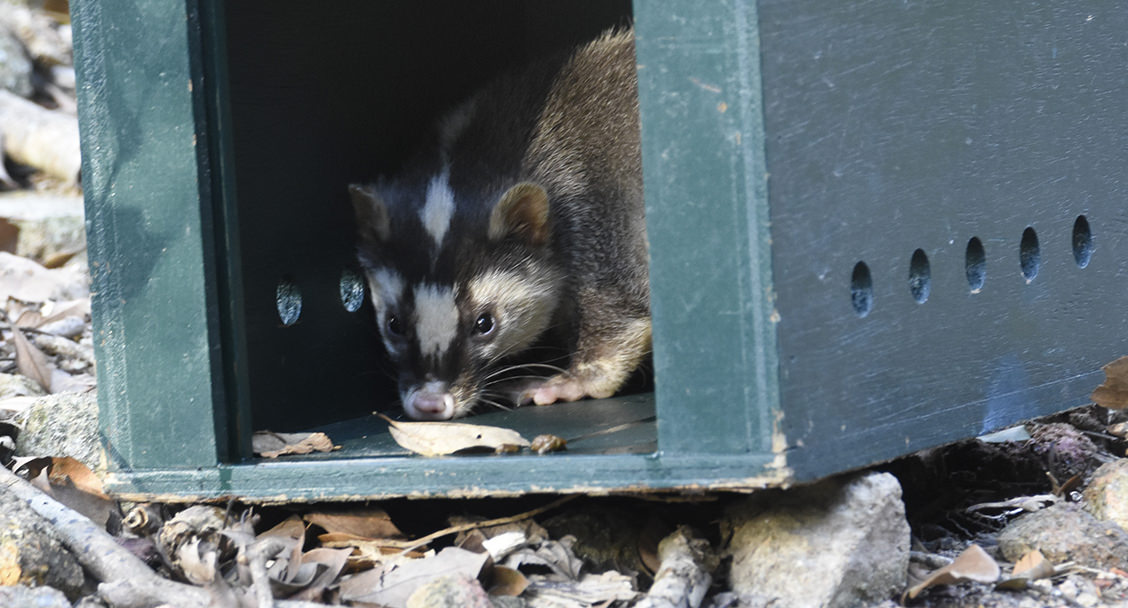 As of 2020, the Wild Animal Rescue Centre at KFBG has rescued over 1,100 mammals since its establishment in 1994. These were mostly received from the Society for the Prevention of Cruelty to Animals (SPCA) and the Agriculture, Fisheries and Conservation Department (AFCD).
The injured or sick mammals receive a comprehensive health check upon arrival, which helps to decide the course of medical treatments to follow and the appropriate pre-release care required. Each mammal is cared for by our veterinarians and rescue team. Staff work tirelessly throughout the year to provide the best care for all rescued animals, maximising their chances of survival and successful release back into the wild.
If you see a wild mammal that is injured or in an unsafe environment, please contact the SPCA at 27111000 or AFCD at 1823 for further assistance. KFBG Wild Animal Rescue Centre cares for injured native wildlife in collaboration with the SPCA and AFCD.
Please click the images to view more information:

Read more: