Become a KFBG Member - I'm a Friend of Nature
The KFBG site near Lam Tsuen, Tai Po, is one of Hong Kong's little-known jewels. Nine kilometres of road wind their way up around organic farming terraces, theme gardens and native forest to the summit of the mountain, Kwun Yum Shan, at over 1800 feet above sea level. A wide variety of educational displays sustainability features and wildlife rescue facilities complement the extensively landscaped gardens with their cobbled paths, pavilions, bridges, waterfalls and picnic spots. KFBG operates the Green Hub, transformed from the Old Tai Po Police Station. This heritage site integrates history, architecture, ecology and culture into one, with exhibits, themed-gardens and the Eat Well Canteen.
By joining our membership scheme, you will enjoy an array of exclusive benefits such as unlimited entry to the picturesque KFBG site, 10% off purchases and courses, priority notification of events and members-only, behind-the-scenes activities, and many more. A portion of your membership fee will be used to support our nature conservation, holistic education and sustainable living programmes in Hong Kong and the region.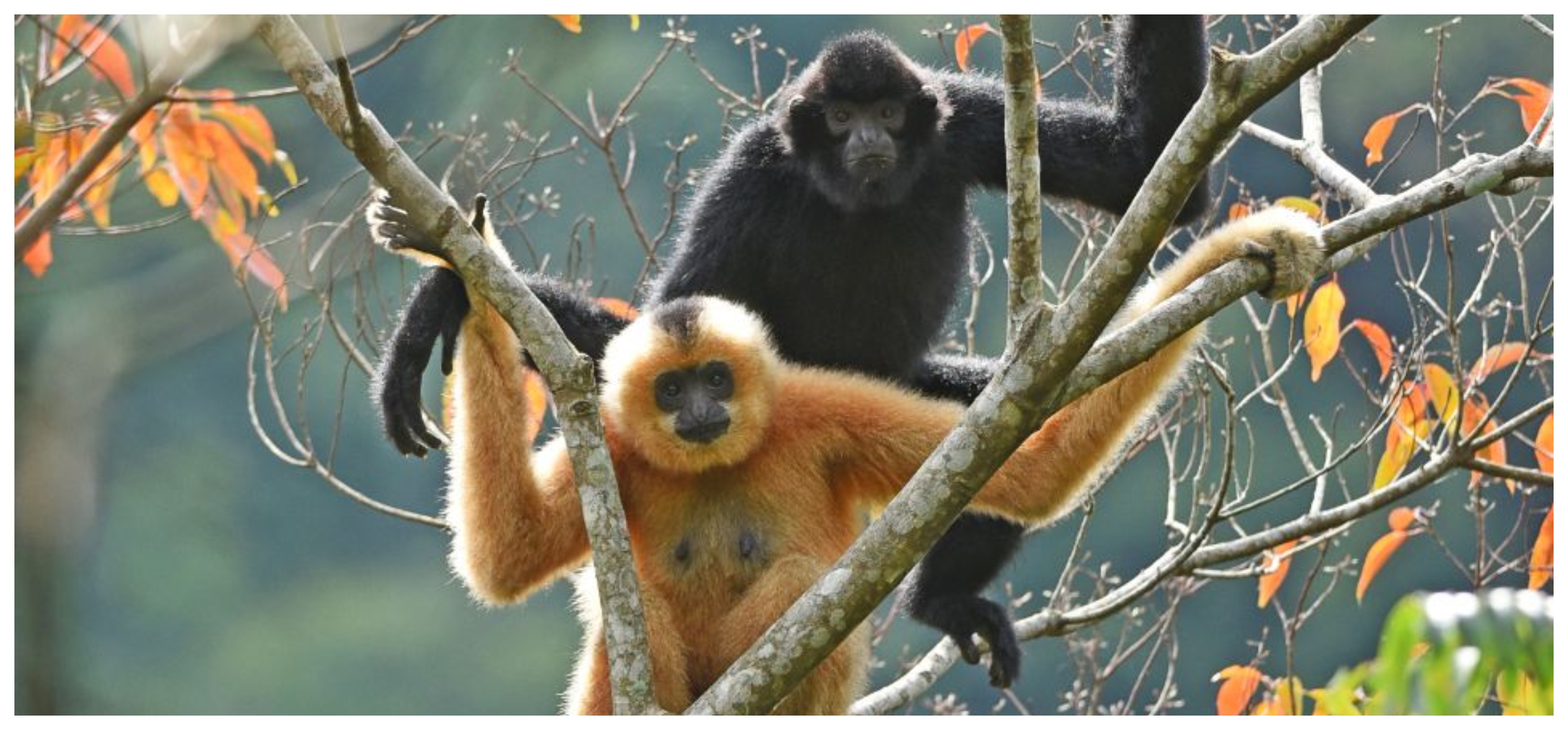 Types of Membership
Individual Membership: $200/ year (18 years old or above)
Family Membership: $750/ year (2 adults & 2 children under 18 years old)
Members' Benefits
| | | |
| --- | --- | --- |
| | Individual Membership | Family Membership |
| Annual Fee | $200 | $750 for 4 family members |
| Unlimited admission to KFBG | ✓ | ✓ |
| 10% discount off KFBG and Green Hub courses | ✓ | ✓ |
| 10% discount of KFBG and Green Hub purchases* | ✓ | ✓ |
| Priority notice for KFBG and Green Hub courses | ✓ | ✓ |
| Members' discount at Eat Well Canteen at the Green Hub | ✓ | ✓ |
| E-newsletter on KFBG activities | ✓ | ✓ |
| Invitation to Members Only events | ✓ | ✓ |
| Receive KFBG Annual Report | ✓ | ✓ |
* Agricultural products and sundry items include shuttle bus tickets and KFBG maps are not eligible for discount.
Click HERE for Terms and Conditions.
How to apply
Please click here for online application; or
Download our Membership Application Form, fill it out and send it back by post together with your choice of payment below.
Payment methods:
PayMe:
Please scan the PayCode on the right with the smartphone, key in the payment amount, and indicate the full name, contact number and email address of the pre-member in the message column, then click 'pay'. When verification has been completed, it means the enrollment has been made successfully.

A crossed cheque made payable to "Kadoorie Farm and Botanic Garden Corporation", together with the applicant's(s') name(s), address, contact number and email address to:
Kadoorie Farm and Botanic Garden Corporation
Address: Lam Kam Road, Tai Po, New Territories, Hong Kong
Attention: Membership Office

Direct bank-in to KFBG HSBC account (Account Number: 808-624936-001):
Original Pay-in slip should be sent along with the Membership Application Form by post to the Partnerships Department. please write the applicant's(s') name(s), address, contact number and email address on the copy.
Enquiries:
Kar Ho (Partnerships Department)
Tel: 2483 7151
Email: membership@kfbg.org