Wildlife Rescue and Rehabilitation
Wild Animal Rescue Centre (WARC)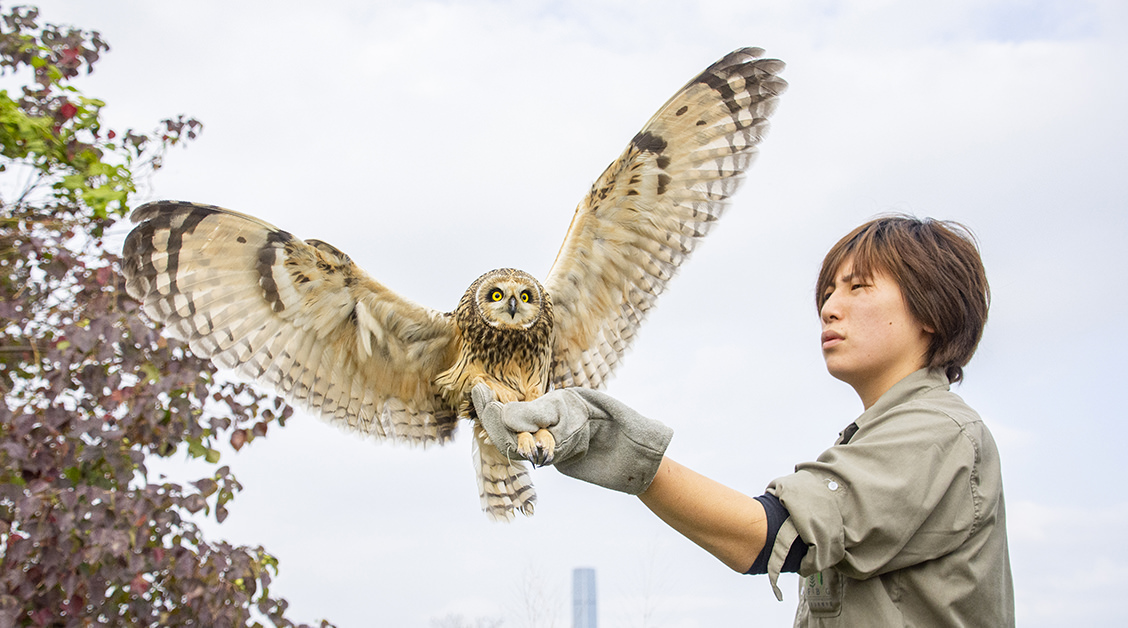 The Fauna Conservation Department runs several programmes aimed at protecting and conserving local wildlife and their habitats, and to help exotic species of conservation concern that have been illegally trafficked to Hong Kong. Our work falls into three main categories:
Operation of a Wild Animal Rescue Centre (WARC)
Carrying out conservation projects, including the wild snake rescue project and golden coin turtle project (see 'Conservation and Research' for more details)
Maintaining Educational exhibits: rescued animals that cannot be released but have adapted well to life in captivity (see 'Botanic Garden and Nature Reserve: Animal Exhibits' for more details)
---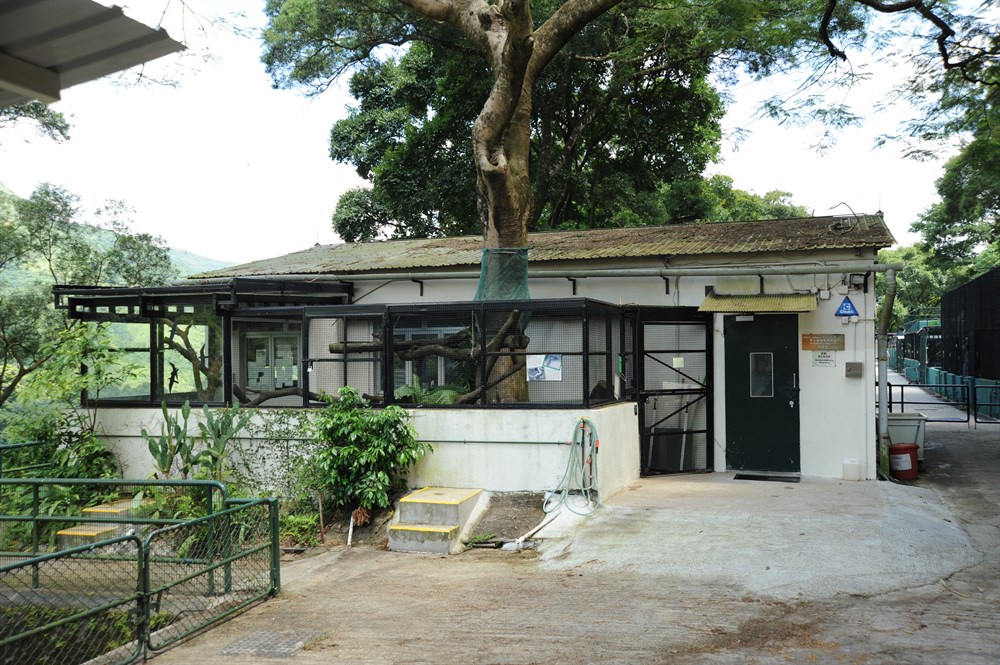 KFBG's Wild Animal Rescue Centre (WARC) is the only non-government wildlife rescue centre operating in the Hong Kong SAR under a special licence from the Director of the Agriculture, Fisheries & Conservation Department (AFCD). Our facilities include a veterinary hospital, quarantine facilities, animal holding enclosures and rehabilitation facilities.
Between 1994 and 2020, over 52,000 animals were received by the Rescue Centre. About half were successfully nursed back to health and returned to the wild, or were found a permanent home in an appropriate local or overseas conservation facility.

Facilities
Veterinary Hospital
The Veterinary Hospital is the first stop for any wild animals admitted to the Rescue Centre. Our vet team will carry out a health check upon the animal's arrival and decide whether it requires any surgical or other special medical care. The animal then enters a nursing and rehabilitation phase until it can be placed in our short-term holding enclosures, and then released or rehomed (depending on case).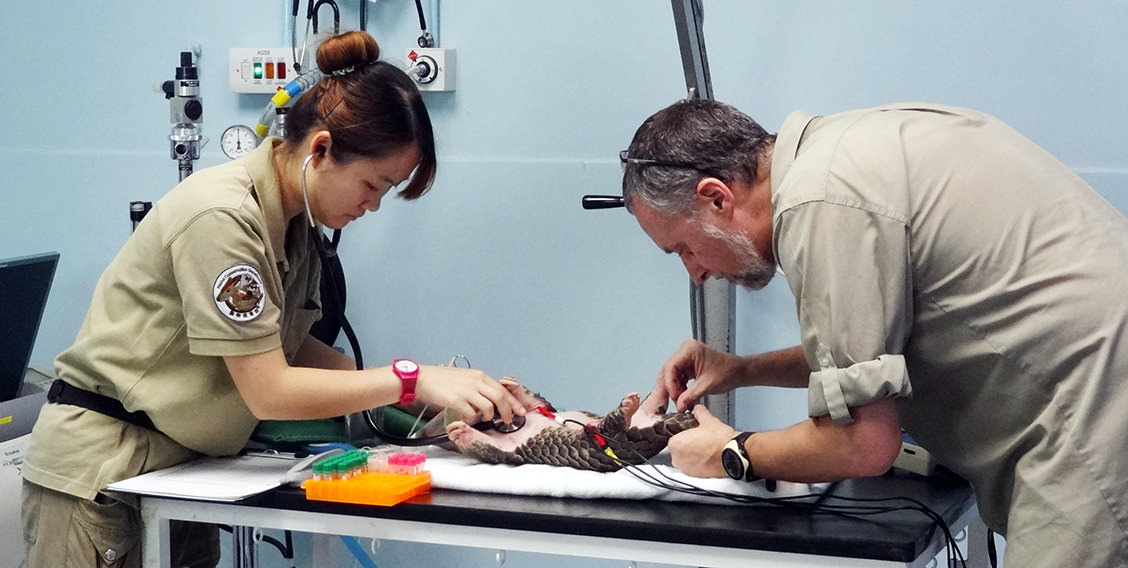 Hospital Wards
Wildlife casualties requiring ongoing medical care or support feeding are housed in one of our hospital wards. Here, they receive close individual attention from highly trained staff while they recuperate. Cases where animals are exposed to or recovering from infectious disease are housed in our separate isolation ward. By separating cases into different ward facilities and away from our other animals, we can help prevent any disease transmission.
After the animal's condition is fit and stablized, it can be placed in our short-term holding enclosures. The animal will then be released or rehomed (depending on the case) upon full recovery.
Animal Enclosures
Animals in the rehabilitation phase have a wide range of requirements depending on their species and natural behaviour. Our enclosures are designed to:
Meet specific exercise and behavioural needs and help the animal prepare for surviving in the wild
Simulate wild conditions, with exposure to natural materials, natural light and temperature ranges
Reduce stress
Protect both of our staff and animals