General Information
Kadoorie Farm and Botanic Garden (KFBG) is a conservation and education centre. Please be environmentally conscious and help us to preserve the harmony of nature for people and wildlife.
Please:
Be quiet, observe and listen carefully.
Open your heart to new experiences.
Take only photos; leave only footprints.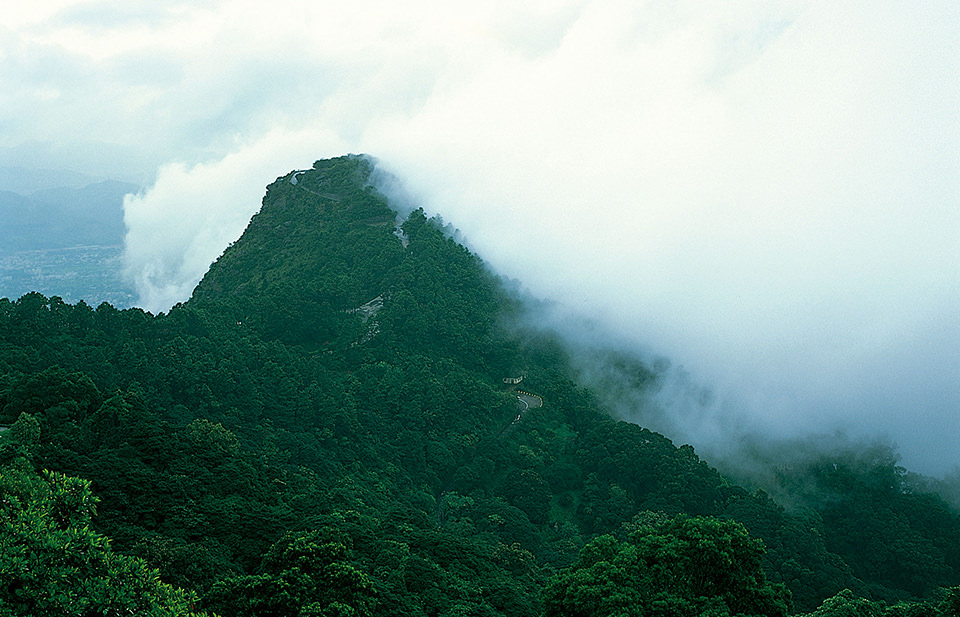 KFBG opening hours, from 9:30 am to 5:00 pm.
Please note that entry is not permitted after 4:00 pm.
You can check our closing days here.
General Visitors
Admission (HKD)
* Whole-day schools, registered charities and government groups (minimum 20 people)
$25
Aged 60 or over, or registered disabled individuals and groups
$20
(Monday to Sunday and public holidays)
Aged below 4
Free of charge
All income raised from these admission fees will be used to fund conservation, education and sustainable living projects.
* Visiting groups of 20 people or above requesting a concession fee, must make applications four weeks in advance, and must provide all supporting documents specified in the application form. Visiting groups eligible for concession, but who arrive without advance booking, will be required to pay the standard admission fee.
KFBG reserves the right to refuse or limit admission for operational reasons. Admission to KFBG is also governed by conditions as stipulated in the KFBG By-Law, under the KFBG Ordinance Cap 1156.
Please note that people crossing the KFBG boundary other than at the Reception or main vehicle entrance or without a valid entry ticket, with the written permission of the Executive Director commit an offence and may be prosecuted.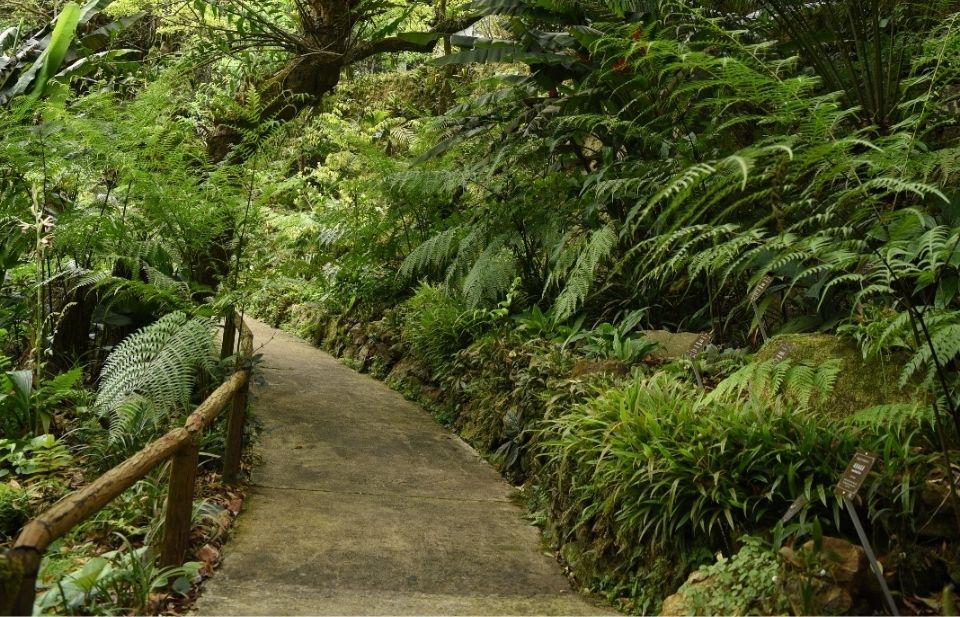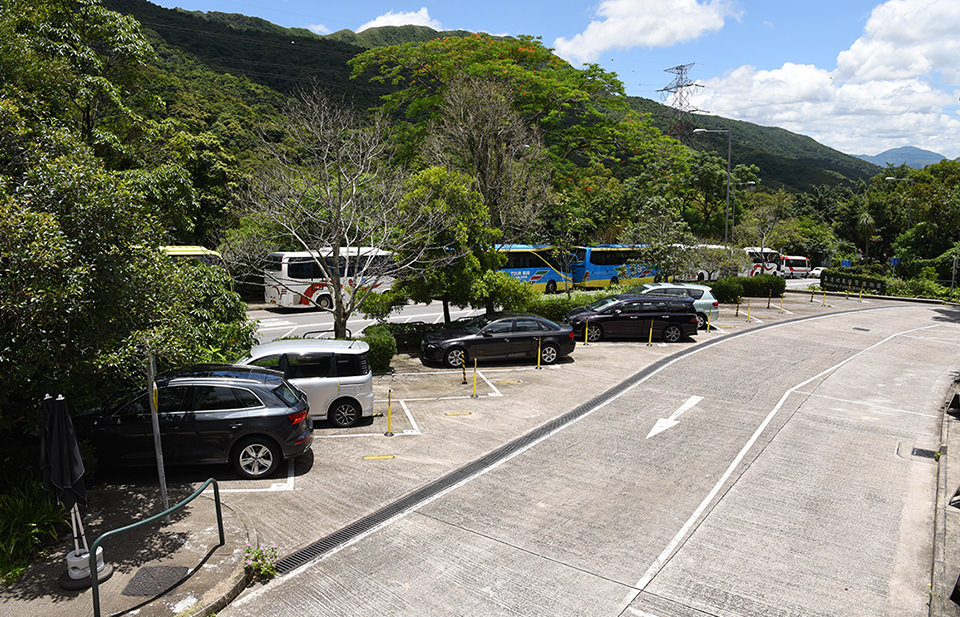 Limited parking spaces are available from Monday to Sunday except KFBG Closing Days. Prior booking on parking space is available within the next 30 days; please click here to make the online reservation. First come first served.
---
Please be aware of the KFBG Bylaw under the KFBG Ordinance (Cap 1156). In particular visitors must maintain peace and quiet, and behave in an orderly manner; young people must be supervised; no plants or parts of plants, or animals may be removed from the site, or brought into the site; and entry is only permitted through the Reception and Vehicle Entrance unless special, written authorization has been given by the Executive Director.