Holistic Learning and Experience
Kadoorie Earth Programme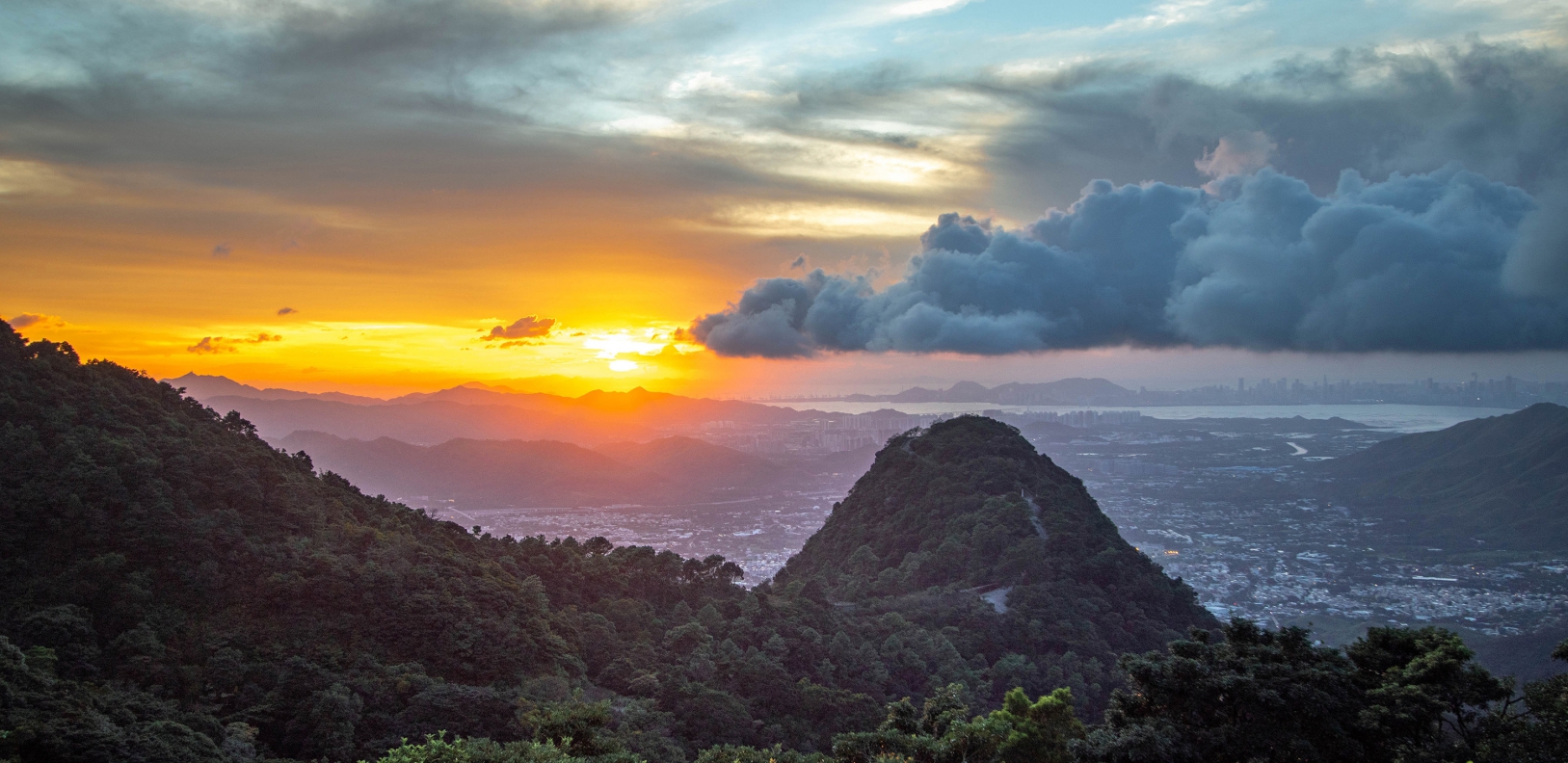 Kadoorie Earth Programme (KEP) is an initiative being co-created by KFBG and its network of collaborators and volunteers. By integrating the various strands of KFBG's nature conservation, sustainable living and holistic education programmes, it provides life-transforming learning experiences that reconnect people with themselves, each other and the rest of nature and enable them to cultivate resilience in the face of climate change, economic uncertainty and other related challenges. Facilitated by leading educators, KEP guides participants to experience a paradigm shift. Inspired by the famous quote of the scientist Albert Einstein, that "we cannot solve our problems with the same thinking we used to create them" - we cultivate learning spaces to let go of the same way of thinking that created the problems, and to open our hearts to new ways of knowing and acting.
We invite you to be part of this unfolding initiative by joining our series of upcoming talks by international speakers, as well as be inspired by one of our teachers and inspiration for KEP, Satish Kumar by watching a highlight of his latest sharing done with us in 2021.
Follow this initiative by clicking HERE and learning more about KEP Talk Series by world-renowned ecological speakers. We encourage you to visit this page from time to time to keep yourself posted with the latest programme news.
Meanwhile, if you want to learn more about our 2022 Talk Series, please click HERE. You can also click HERE to watch our talk recordings last year.
Highlight of sharing by Satish Kumar