KFBG and NGOs' Joint Statement on the Designation of the Robin's Nest Country Park
29 May 2019 |
A Better World
Environmental NGOs' Joint Statement on the Designation of the Robin's Nest Country Park
In 2003, Kadoorie Farm and Botanic Garden (KFBG) conducted a biodiversity study in the eastern Frontier Closed Area which resulted in the recommendation that Lin Ma Hang, San Kwai Tin and Robin's Nest should be included in a new Country Park. In 2017, 14 years after the study, the Government made a promise in the Policy Address that Robin's Nest would be designated as a Country Park. KFBG fully support the designation of the new Country Park, and we strongly urge the Agriculture, Fisheries and Conservation Department to consider our aforementioned recommendation (and also the proposal attached) and define the boundary of the Robin's Nest Country Park (RNCP) according to the "Principles and Criteria for Designating Country Parks (2011)". Our proposed RNCP boundary, following the 2011 Principles and Criteria, and a joint statement (co-signed by KFBG and five other environmental NGOs) are attached for your reference.


Robin's Nest (left), Lin Ma Hang (middle) and Shenzhen (right).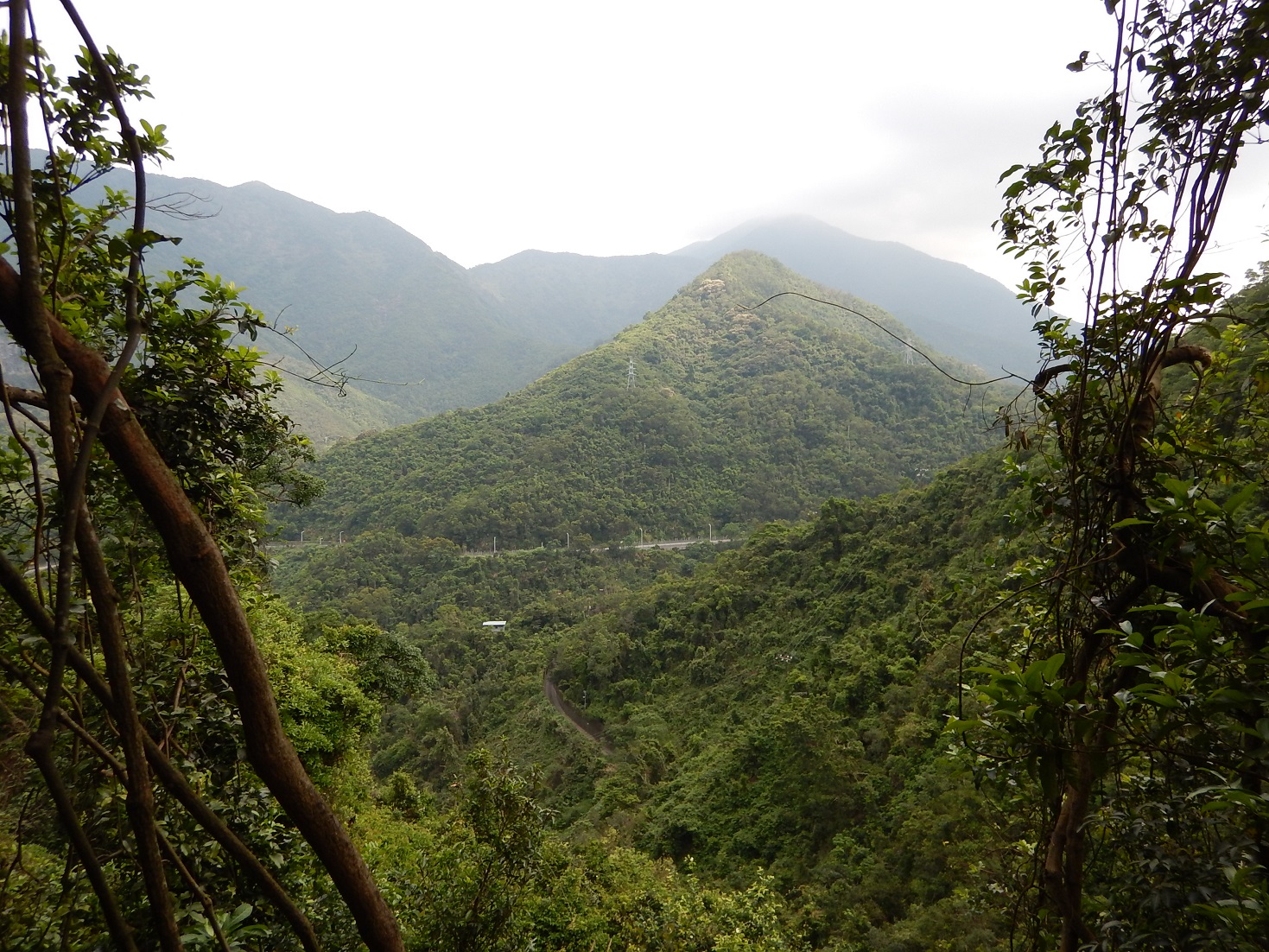 Woodland in Robin's Nest and Shenzhen.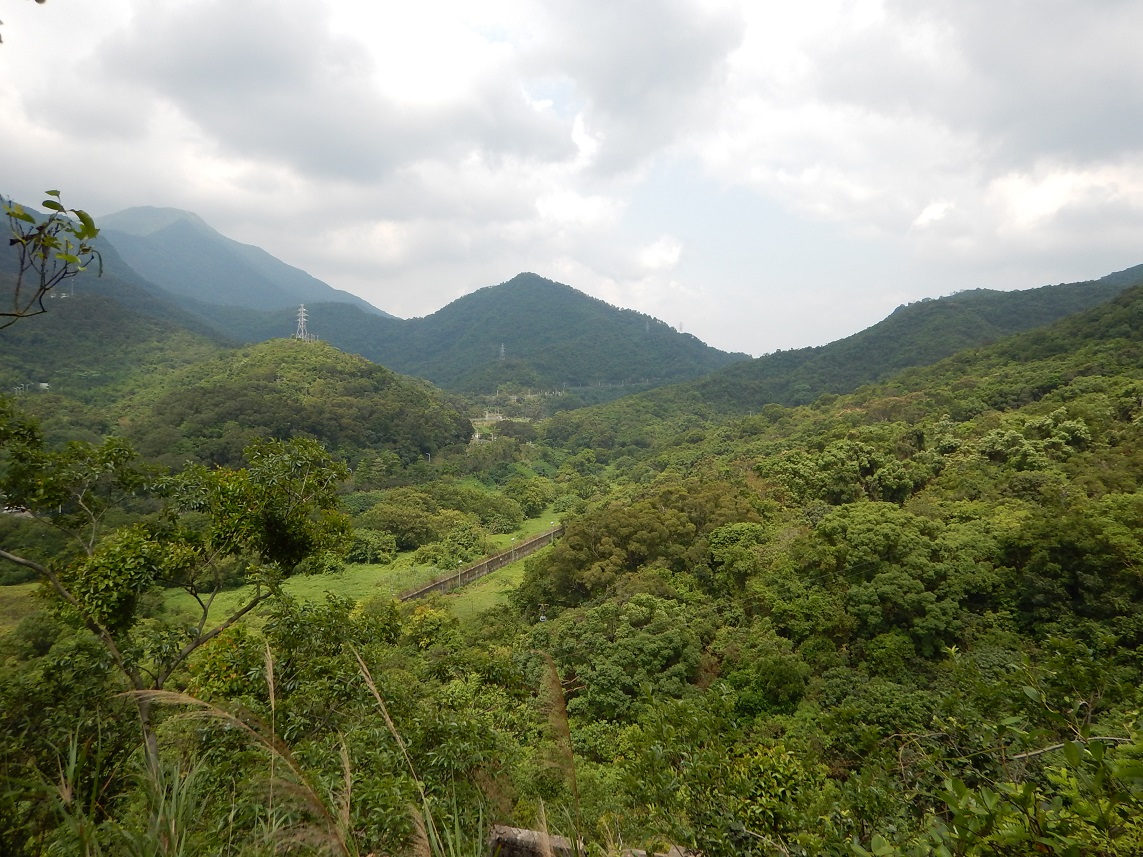 Cross-border ecological corridor between San Kwai Tin and Shenzhen.

Natural stream in San Kwai Tin.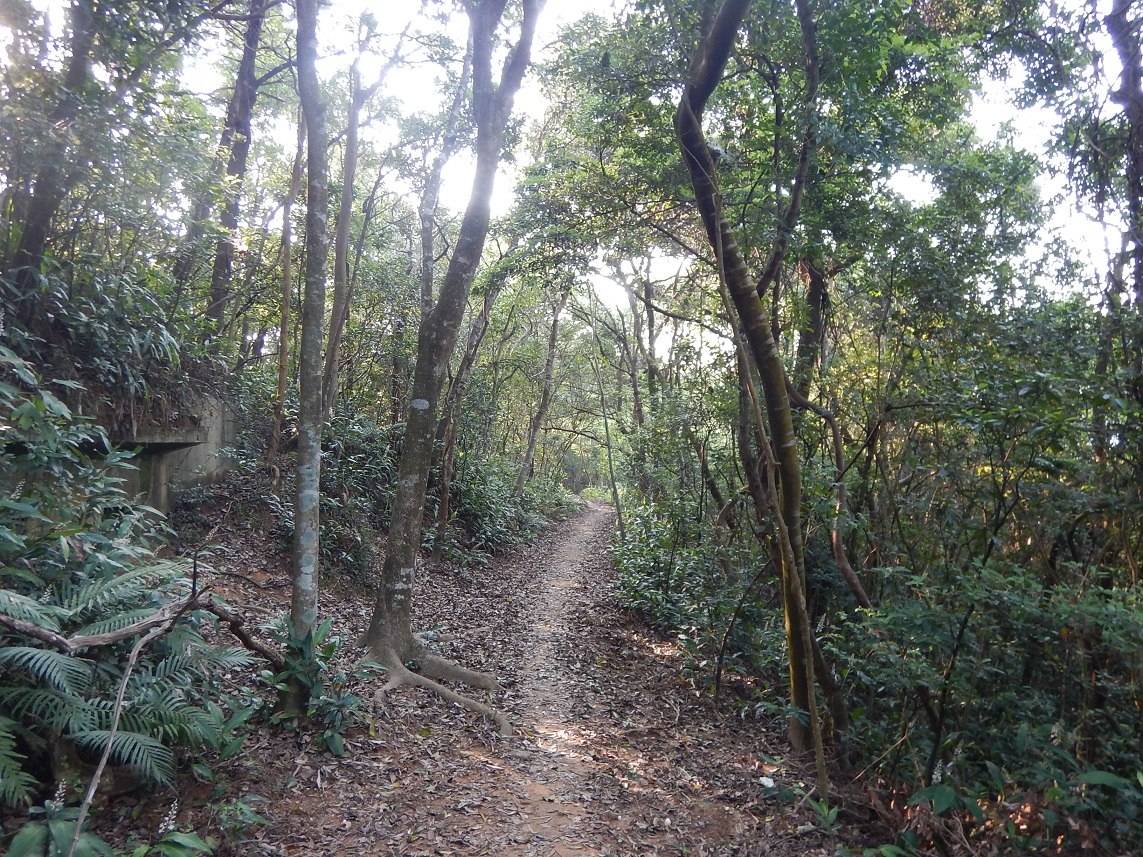 Wartime pillbox (left), hiking trail (middle) and surrounding woodland at Shan Tsui.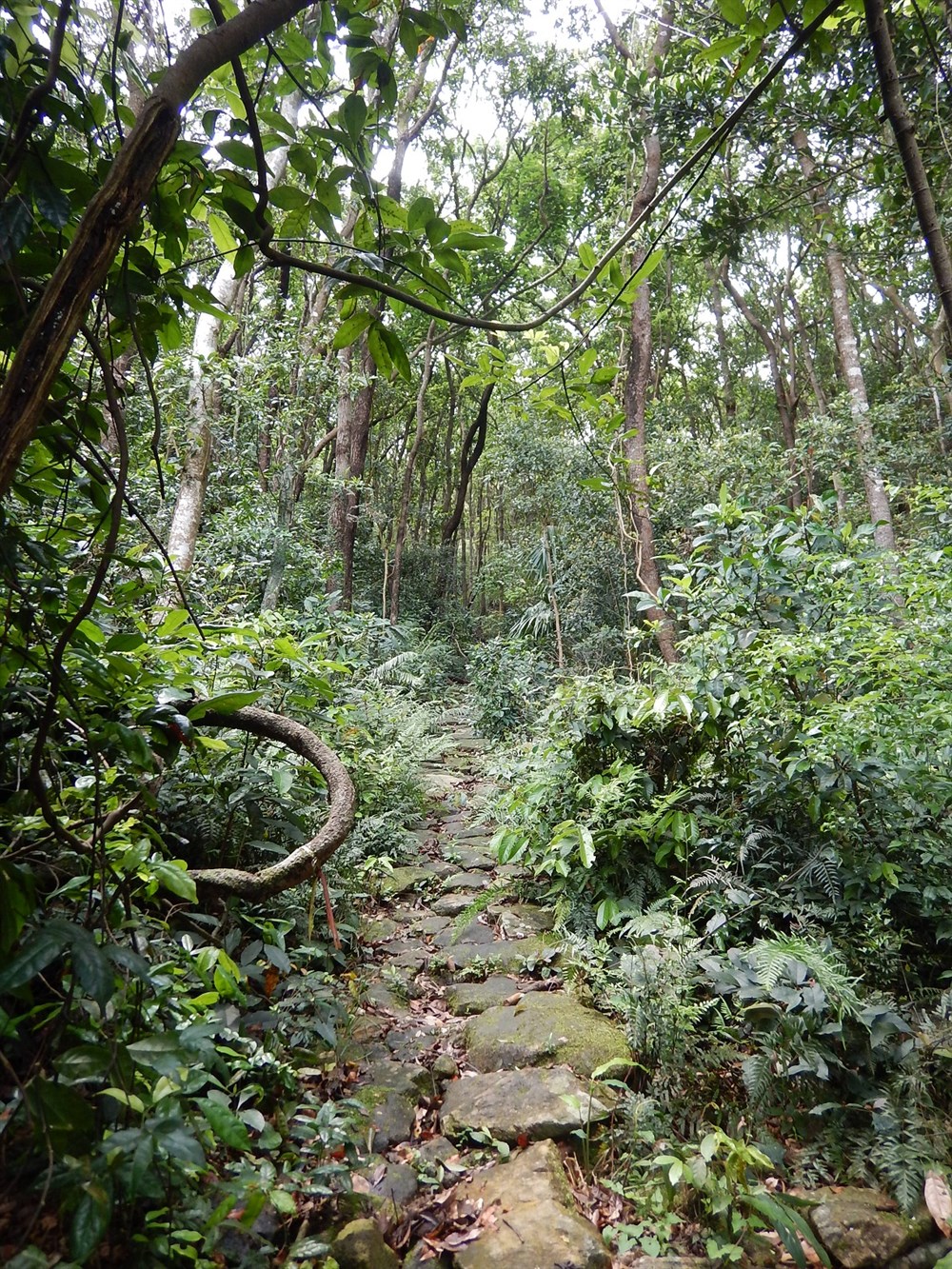 Old boulder path leading to Lin Ma Hang and surrounding woodland.
Some relevant media reports:
3. Hong Kong Economic Journal 21-05-2019 (Chinese)