Visit and Explore
Attractions
Post Office Pillars
These imposing granite pillars once stood either side of the main doorway of the original General Post Office building in Central, and were donated to KFBG in 1976 when the Post Office was demolished. The pillars were bound for the landfill when Sir Horace's friend Y.C. Liang rescued them from the demolition gang in Central. Mr Liang put them on a truck and delivered them to Sir Horace as a gift.
Near the pillars is a viewing platform from which there are expansive views across KFBG and Lam Tsuen Valley. From here we will often release birds that have been rescued and rehabilitated.
The Pillars Path leads down to the Lower Area from here, the road leads up towards Kwun Yum Shan, or across to Fern Walk and Butterfly Garden.
Mr Y.C. Liang CBE (1918- 1979)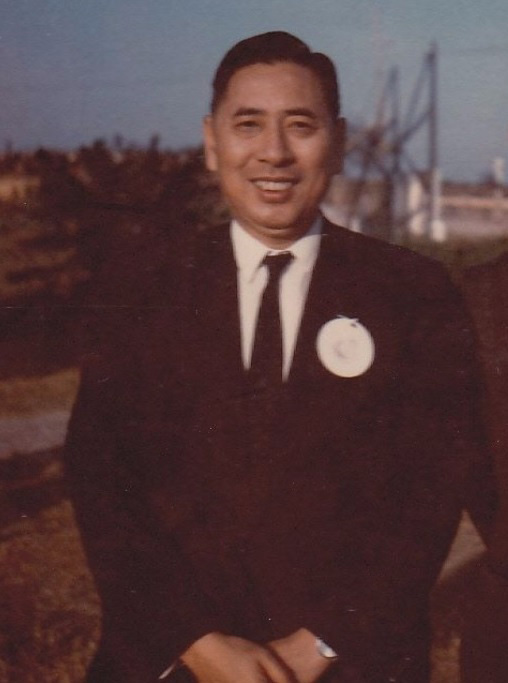 Y.C. Liang was a Second World War hero. He was an outstanding secret agent, codenamed 'PL', working with the BAAG (British Army Aid Group) based in Macau and travelling in Hong Kong and South China. He arranged the escape and safe passage of British soldiers and workers, escaping the Japanese. Y.C. Liang took over as leader of the BAAG in Macau in May 1944.
According to his friend Lady Peggy Cater, Y.C. Liang personally lead some escaping soldiers through the hills of the New Territories, under Japanese occupation, over Tai Mo Shan and down the path beside where the Post Office Pillars now stand at Kadoorie Farm and Botanic Garden, and on into what was known as 'Free China', where they could regroup with other British forces in Guilin (Ref: Lady Peggy Cater*).
He also collected and passed on intelligence. After the surrender of the Japanese in 1945 he delivered secret orders from the British Embassy in Chungching to a British official, Sir Franklin Gimson, who was at that time interned by the Japanese in Stanley Internment Camp, to quickly form a Government in Hong Kong as Acting Governor, before the Americans or Mainland Chinese could claim Hong Kong for themselves. Y.C. Liang also offered Gimson four gold sovereigns to fund this Provisional Government.
After the war Y.C. Liang was awarded the 'King's Medal for Courage in the Course of Freedom' and an Honorary CBE (Commander of the Most Excellent Order of the British Empire). He later became a successful businessman.
References:
*Lady Peggy Cater, personal interview by Idy Wong and Andy Brown of KFBG with Lady Peggy Cater, widow of Sir Jack Cater, who was the former Director of Agriculture and Fisheries, Chief Secretary and founding Commissioner of the Independent Commission Against Corruption (ICAC), and a friend of Y.C. Liang and Sir Horace Kadoorie (October 2006);
Other text and the photo is referenced to:
Gwulo Old Hong Kong:
http://gwulo.com/node/9352
http://gwulo.com/atom/20414
http://gwulo.com/taxonomy/term/1895/photos-gallery
All accessed on 26 May 2015