Visit and Explore - Self-guide Activities and Suggested Itineraries
Treasure Hunt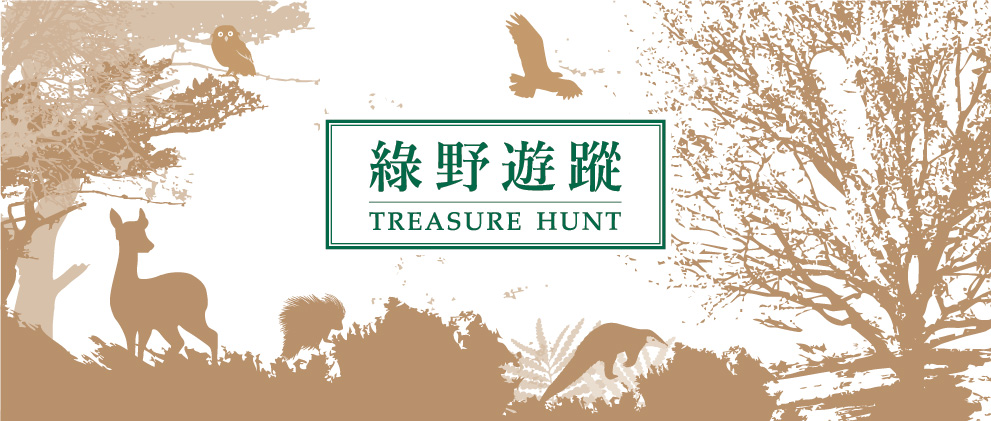 What is the treasure?

Treasure is not gold or material goods.
The real treasure in this activity, and in life, is the mystery and beauty of nature;
Realizing that you and nature are one;
and realizing that within you is all the happiness you could ever want.
Uncover these priceless treasures.


Content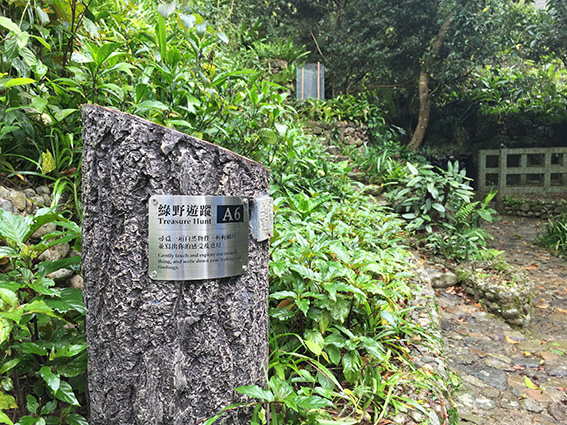 You can choose from two treasure hunt routes, either covering the Lower, Middle and Upper areas of KFBG, or just the Lower Area.
For each route you will receive a treasure hunt booklet listing out 12 checkpoints. Visit each location, carry out the tasks set out on the board and write in your booklet the answers / activity. You will see an embossed plate at each checkpoint, by rubbing a crayon or pencil on your booklet page the image will appear in the booklet. The Lower Area Treasure Hunt is very good for children and can take around one hour.
The longer treasure Hunt is a good way to supplement your hike around KFBG, and would take around three hours.
Venue
Kadoorie Farm and Botanic Garden


Application / Enquiry
No prior application is required. Please collect the Treasure Hunt booklet from the Reception Office. For school groups who wish to have a large amount of the copies for distributing to your students, you are welcomed to download the soft copies here (Upper Area / Lower Area) and print out yourselves.
For enquiries, please contact the Education Department at (852) 2483 7200 or education@kfbg.org