KFBG Blog: Low Carbon Tips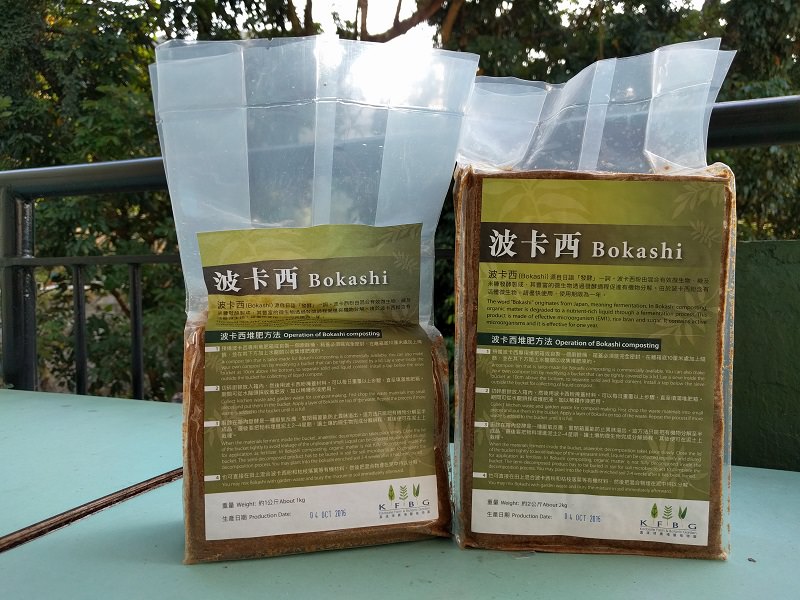 It's more and more common for people to grow food or plants at home. This can help reduce carbon footprints and at the same time beautify the home. Also, it's healthier to enjoy fresh organic vegetab...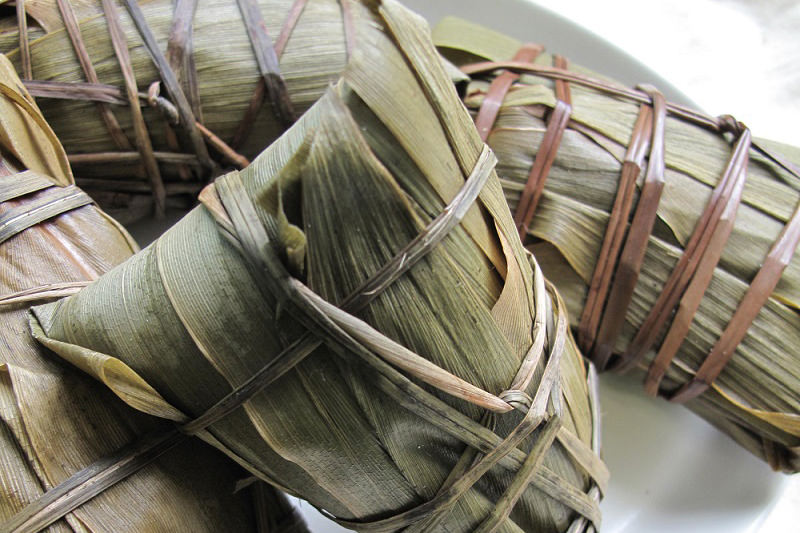 Traditional Chinese rice dumplings are made with salted eggs and pork belly, which are of high cholesterol and little dietary fibre. Why not celebrate the festival by making a veggie version of rice d...