Newly discovered orchid named in honour of a KFBG botanist
2 February 2022 |
Plants & Us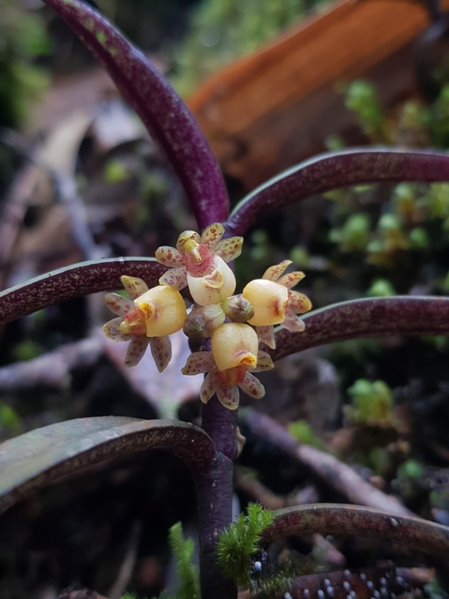 DRUM-ROLL… Kickstarting 2022 with a newly described orchid, Pankaj's pot-belly orchid, named in honour of one of KFBG's botanists.
A newly discovered rock-dwelling orchid native to southern Vietnam has been named after KFBG's orchid specialist Dr. Pankaj Kumar. Gastrochilus pankajkumarii can be found in humid primary evergreen montane forest at an elevation of about 1800–2000 m, where it grows on mossy granite boulders.
The newly described species resembles G. kadooriei, which was described based on plants found in Hong Kong by Pankaj in 2013. Owing to the expertise he accrued in publishing that species, Pankaj received a request from the Vietnamese botanists in 2021 asking for help in identifying their plant . He soon confirmed that it was an undescribed species and left it at that. The publication of G. pankajkumarii on 6th January 2022 came as a complete surprise.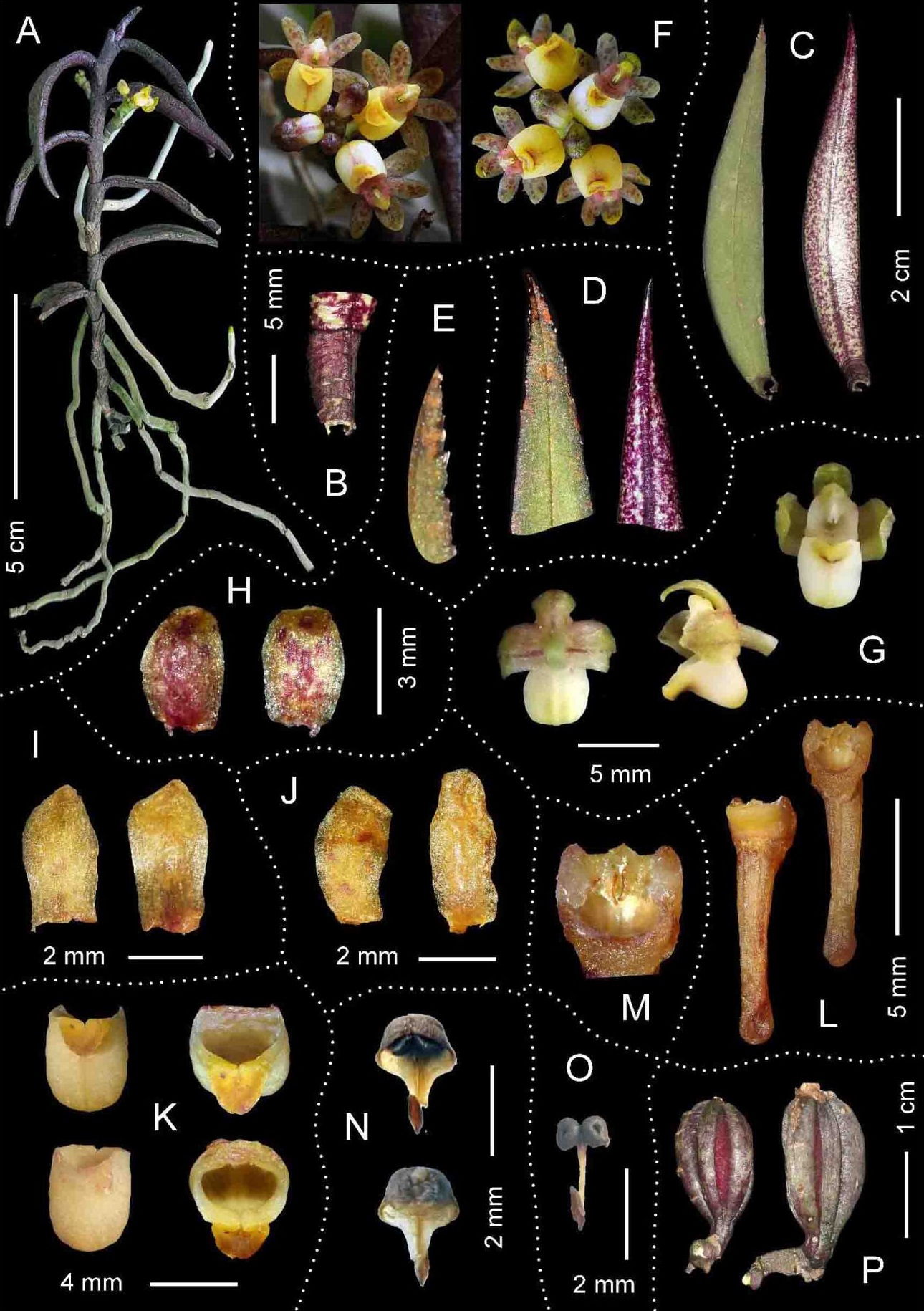 Having been kept in the dark about the naming of the species, he said: "I was certainly overwhelmed at the love and respect shown to me. I can even say, I got somewhat emotional. However, I did realise that I need to work harder to keep up with this honour."
Species belonging to the genus Gastrochilus are popularly known as pot-belly orchids on account of their rotund flowers.
The article can be found here
.
As a rule of thumb in species naming, nobody is allowed to name a species after themselves. This, therefore, is a sure recognition of the great contribution Dr. Pankaj Kumar made to orchid taxonomy and ecology.