Value Beyond Measure
16 March 2020 |
A Better World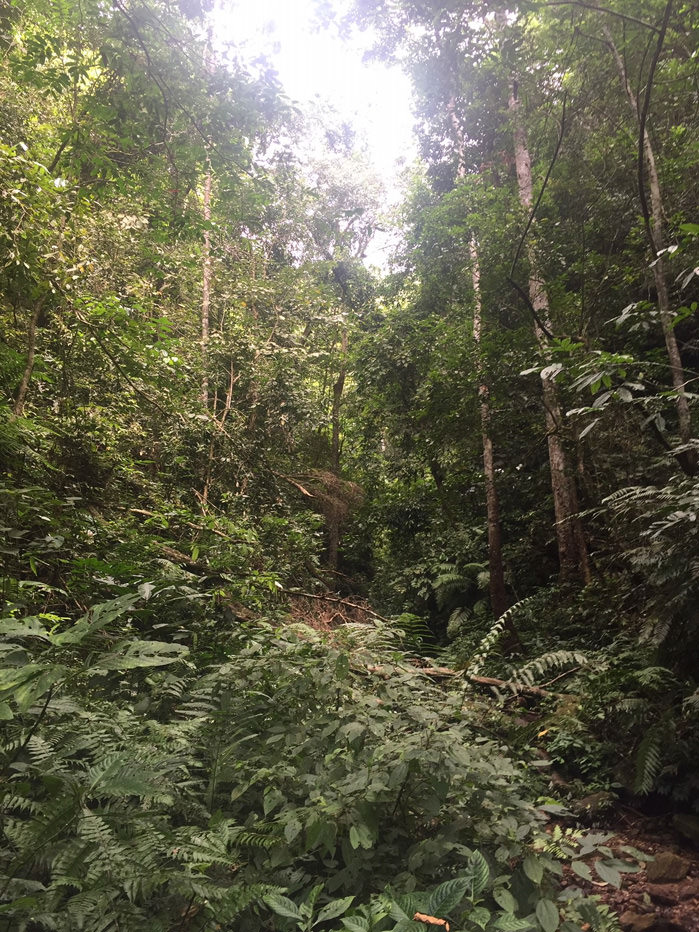 Oudomxay Province, Northern Laos

The value of forests is a growing concern amongst scientists, conservationists and economists alike. The development of human society has occurred at the cost of widespread species extinction, and as the Earth is placed under increasing strain, the importance of protecting nature's intricate relationships is increasingly recognised.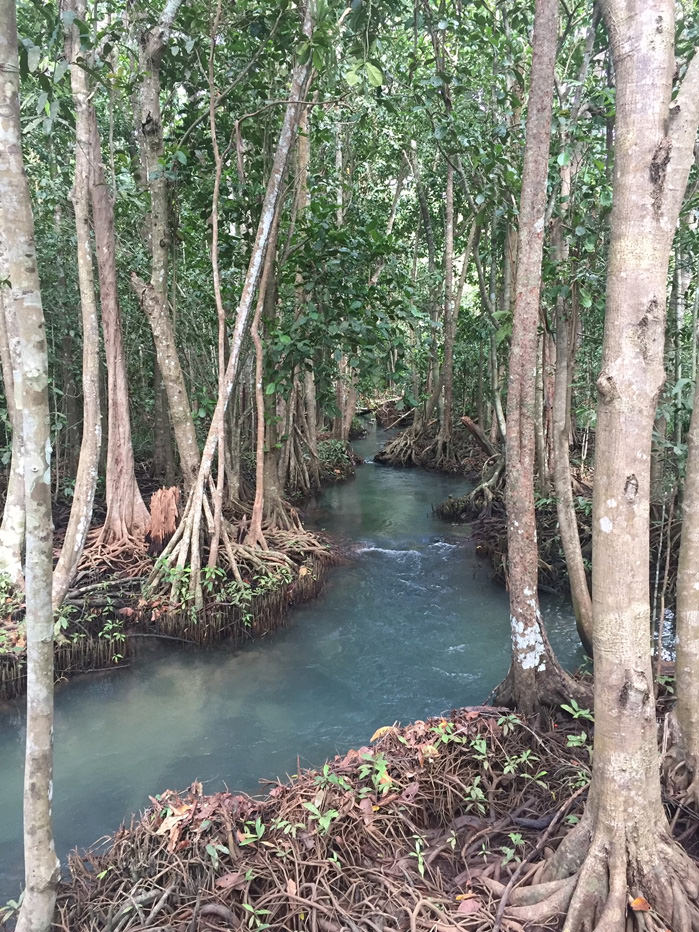 Krabi Province, Southern Thailand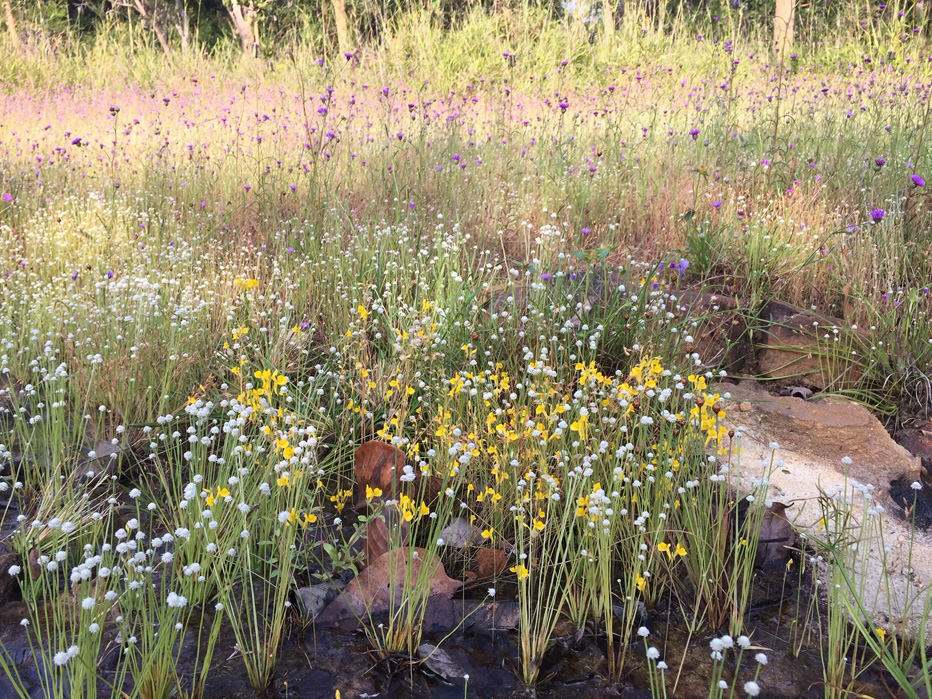 Savannakhet Province, Central Laos

These days, we tend to place a monetary value on everything to make it relevant and place things in perspective. But are ecological services really something that can be priced? Despite the wealth of ecological research conducted over the past century, there is still an inordinate number of intertwined symbiotic relationships among plants, animals, fungi and their environment about which we have no knowledge, let alone understand to the point that they may be monetised. Without really comprehending what we are getting ourselves into, we have reduced the world's forests to a mere 30% of their original extent, inadvertently dismantling the invaluable complexity of life that nature provided for free.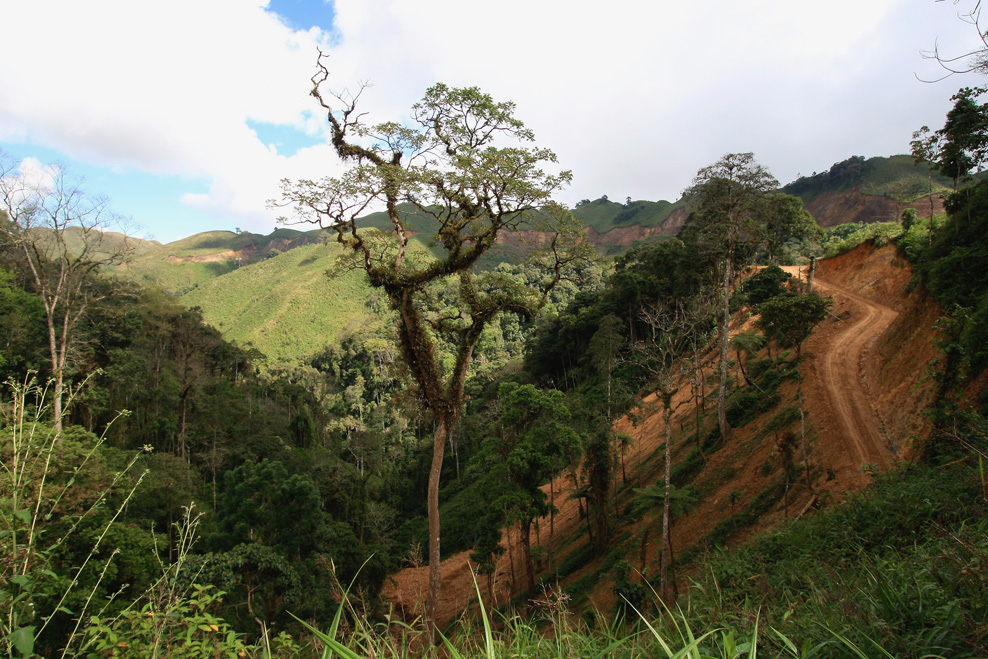 Vientiane Province, Central Laos

Tropical forests are among the world's richest habitats; the streams that flow through them, for example, have five to ten times more fish than waterbodies elsewhere. Whereas local communities have derived their livelihoods from the fish, fruit mushrooms and other edibles that can be harvested from these forests year after year for centuries, clear-cutting has decimated this bounty in a matter of decades. Whilst nature fosters diversity, markets in today's fast-paced world appear to be doing the opposite.
Perhaps it is time to start thinking about what it is we really want. If we want to maximise the net present value of a forest and reap the most we can in the shortest time, then yes, cut old growth forests and replace them with fast-growing monocultures. But there is a limit to how long these plantations will provide their intended benefit. If we want to sustain the soil, water and variety of life – not to mention the ecological services the value of which we cannot even begin to measure – over the coming centuries, shouldn't we be patient and let natural systems grow and regenerate at their own pace? Sadly, old growth forests the world over have been destroyed through greed and selfishness.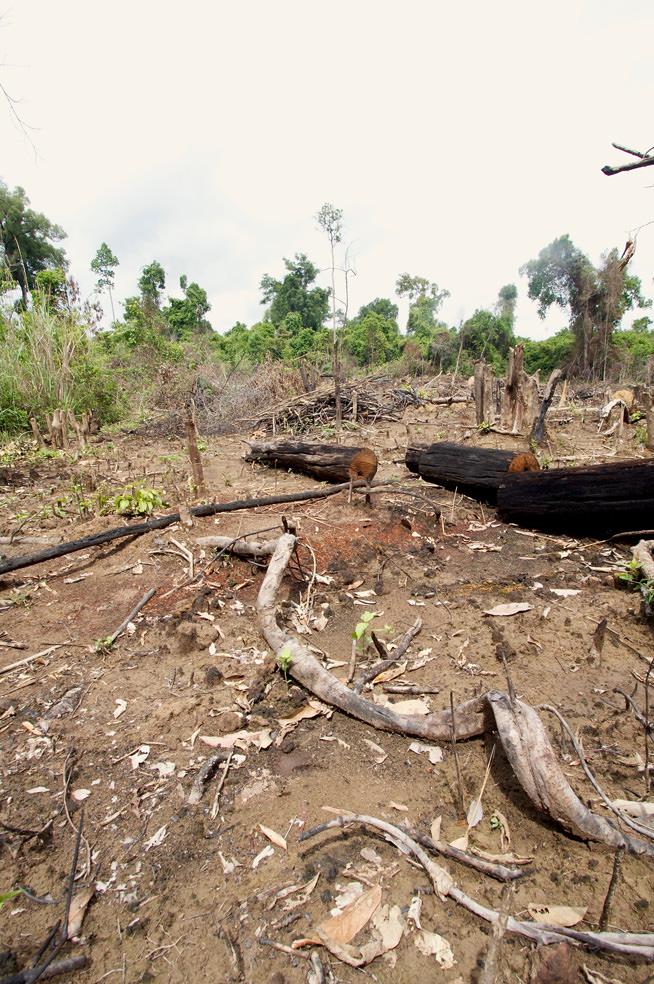 Champasak Province, Southern Laos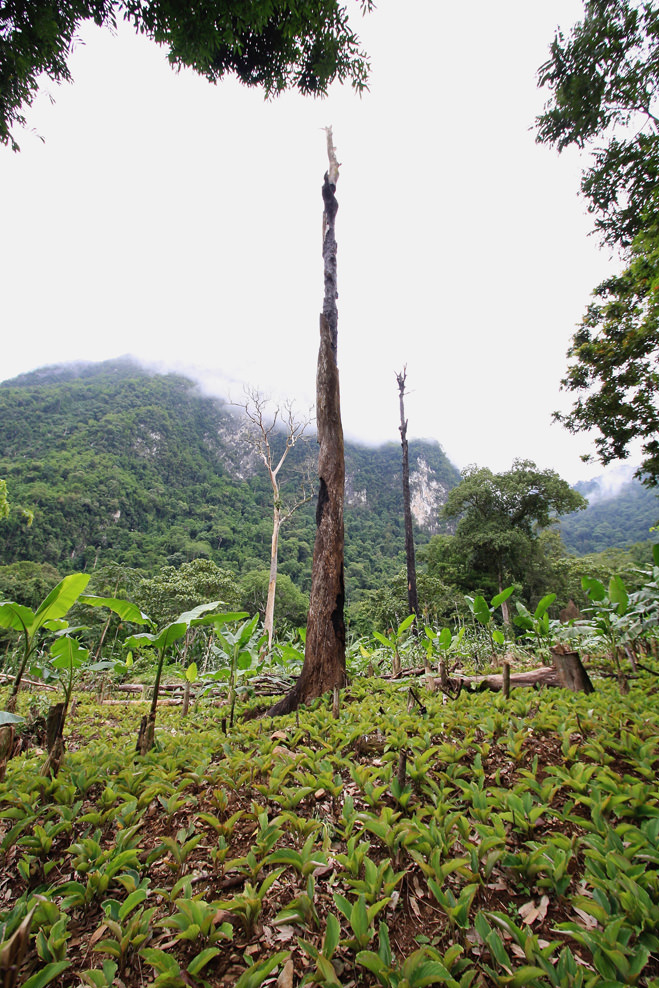 Vientiane Province, Central Laos

There is a common misconception that forests will grow back naturally after they have been cut down. The reality is that natural regrowth normally does not happen because of multiple complex barriers to regeneration. Trees are often reliant upon particular animals to disperse their seeds, but many of the birds and mammals that play this important role are wiped out when a forest is cut down. And the fertile soil that is necessary for tree seedlings to establish is washed away once the trees are gone. If we want to bring back ecosystems destroyed by humans, enormous effort must be put in to overcome such barriers.
It is down to us to save what remains and nurture recovery. KFBG has embarked on a journey of assisted forest restoration to find innovative ways to overcome barriers to regeneration. This is a long-term commitment. We aim to enhance and accelerate natural succession by tackling soil degradation, minimising competition from weeds, eliminating disturbance and reintroducing native species.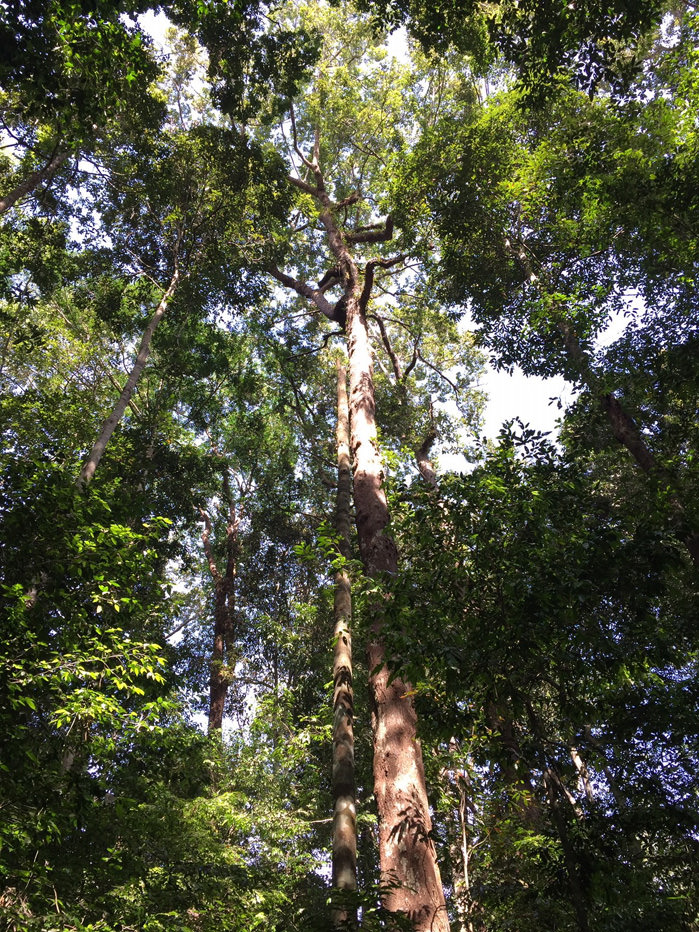 Bolikhamxay Province, Central Laos

The word 'value' conveys an abstract concept of importance. Putting a monetary value on everything, including our environment, has changed the way we see nature. But just because we have been lucky enough to inherit a functioning ecosystem for free, does not mean that it is not important. On the contrary, ecological complexity is the one thing that truly keeps our world running. There is no way to predict the future – we benefit from too many unknown services whose value is far beyond the sum of their component parts. Think of climate stability, ocean nutrient cycling and evapotranspiration in a tropical forest, for example. Protecting Mother Nature may mean foregoing some immediate material gains, but nothing could be more worthwhile.