Conservation and Research - Conservation by Site
Cambodia Dry Forest
Cambodia is a global biodiversity hotspot. Depicted as the "Serengeti of Asia", the vast expanse of deciduous dipterocarp forest (DDF) east of the mighty Mekong is the largest tract of intact dry forest in Southeast Asia, and a heaven for many globally endangered and iconic wildlife, attracting much international conservation attention in recent years.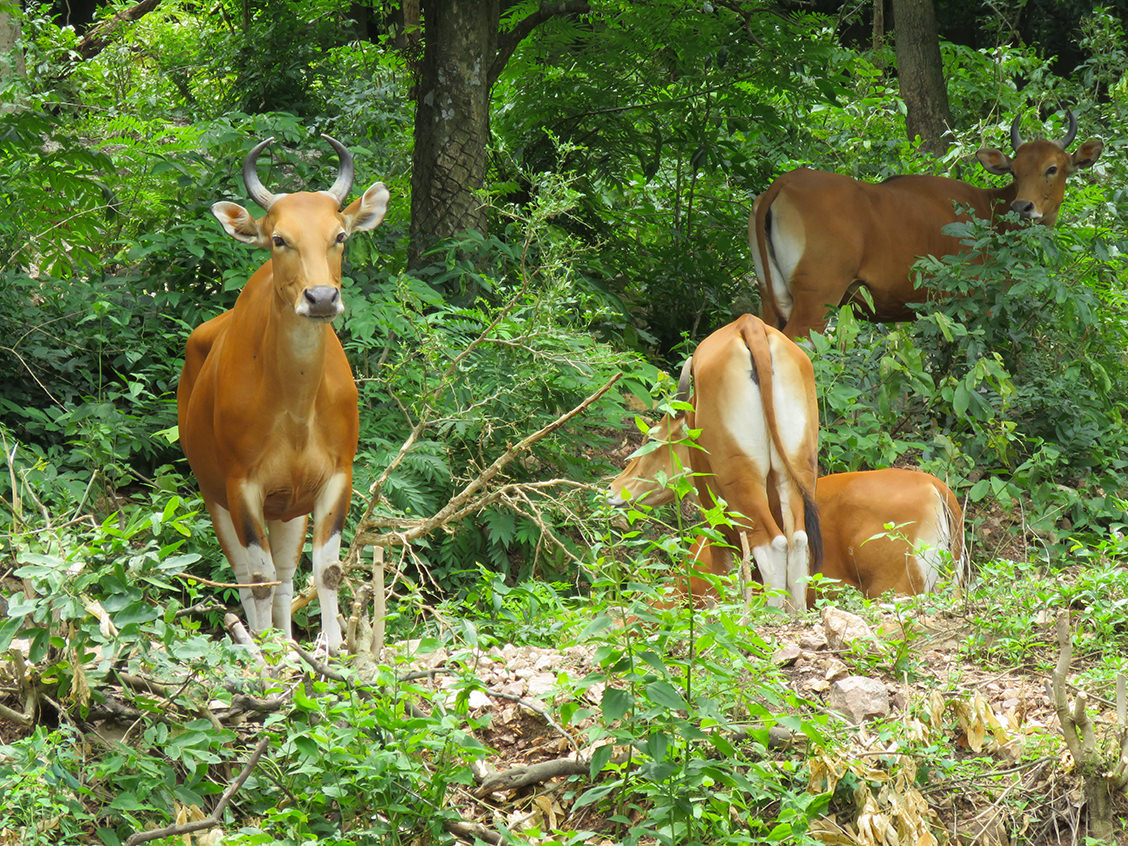 But the proliferation of Economic Land Concessions (ELCs), a government economic policy, is regarded as one of the major drivers of deforestation in the country over the past decades. Under the ELC policy, domestic and international investors are granted permissions to clear large tracts of natural forest for agroindustry, which has drawn a lot of concern due to impacts on biodiversity, environment and local livelihoods.
In 2017, the Kadoorie Conservation China Department (KCC) was invited by the Hainan Provincial Department of Agriculture to conduct biodiversity conservation work for a Chinese-owned ELC in Kratie Province of eastern Cambodia, with the aim to explore an innovative, practical and sustainable model of agriculture development in Cambodian ELCs that also conserves the amazing biodiversity.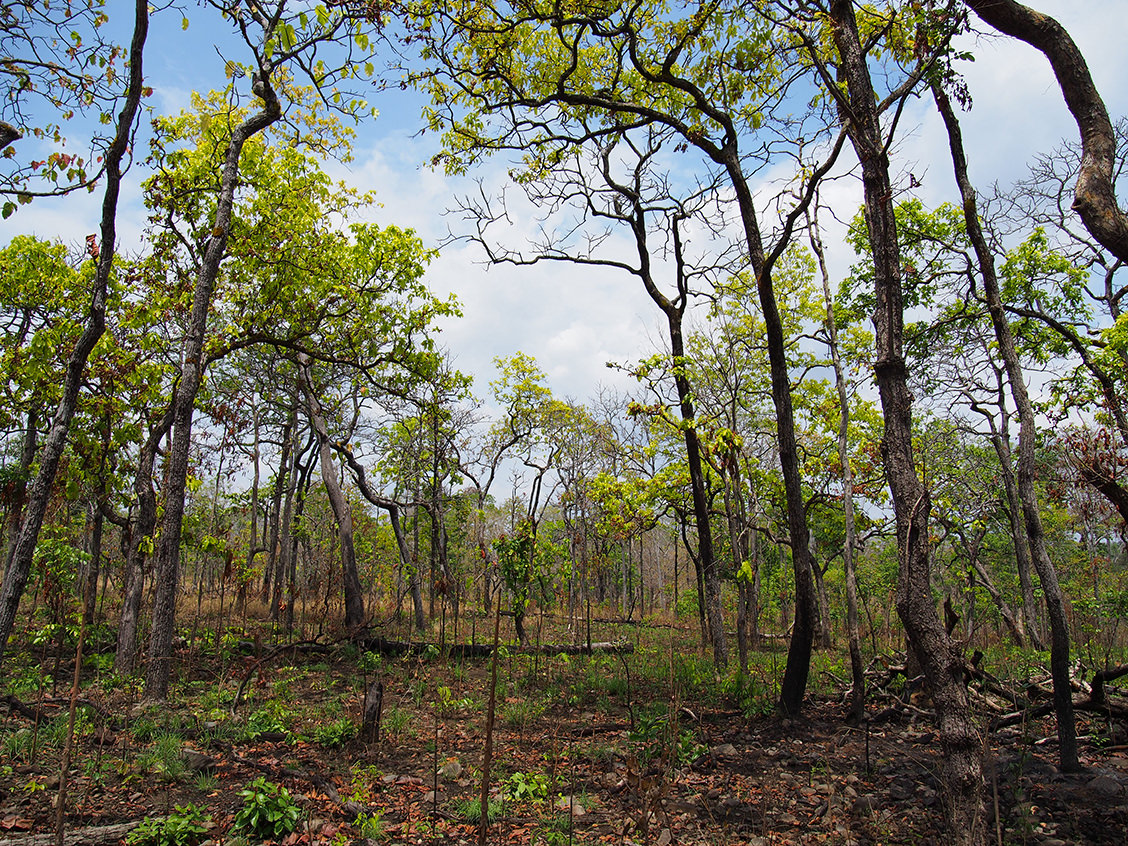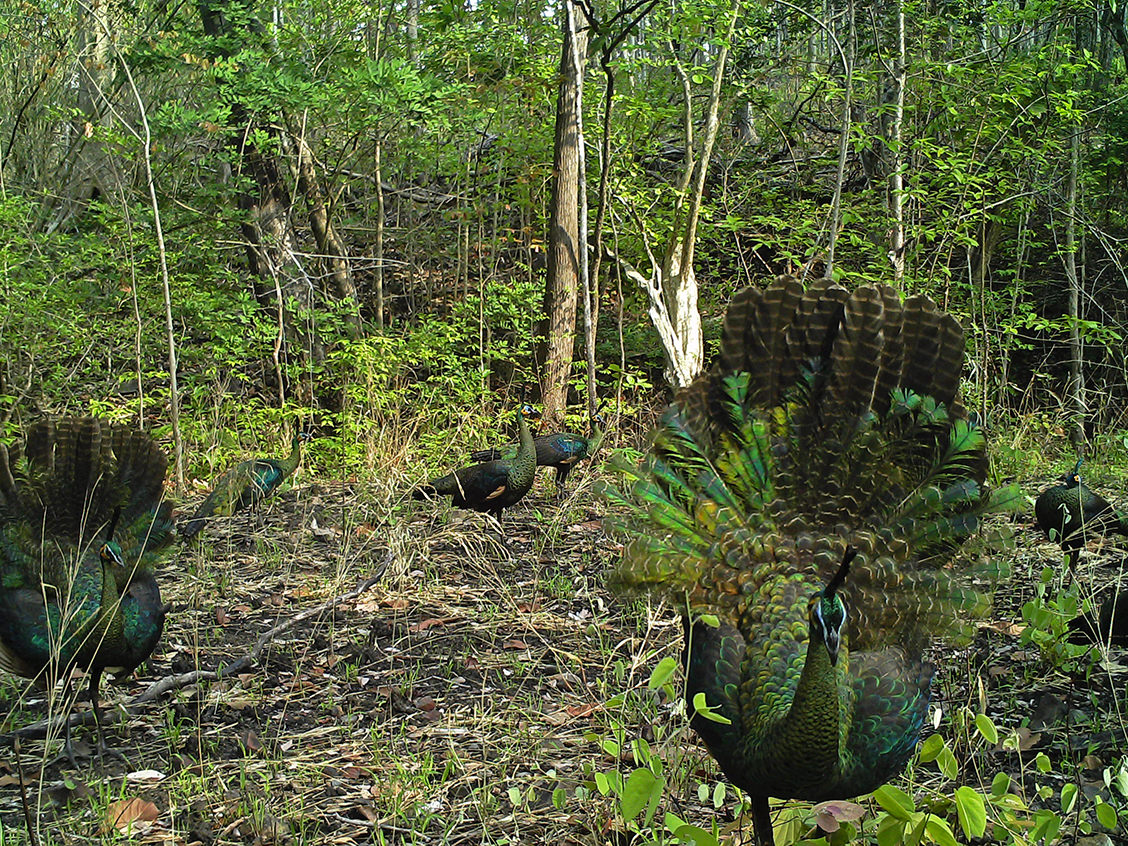 We work with our local partner to conduct biodiversity survey, provide science-based recommendations on wildlife-friendly land use planning, establish a forest patrol team to combat wildlife poaching and illegal logging activities, provide training and equipment to the forest patrol team, and carry out outreach campaigns in local communities to raise awareness of the importance of biodiversity conservation.