In Touch with Nature 1-Day Camp- Plants and Insects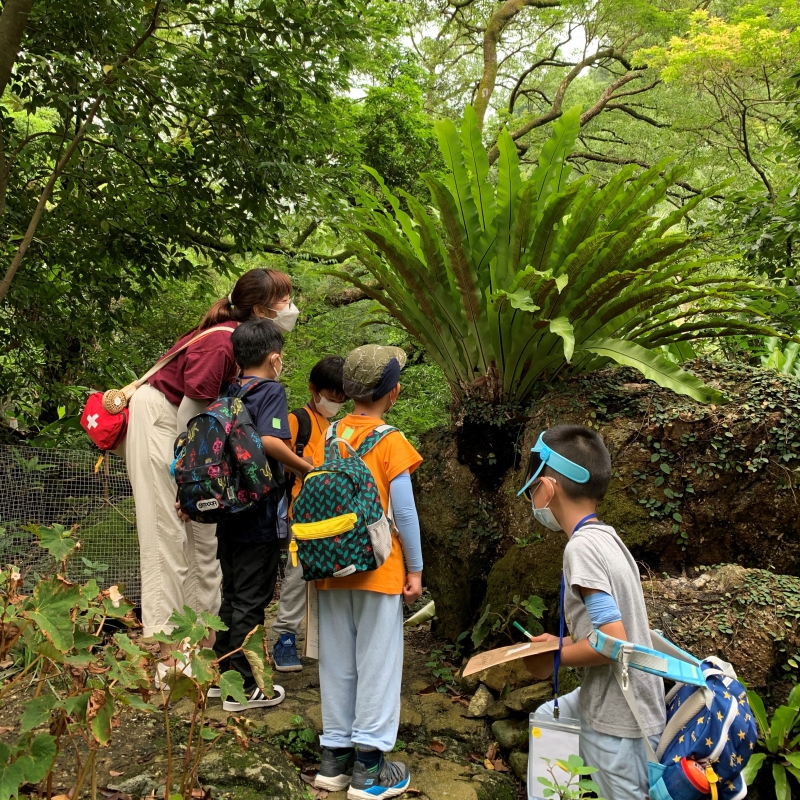 Let's be in touch with nature this summer; Kadoorie Farm and Botanic Garden is pleased to invite you to a 1- day Camp to connect with nature.
Make a plant friend and understand interconnected relationships between plants, insects, and us. Join us for various experiential activities that will guide us into the magical world of plants.
We will be using sound, smell, taste, touch, and sight to forge a deeper connection with nature. Also, our flora photography exercise will help you pick out the special and beautiful features of plants that you may have never noticed before.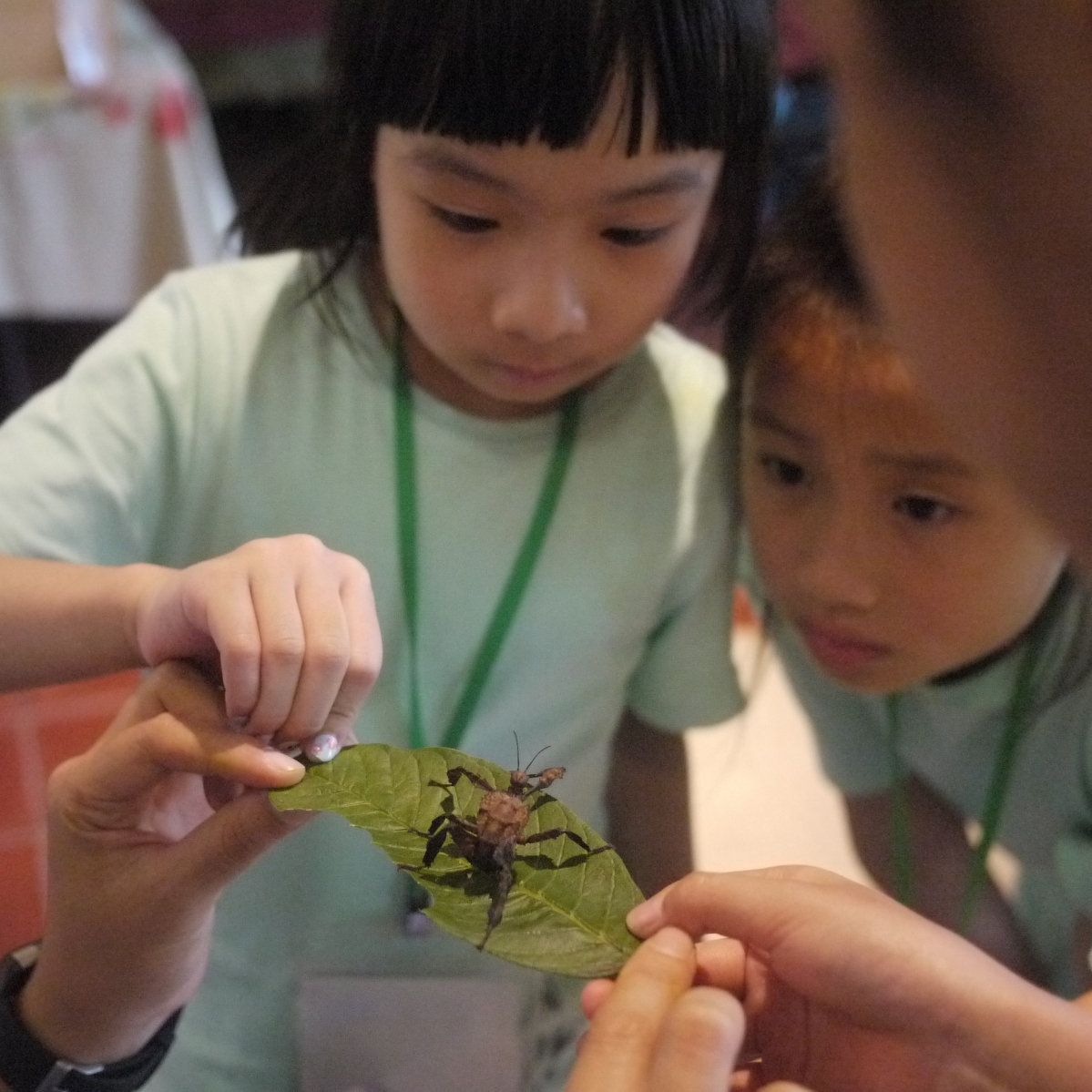 Content
Learn about different plants and their relationships with and insects and us
Close encounter with insects to reconnect and appreciate from different perspectives
Foster respect for nature by designing and creating your own plant pot
Strengthen awareness of beauty and awe of plants
Date
Camp P1 - 5 Jul 2022 (Tuesday)
Camp P2 - 12 Jul 2022 (Tuesday)
Camp P3 - 19 Jul 2022 (Tuesday)
Time
0930- 1500 (Please bring your own lunch)
Venue
Kadoorie Farm and Botanic Garden, Tai Po
Language
Cantonese
Participants
Children aged 6-11 years old
Capacity
20 children per session
Fee
$250 HKD (fee inclusive of workshop materials & KFBG admission)
Application
Please submit online application before 26 Jun 2022.
Enquiry