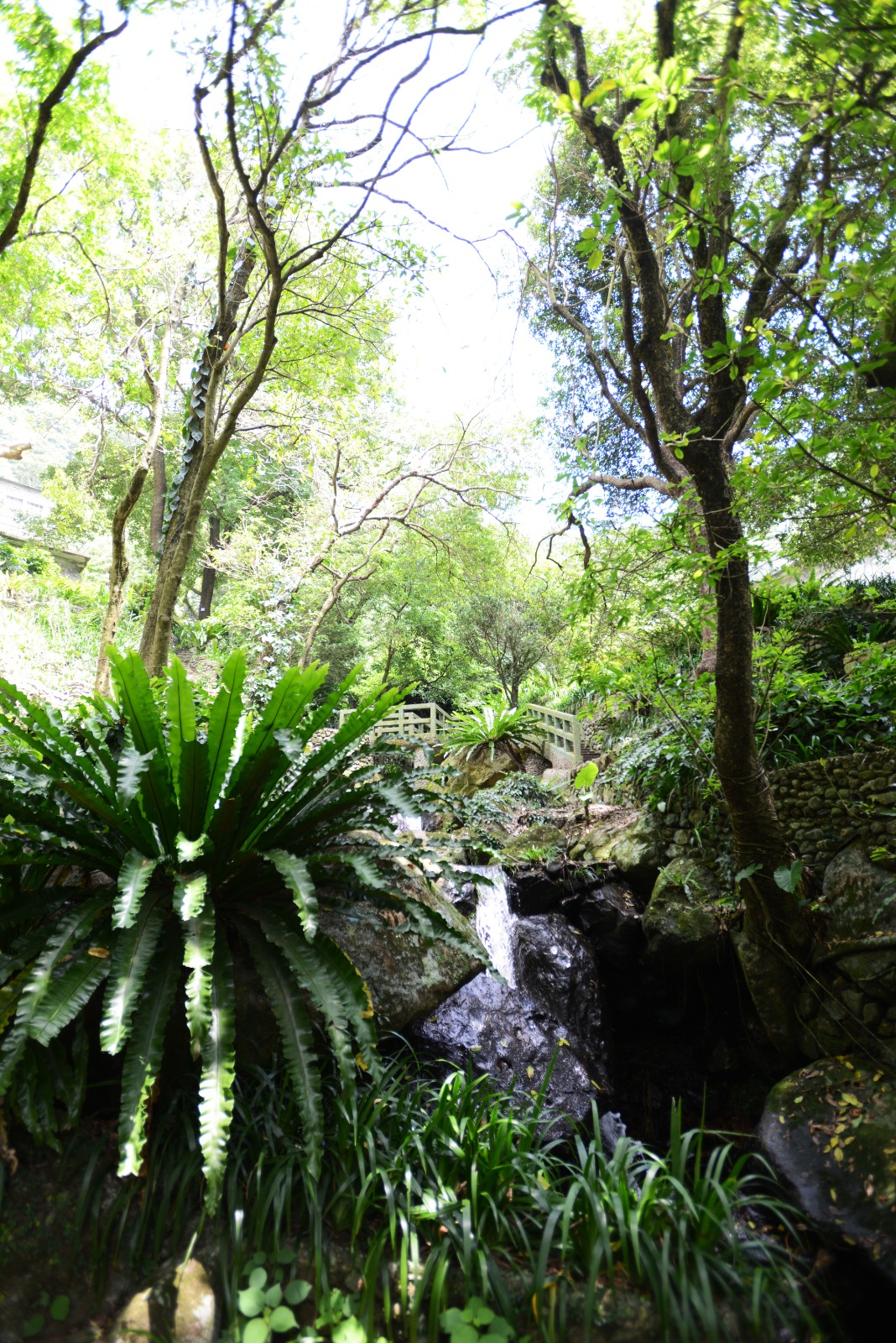 A visiting group of over 20 people needs advance booking. Please refer to the Group Visit Programme Information Sheet.
You can click here to book a Self-guided Visit.
Virtual Guided Tour
Click here to 'visit' KFBG's various attractions through short videos; get to know KFBG's work in flora and fauna conservation, nature education and promoting sustainable living, as well as the interesting stories behind native plants and animals in Hong Kong. Learn to live in harmony with the environment.