Animal Encounters - "Harry is back!"
2 November 2016 |
Animal Stories
Do you know what kind of bird is perched on the hand of our Animal Keeper, Hin?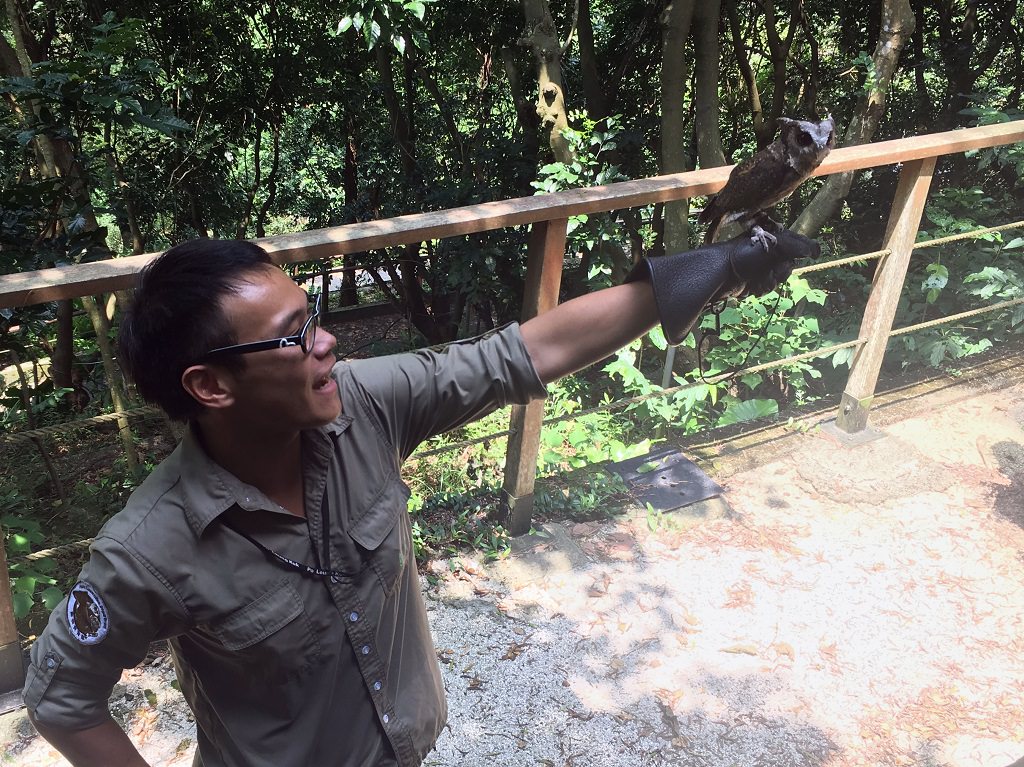 This is a Collared Scop Owl (Otus lettia) and his name is Harry. He may be familiar to some visitors as he used to be the highlight of Raptor talks in the past. Harry is a rescued owl and has been with the centre since 2012. Our Animal Keepers are currently training Harry and he will be brought out to meet visitors during our Sunday Animal Encounters Programme.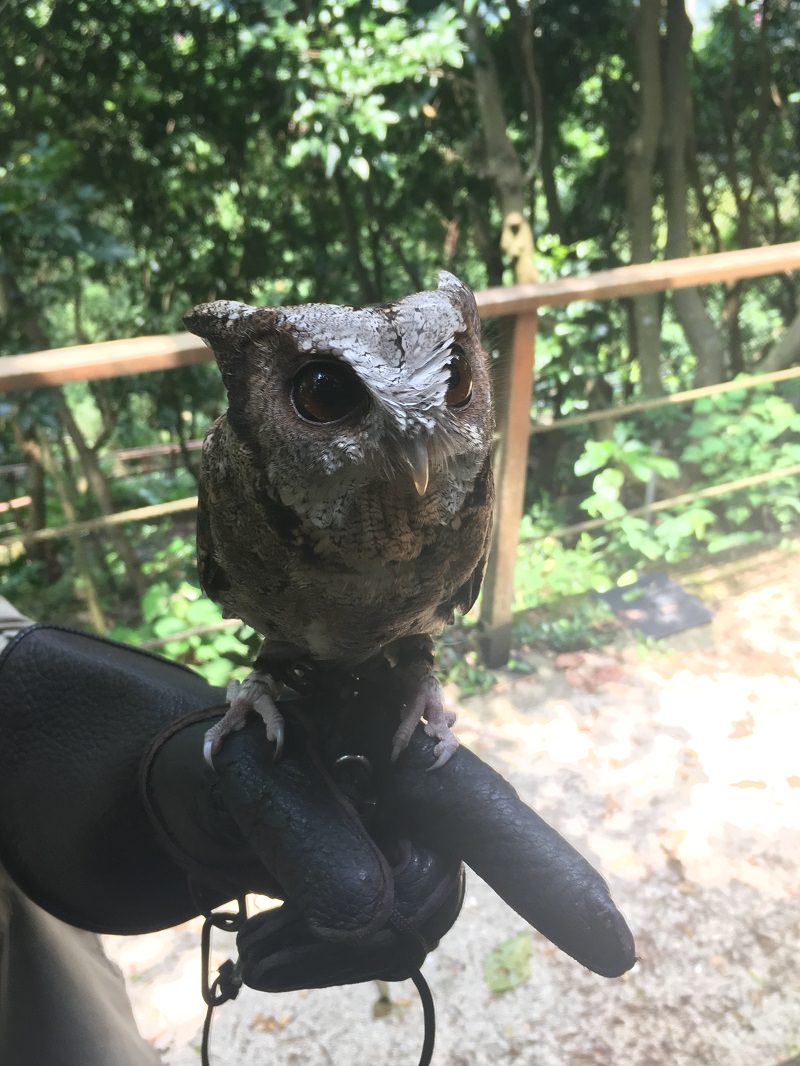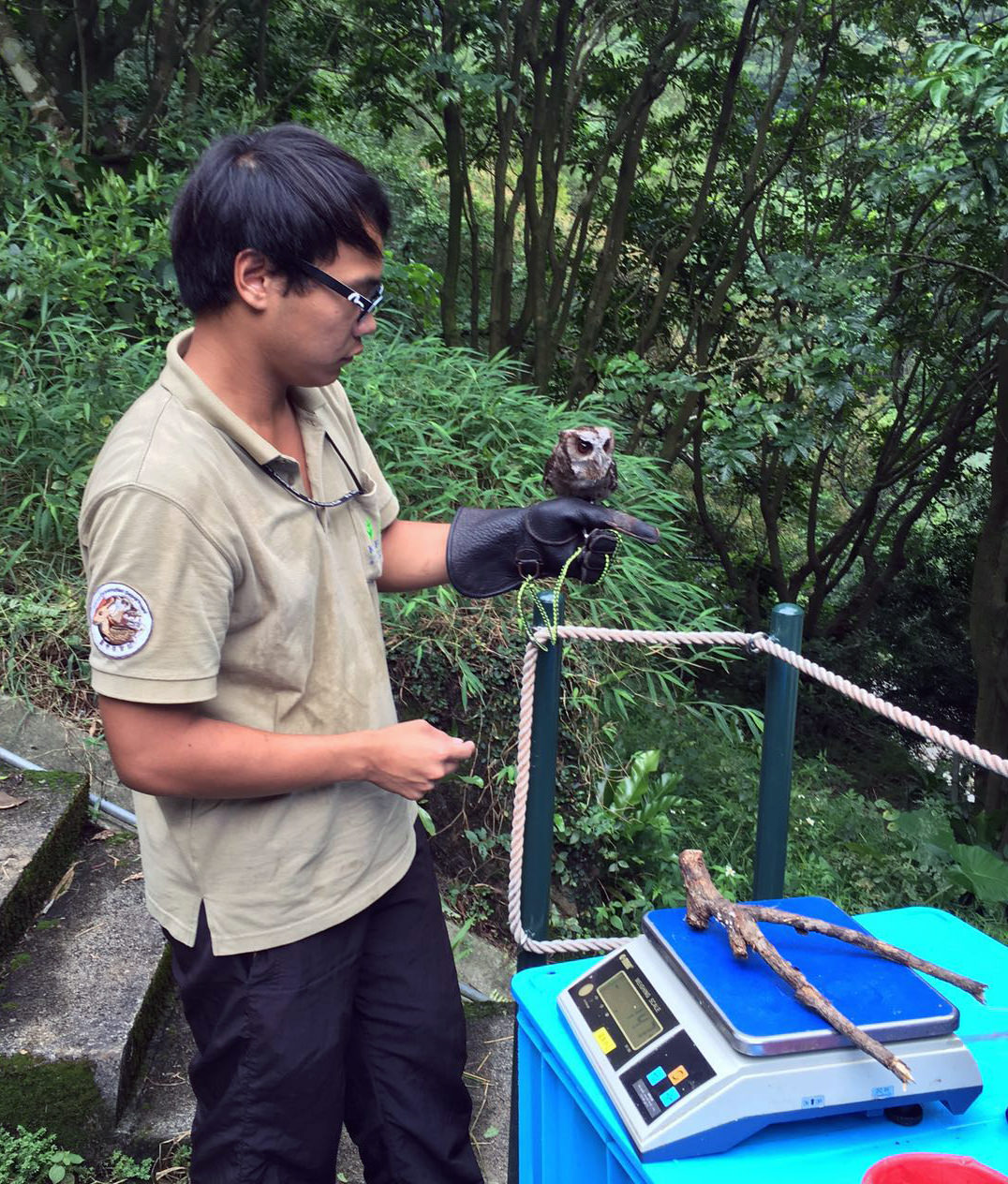 Hin is about to measure the body weight of Harry
If you want to meet Harry, please come and join our Sunday Animal Encounter Programme. You can find out more about Harry's rescue story and the KFBG Wild Animal Rescue Programme.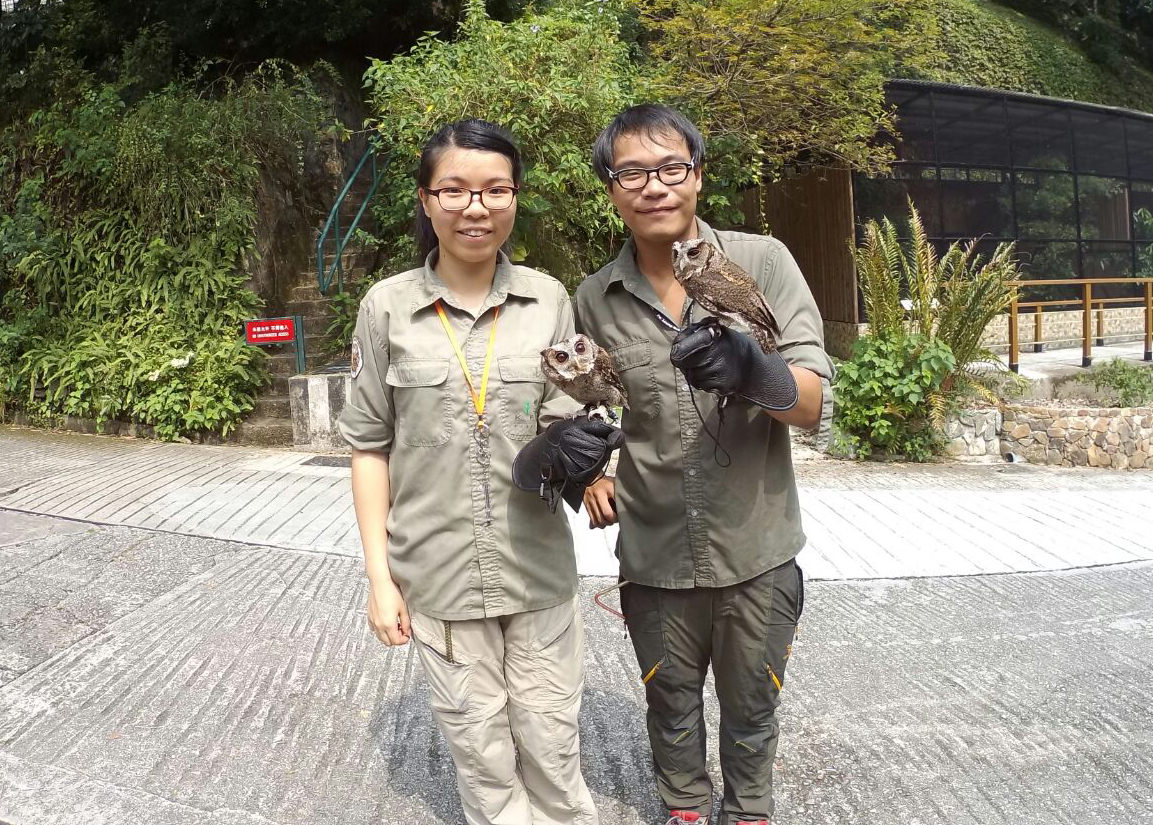 Animal Keepers, Tracy and Hin, are also Owl Trainers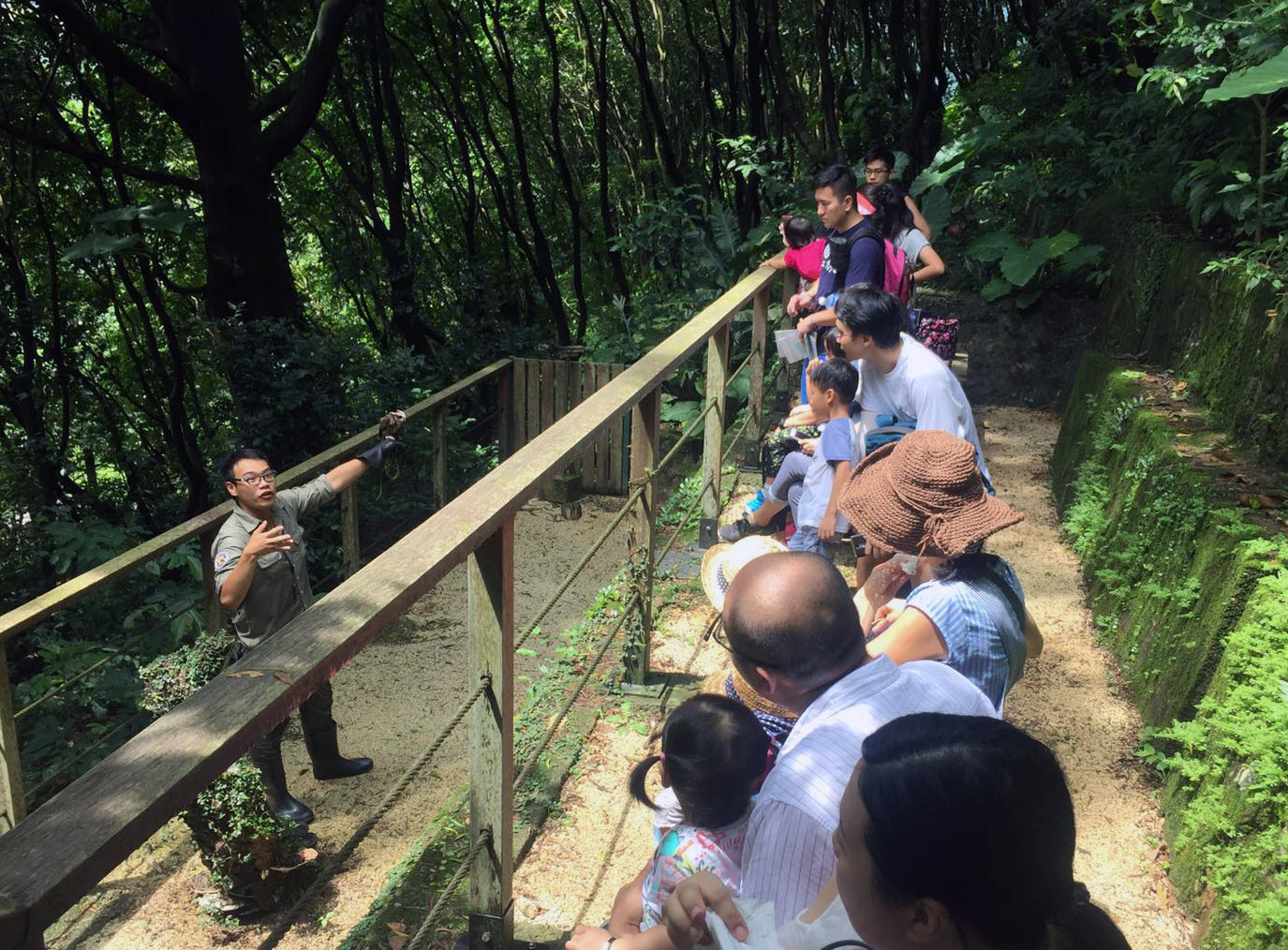 For Animal Encounters details, please visit our webpage and the facebook page for latest information.