Kadoorie Earth Programme 2022 Talk series by International Ecological Speakers "Can humanity live within the Doughnut?" with Kate Raworth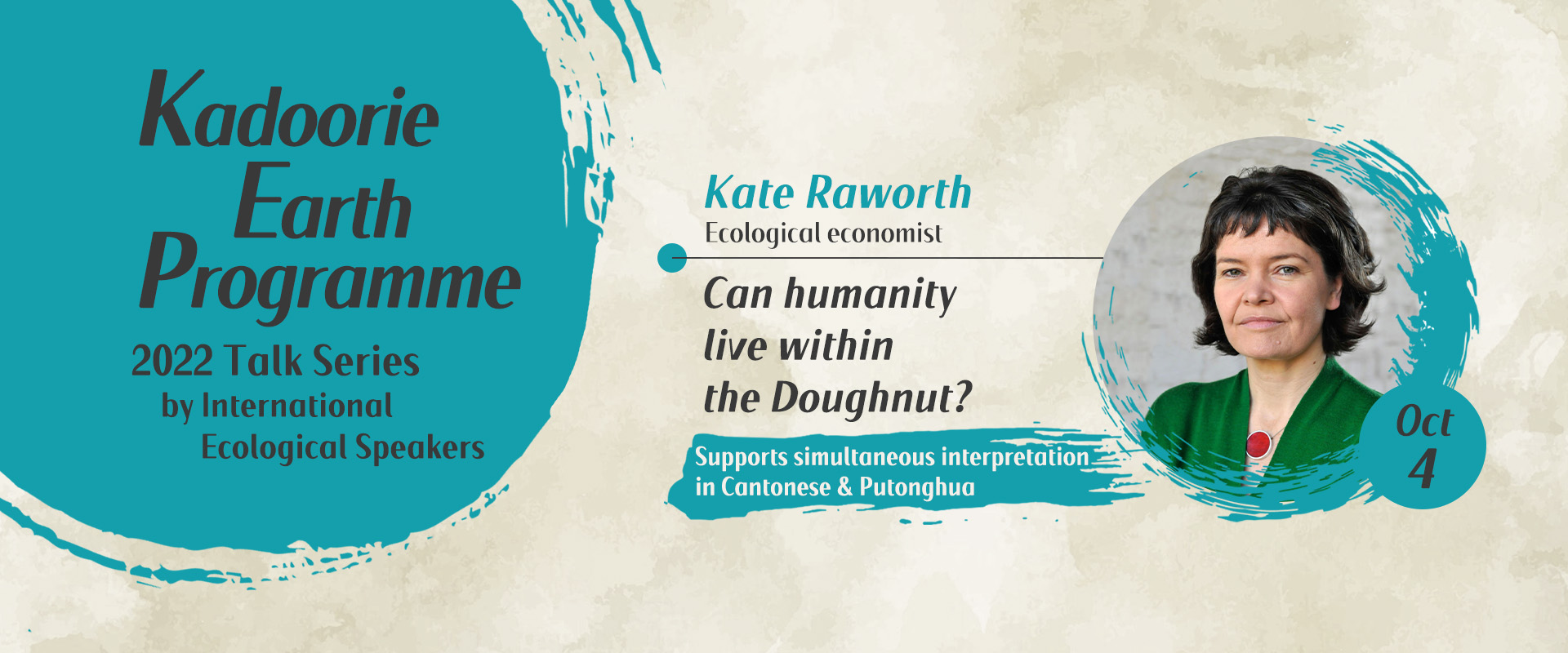 Introduction:
The Doughnut is a compass for 21st century development that meets the needs of all people within the means of the living planet. A planet where no one falls short on life's essentials (from food and housing to healthcare and political voice), while ensuring that collectively we do not overshoot our pressure on Earth's life-supporting systems, on which we fundamentally depend – such as a stable climate, fertile soils, and a protective ozone layer. What would that mean in practice for the diverse situation of the world's nations? Kate Raworth, author of the internationally best-selling book Doughnut Economics, and co-founder of Doughnut Economics Action Lab, will present examples from cities and places worldwide that are putting the Doughnut at the heart of their future vision and turning it into action.
Please download the poster HERE
Speaker: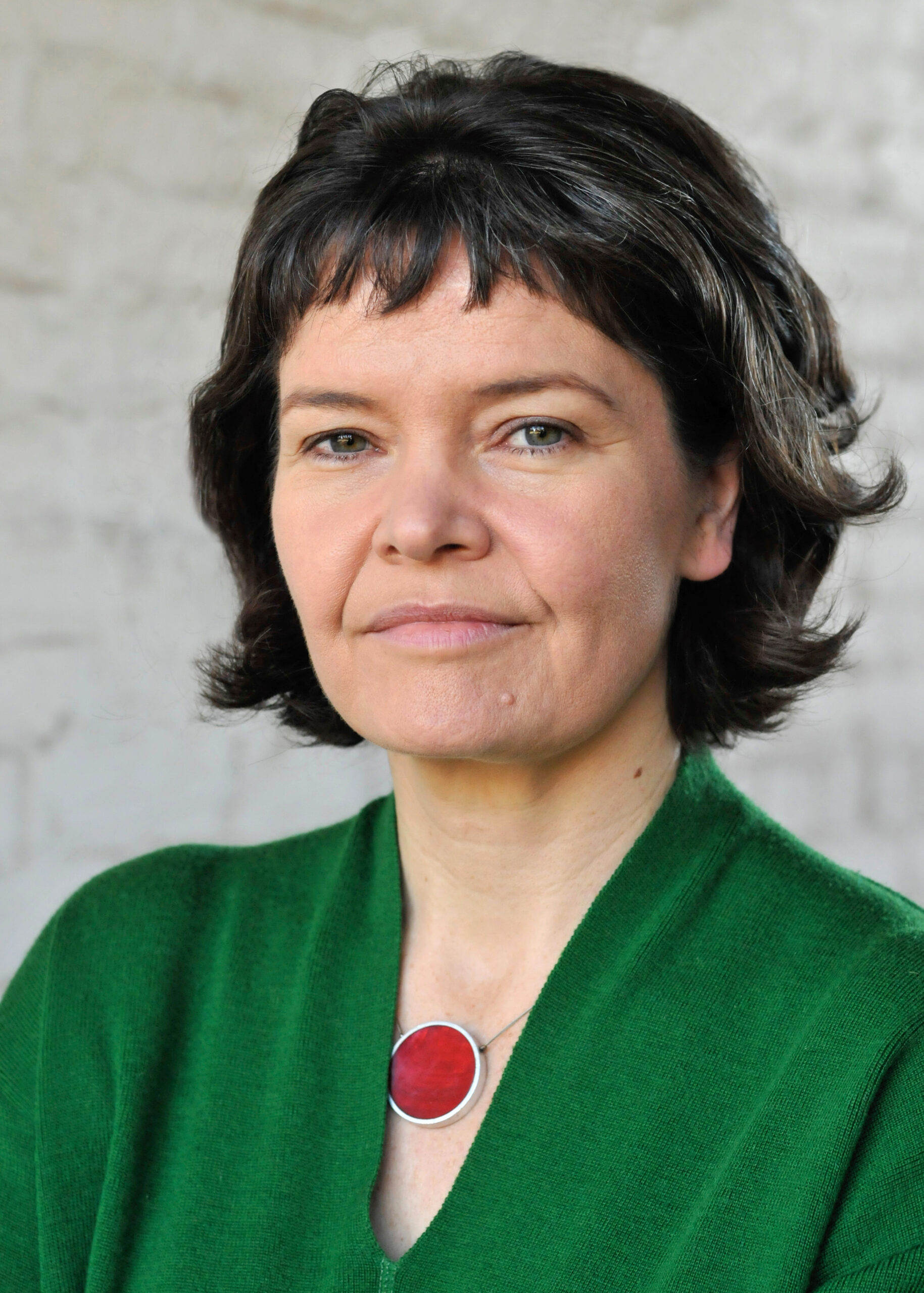 Kate Raworth is an ecological economist focused on making economics fit for 21st century realities. She is the creator of the Doughnut of social and planetary boundaries. Her international best-selling book 'Doughnut Economics: Seven Ways to Think like a 21st Century Economist' has been translated into more than 20 languages. Kate is a Senior Associate at Oxford University's Environmental Change Institute, where she teaches on the Masters in Environmental Change and Management. She is also Professor of Practice at Amsterdam University of Applied Sciences.
Language
English and supports simultaneous translation in Cantonese and Mandarin
Date and Time
4 Oct 2022 (Tues), 6 - 7:30 pm HKT (10 - 11:30am GMT)
Format
Zoom Meeting
Fee
A small donation to support our conservation work will be appreciated
Application
Please click HERE for the online registration by 3 Oct 2022
Enquiry
Natalie Leung at +852 2483 7108 or natalieleung@kfbg.org
Note
You will receive the zoom link for the talk before the programme date.
Please download and install Zoom on your device beforehand.
In case of cancellation, you will be notified before the talk and a full refund will be arranged.
More about Kadoorie Earth Programme
​​Kadoorie Earth Programme (KEP) is an initiative being co-created by KFBG and its network of collaborators and volunteers. By integrating the various strands of KFBG's nature conservation, sustainable living and holistic education programmes, it provides life-transforming learning experiences that reconnect people with themselves, each other and the rest of nature and enables them to cultivate resilience in the face of global challenges.
Be part of this unfolding initiative by joining our series of upcoming talks by world-renowned ecological speakers. Click HERE and save the dates to get inspired on how we can shift to an ecologically centred worldview, with care and reverence for the Earth.