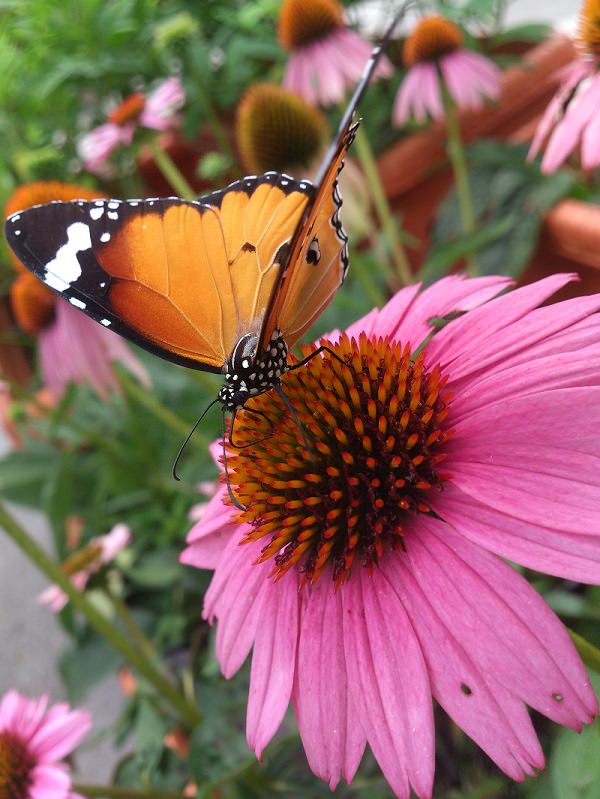 1. Nature / Objectives
This programme is designed to help you reconnect with nature. A number of fun activities that will guide us into the magical world of plants.
We will be using sound, smell, taste, touch, and sight to forge a deeper connection with nature. Also, our flora photography exercise will help you pick out the special and beautiful features of plants that you may have never noticed before.
2. Programme Content:
Learn about different plants and their relationships with other plants and animals;
Appreciate how important soil, micro-organisms and earthworms are;
Foster a respect for nature by designing and creating your own plant pot;
Strengthen awareness of beauty and awe of plants.
Please click here for the programme leaflet.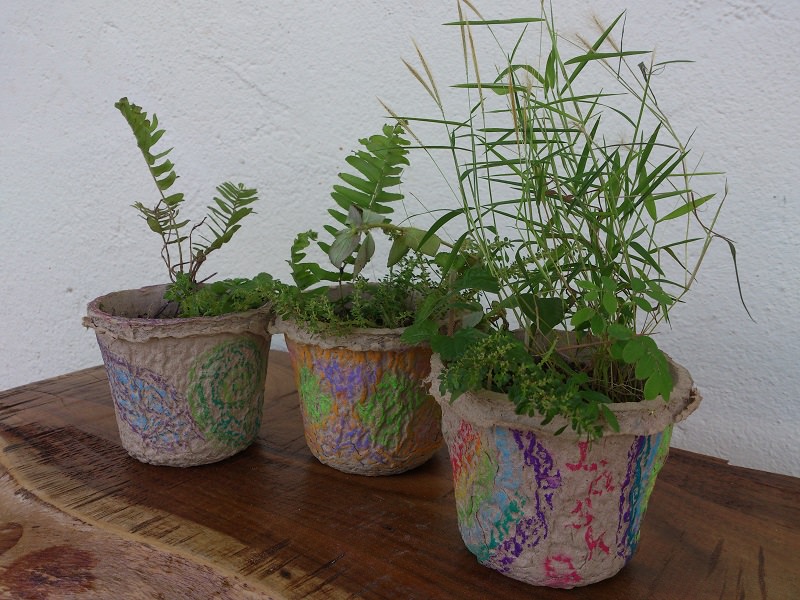 3. Target group / No. of Participants
Primary schools/ social centres/ other organization
15-30 people (teachers/ group leaders inclusive); there must be at least one adult for every 12 students
4. Date / Time
Date: Monday to Saturday (not available on public holidays)
Time: One-Day: 09:30 - 15:00 / Half-Day: 09:30 - 12:00 or 14:00 - 16:30
5. Venue
Kadoorie Farm and Botanic Garden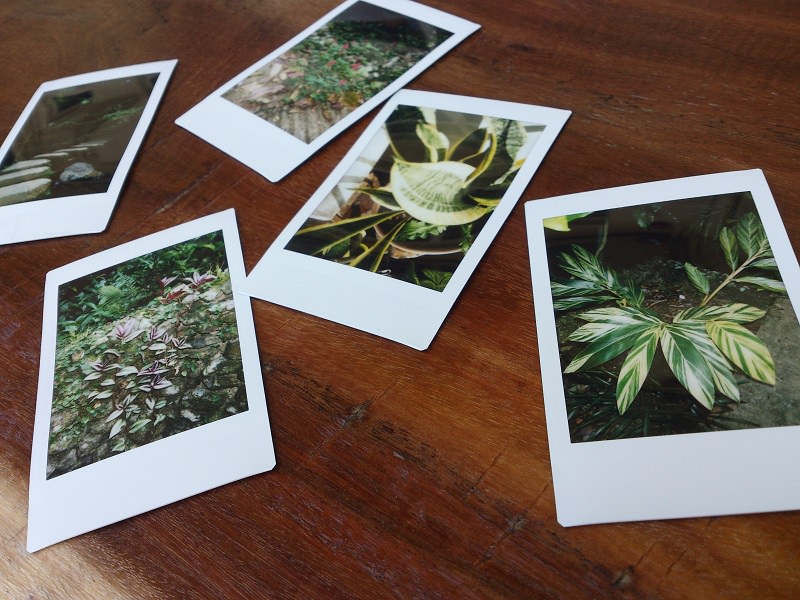 6. Fee
One-day programme $100/ head
Half-day programme $50/ head
(50% off for registered schools & charity organisations)
Note: KFBG will not refund the payment once confirmed unless it is cancelled due to inclement weather condition.
7. Language
Cantonese / English
8. Application
Applications are accepted on a first-come, first-served basis. Please click here for online registration. Please submit your application form to KFBG at least four weeks in advance.
9. Enquiry
Please call Ms Vera Hung at 2483 7107 or email elizleung@kfbg.org to Ms Eliz Leung of Education Department.