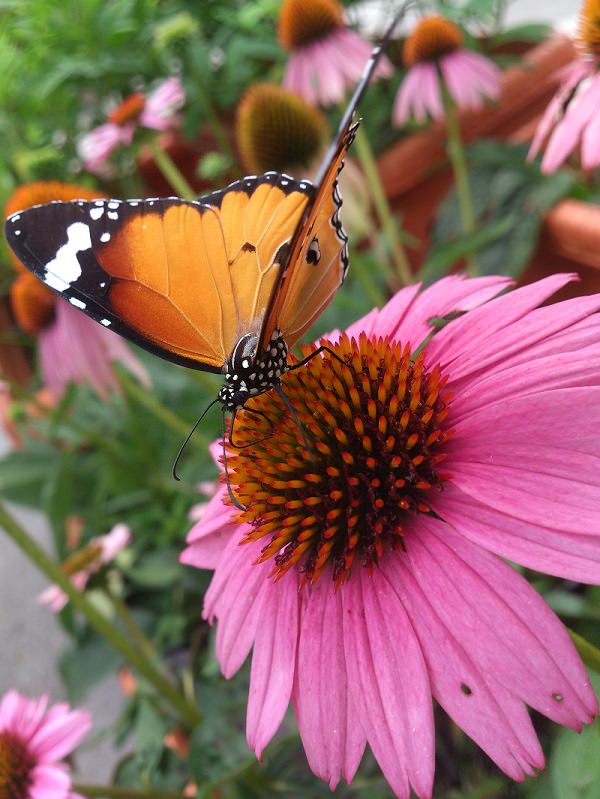 1. Nature / Objectives
This programme is designed to help you reconnect with nature. A number of fun activities that will guide us into the magical world of plants.
We will be using sound, smell, taste, touch, and sight to forge a deeper connection with nature. Also, our flora photography exercise will help you pick out the special and beautiful features of plants that you may have never noticed before.
2. Programme Content:
Learn about different plants and their relationships with other plants and animals

Appreciate how important soil, micro-organisms and earthworms are
Foster respect for nature by designing and creating your own plant pot
Strengthen awareness of beauty and awe of plants
Please click here for the programme leaflet.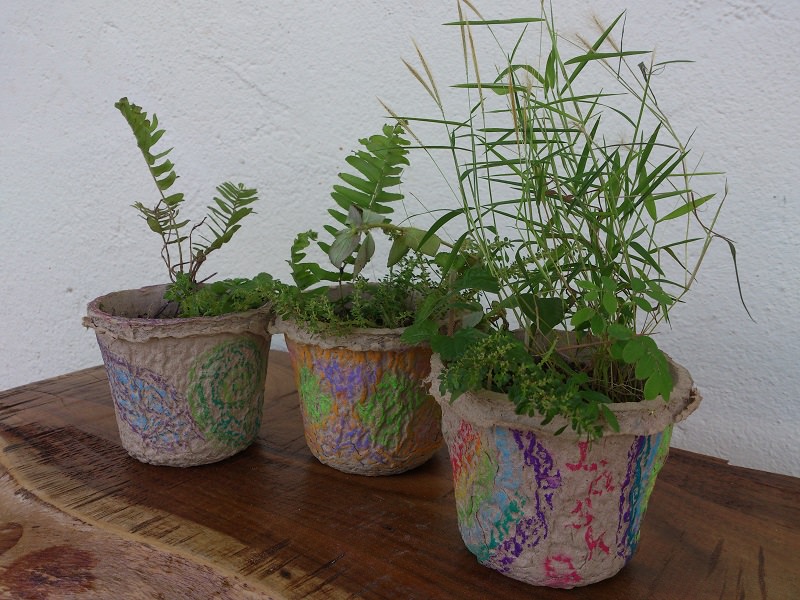 3. Target group / No. of Participants
- K3 students and Primary School or above
- 15-30 people per group (including students and adults)
- there must be at least one adult for every 12 students
- Only group applications will be accepted
4. Date / Time
Monday to Saturday (not available on Public Holidays)
One-day: 09:30 - 15:00
Half-day: 09:30 - 12:00 or 14:00 - 16:30
5. Venue
Kadoorie Farm and Botanic Garden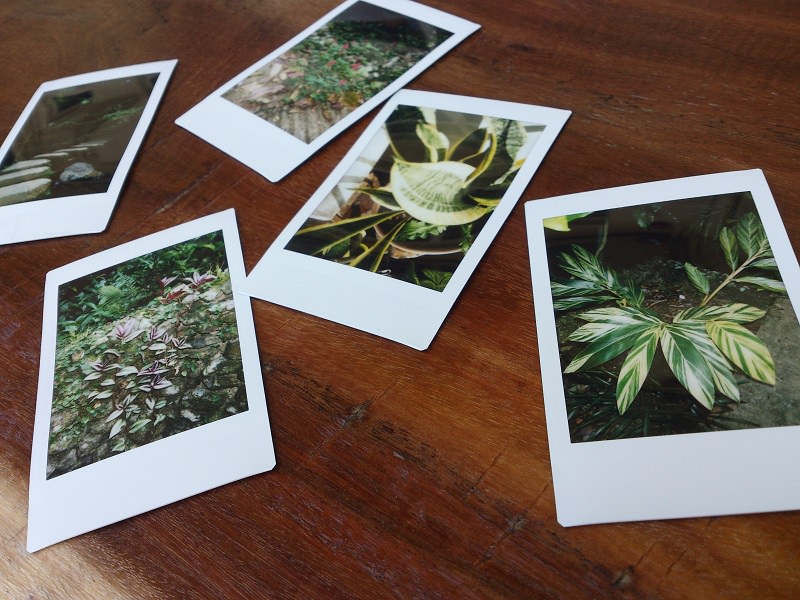 6. Fee
One Day: HK$200/Head (30% off for registered schools & charity organisations)
Half Day: HK$120/Head (30% off for registered schools & charity organisations)
Note: Changes and refund will not be considered unless it is cancelled due to inclement weather condition, social movement or COVID- 19 Pandemic.
7. Language
Cantonese / English
8. Enquiry
Please call Ms Suki Choy, Education Department on 2483 7105 or email suki.choy@kfbg.org
Related Links
Nature Education Programmes

: Become animal detectives and explore the mysteries of wild animals. Use different senses to discover the beauty of plants. Learn about the significance of forest, trees and even soils through field visits, experiments, and woodwork, to reconnect with nature.

Educational Resources: 'Teaching Packs' include nature scavenger hunt, animal game cards, and a series of nature invitations. 'Infographics' illustrate both commonly seen and protected species in KFBG. Other resources include teachers' packs and CDs are available on request for free.
Group Guided Tours: Led by trained environmental interpreters, the content includes experiential and hands-on activities. We encourage a passion for nature, conservation and ecology by nurturing an appreciation of the natural world.
Treasure Hunt booklet: This booklet allows you to go on a treasure hunt in the Upper or Lower Area of KFBG. Visit each location and carry out the tasks set out on the board. Uncover the mystery and beauty of nature. Welcome to download.