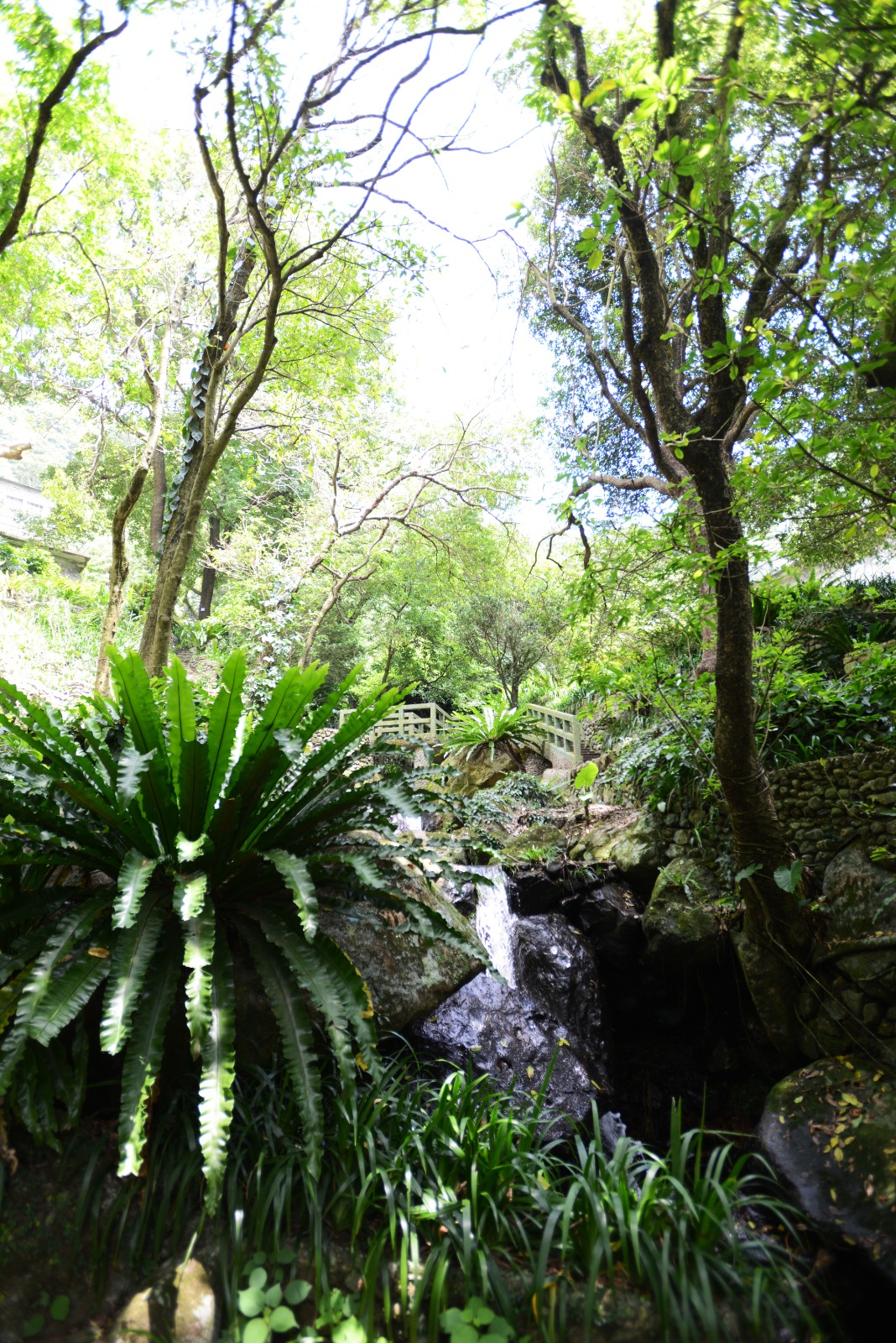 A visiting group of over 20 people needs advance booking. Please refer to the Group Visit Programme Information Sheet.
You can click here to book a Self-guided Visit.
Please follow the measures below:
Visitors must scan 'Leave Home Safe' mobile app, measure body temperature and sanitize hands upon entry to KFBG. (Exemptions can be arranged for persons aged under 16 if they are accompanied by a person of at least 18 years of age who has already fulfilled the "Leave Home Safe" requirement.)
Visitors are required to wear face masks when entering.
Visitors should maintain social distancing and comply with current gathering regulations.