Conservation and Research - Conservation by Site
Hainan
Yinggeling Tropical Forest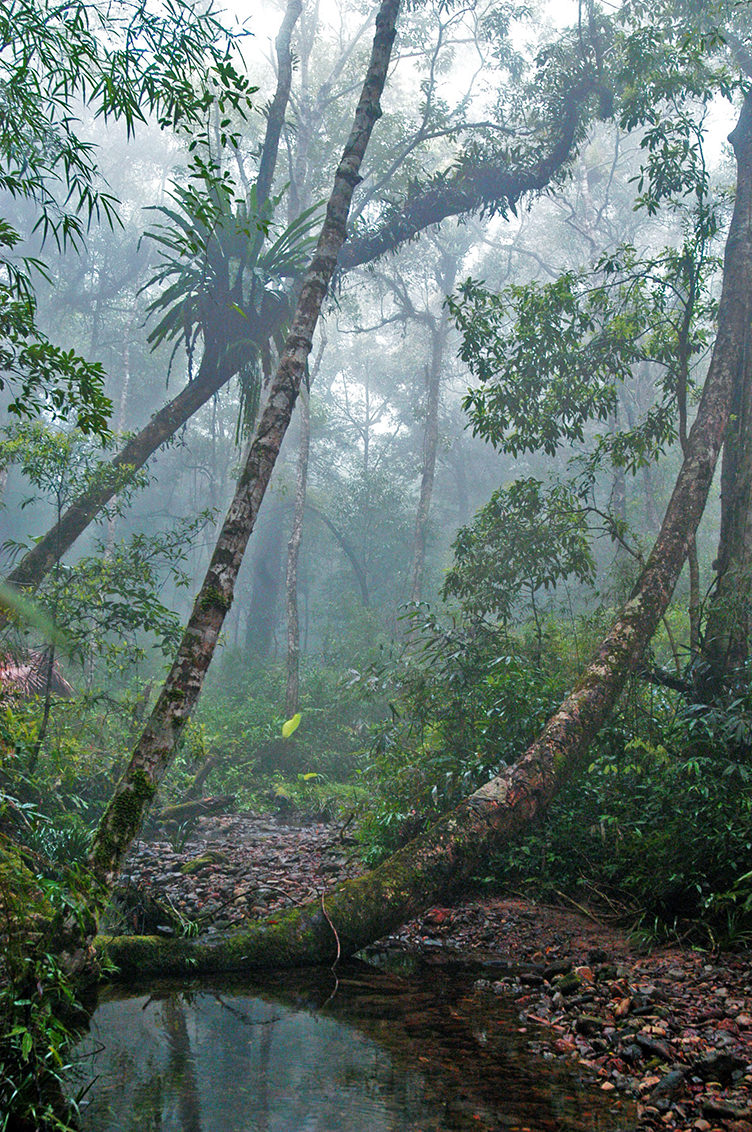 Yinggeling sits deep in the interior mountains of Hainan Island, and was never properly studied by scientists. The Kadoorie Conservation China Department (KCC) conducted a pilot survey of the area in 2003, and was amazed by the extent of primary rainforest and rich biodiversity. Two years later, the Provincial Forestry Department of Hainan and KCC led a three-month expedition to study the area's biodiversity value. The team of over 60 scientists made exciting discoveries, including new-to-science species such as the Yinggeling Treefrog (Rhacophorus yinggelingensis), new China records such as the tropical tree Trigonobalanus verticilata, and over 160 new Hainan records such as the subtropical tree Bretschneidera sinensis. These findings underlined the irreplaceable conservation importance of Yinggeling.
KCC has wholeheartedly supported the Provincial Forestry Department of Hainan to develop Yinggeling into a world-class nature reserve, even assigning a conservation biologist to assist in reserve management since 2006. Through many years of hard work, Yinggeling has accomplished significant achievements in reserve management, research and monitoring, and community-based conservation. Yinggeling was upgraded to a national nature reserve in 2014.
Yinggeling is an important watershed for Hainan's two largest river basins. In 2008, KCC together with Yinggeling encouraged local communities to set up no-catch zones to restore fish populations and increase catch outside no-catch zones. After lengthy discussions, Daoyin villagers selected the widest and deepest section of Nankai River with the highest fish concentration as their community-managed fish sanctuary. Their success encouraged more than 10 villages to follow suit.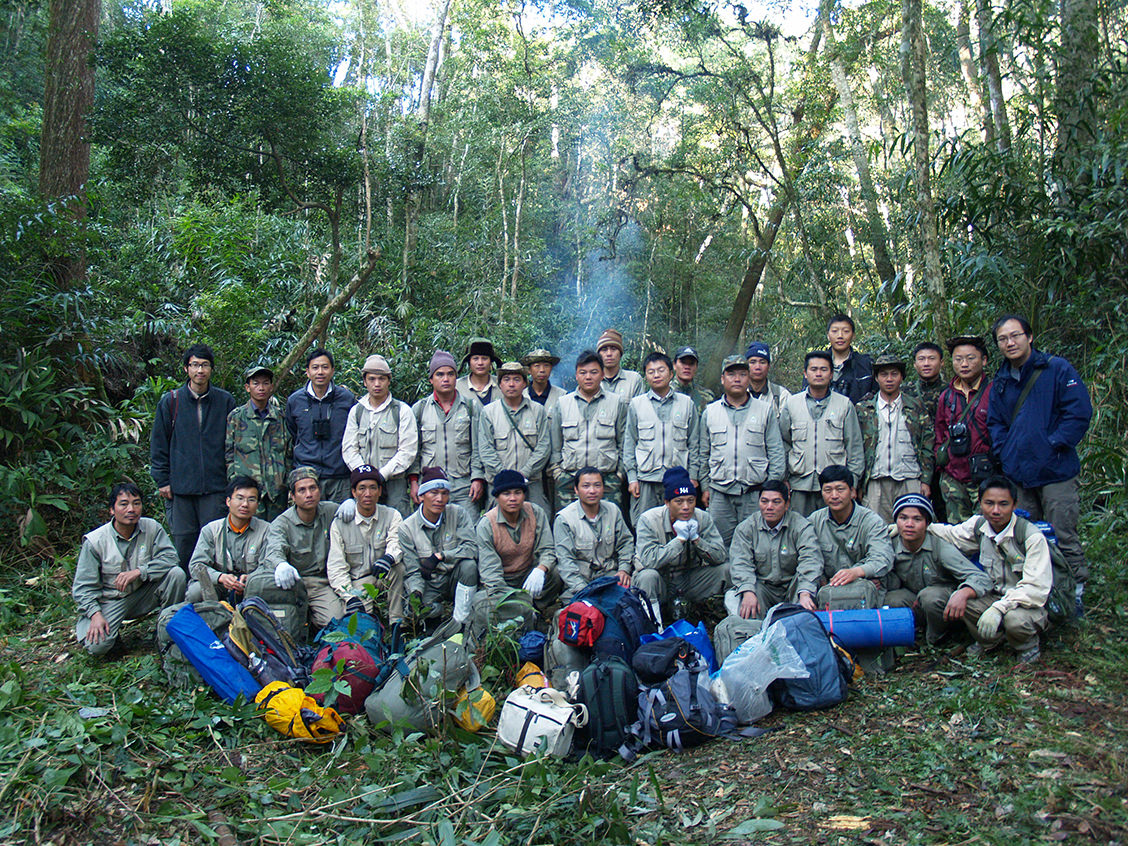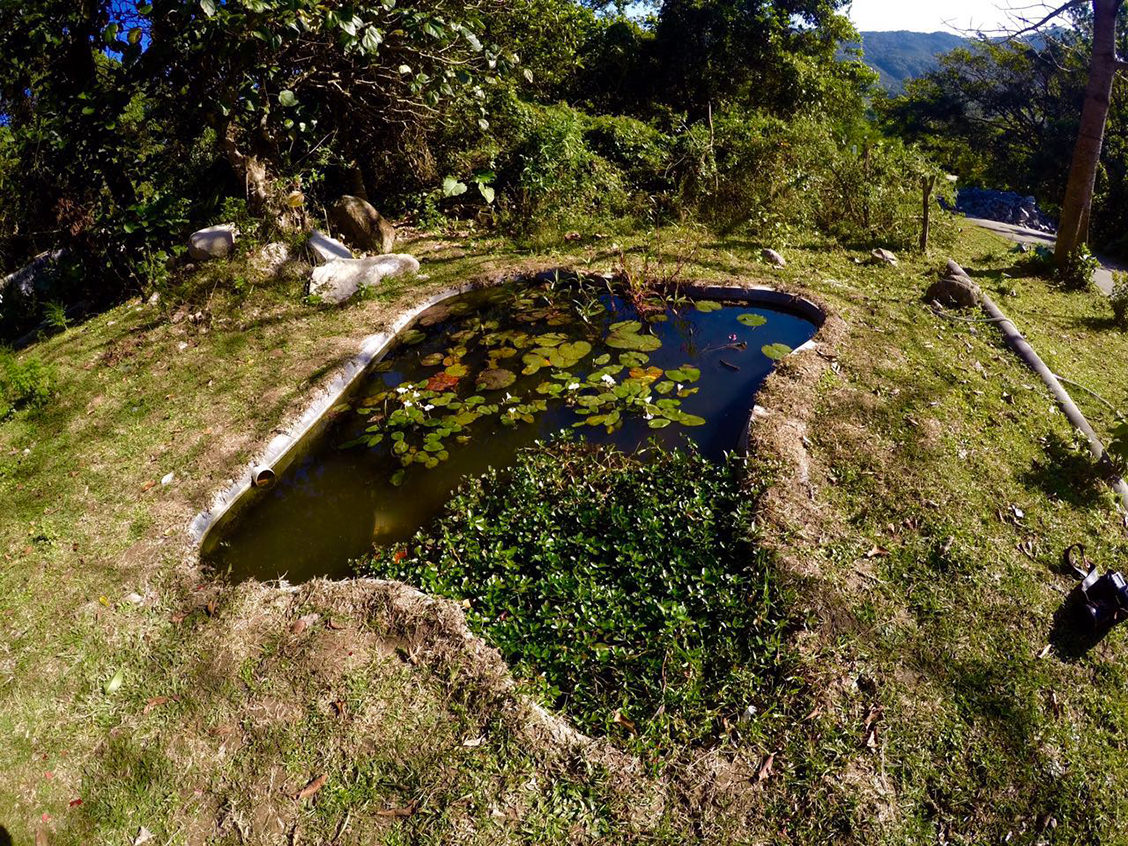 KCC and Yinggeling designed and built a wetland to treat wastewater at Yinggezui substation. Filtered water is discharged to a pond stocked with native fishes to control mosquito larvae. As native stream fishes are sensitive to pollution, their survival is an indicator of the efficiency of the system.
In 2010, KCC introduced an earth ramming technique from India to build a Li minority style community centre in Daoyin Village. The new technique enables the construction of strong and waterproof walls that calls for only 1/8 of the energy required to make traditional bricks.