The Secret World of Wild Animals
1. Nature / Objectives
The Secret World of Wild Animals programme is designed to connect students with wilderness and, through various activities, unveil the secrets of our native wild animals.
The one-day programme offers a unique experience: students will explore the forest silently, giving them the possibility to open their hearts, really listen and be alive to nature. They will become animal detectives, getting to know some of our native wild animals through observation, and they'll even have the opportunity to be close to rescued animals, which will give them an even greater sense of connection with them.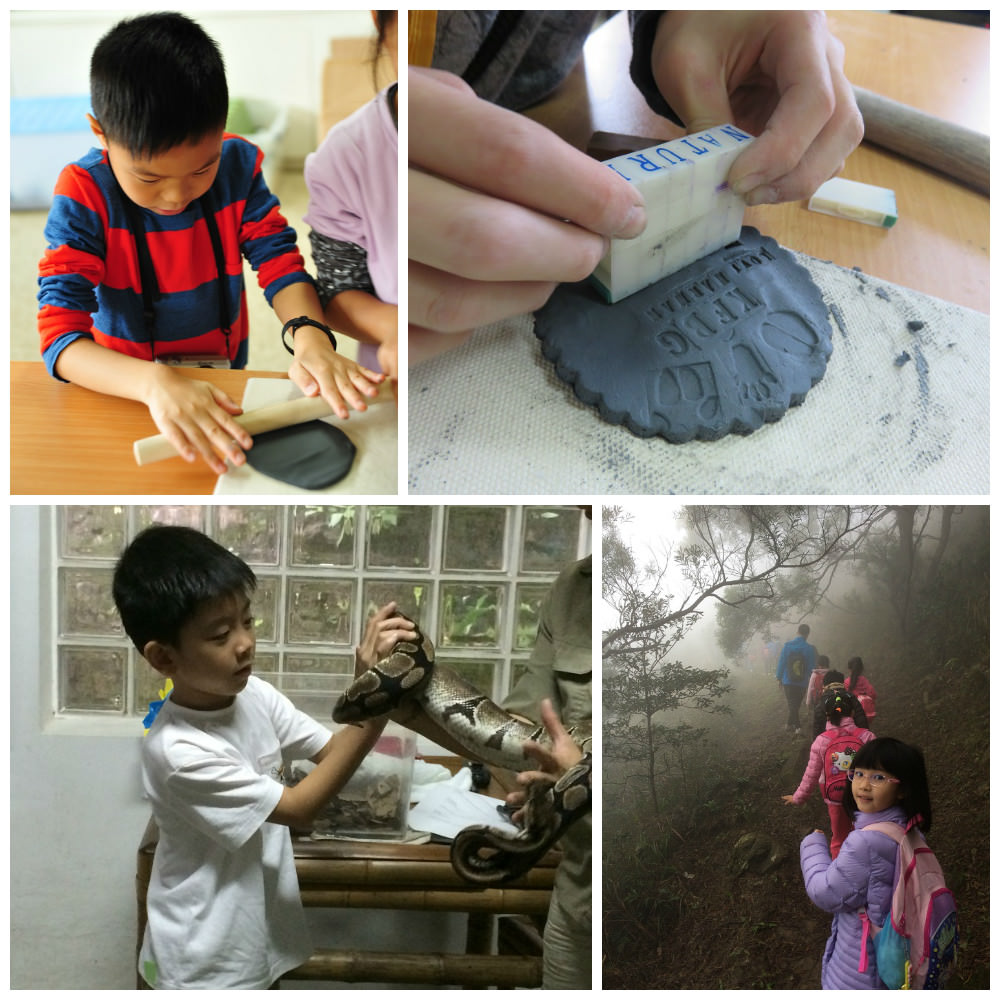 2. Programme Content
Know more about Hong Kong's wild animals and learn about our conservation work
Foster respect for animals through close observation and encounter
Learn about animal habitats from the signs they leave behind
Appreciate the inter-connected relationship between nature and ourselves
Please click here for the programme leaflet.
3. Target group / No. of Participants
- K3 students and Primary School or above
- 15-30 people per group (including students and adults)
- there must be at least one adult for every 12 students
- Only group applications will be accepted
4. Date / Time
Monday to Saturday (not available on Public Holidays)
One-day: 09:30 - 15:00
Half-day: 09:30 - 12:00 or 14:00 - 16:30
5. Venue
Kadoorie Farm and Botanic Garden
6. Fee
One Day: HK$200/Head (30% off for registered schools & charity organisations)
Half Day: HK$120/Head (30% off for registered schools & charity organisations)
Note: Changes and refund will not be considered unless it is cancelled due to inclement weather condition, social movement or COVID- 19 Pandemic.
7. Language
Cantonese / English
8. Enquiry
Please call Ms Suki Choy, Education Department on 2483 7105 or email suki.choy@kfbg.org
9. Note
A talk on native animals may be arranged at your school or your organisation's own premises. Please contact us for further information.
Related Links