The Secret World of Wild Animals Outreach or Online Talk (Group Application)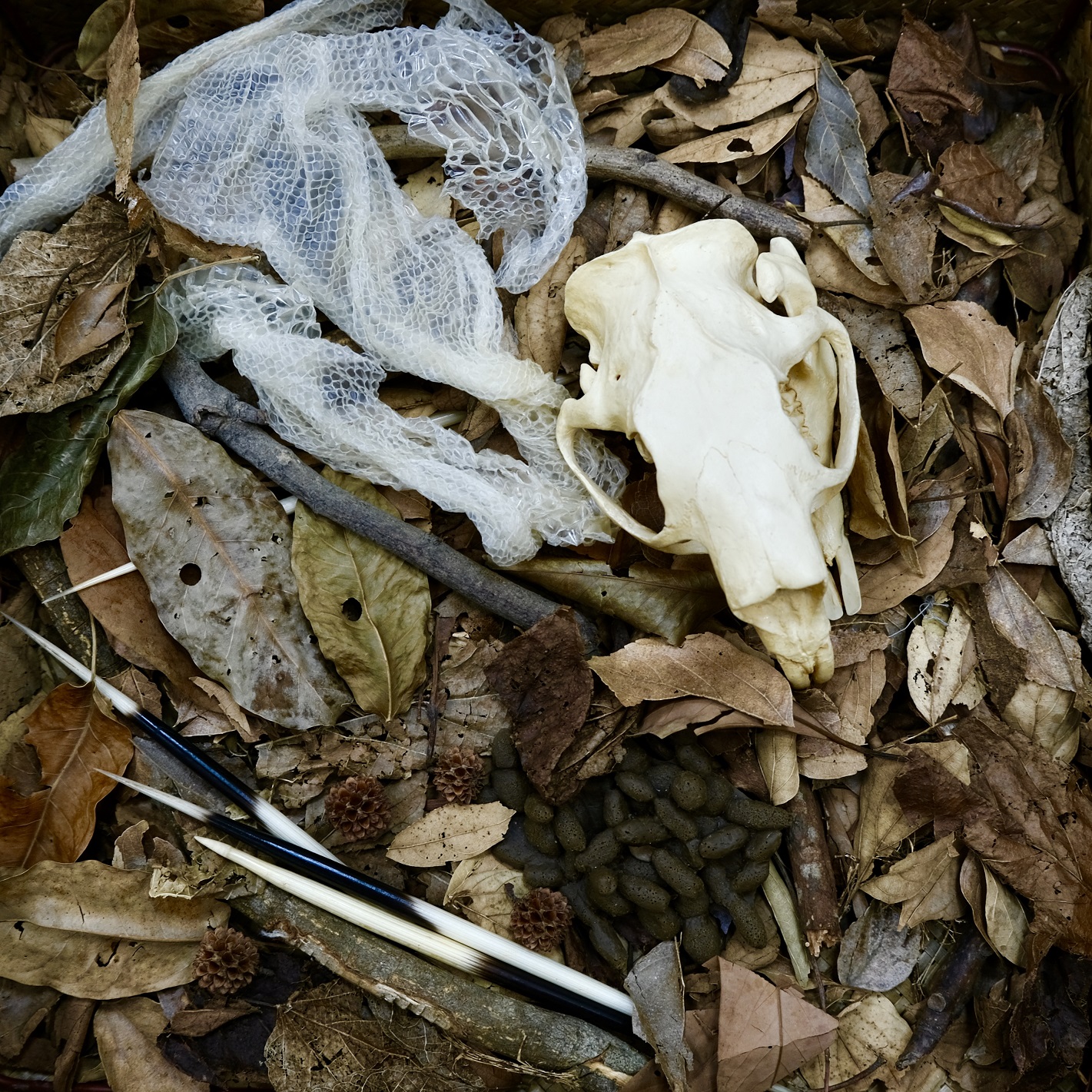 Let's unveil the secrets of our wild animals!
The talk offers a unique experience for participants to be in touch with nature at school. They will become animal detectives, getting to know some of our wild animals through valuable animal footage captured at KFBG forest, listening to various animal calls; be inspired to build connection with animals from different perspectives.
Content
- Get to know Hong Kong's wild animals and amazing facts
- Encounter with live Giant Prickly Stick Insects to deepen connection with animals through close observation
- Observe animal specimen and replica; learn about their habits from the signs they leave behind
- Reflect on the inter-connected relationship between nature and us through different senses
Please click here for the talk leaflet.


Dates
Monday to Friday (not available on Saturdays, Sundays and Public Holidays)
Duration
45 - 60 min
Venue
Schools/ kindergarten/ self-organized by applicants
Target Audience
Kindergarten (Story sharing)
Primary Students (Talk)
Secondary Students (Talk)
Capacity
20- 200 (including staff)
Language
Cantonese / English
Fee
Outreach Talk- HKD 2000/ talk (50% off for registered schools & charity organizations)
Zoom online talk- HKD 500/ talk

Note: Changes and refund will not be considered unless it is cancelled due to inclement weather condition, social movement or COVID- 19 Pandemic.
Application
Please submit an online application form to KFBG at least four weeks in advance. Applications are accepted on a first-come, first-served basis.
Enquiry
Contact Suki on 2483 7105 or email suki.choy@kfbg.org
Related Links