About Us - History and Heritage
Kadoorie Brothers Memorial Pavilion and Memorial Race
Kadoorie Brothers Memorial Pavilion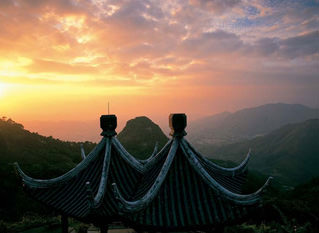 Lord Lawrence Kadoorie passed away in Hong Kong in 1993, and, Sir Horace Kadoorie passed away in 1995. In 1997, the Kadoorie Brothers Memorial Pavilion was built to commemorate both of them.
The twin roofs symbolize the close bond they enjoyed as brothers.
The little mouse in the rafters symbolizes Horace's playfulness and love of children. In 2014 we added a carving of the musical score of Chopin's Nocturne, Opus 9 No. 2 to the pavilion, in memory of Lawrence's wife, Lady Muriel Kadoorie.
The broad, commanding views from here were loved by the brothers, whose far-sightedness has provided Hong Kong with a sanctuary for plants and animals and place of peace for humans.
Kadoorie Brothers Memorial Race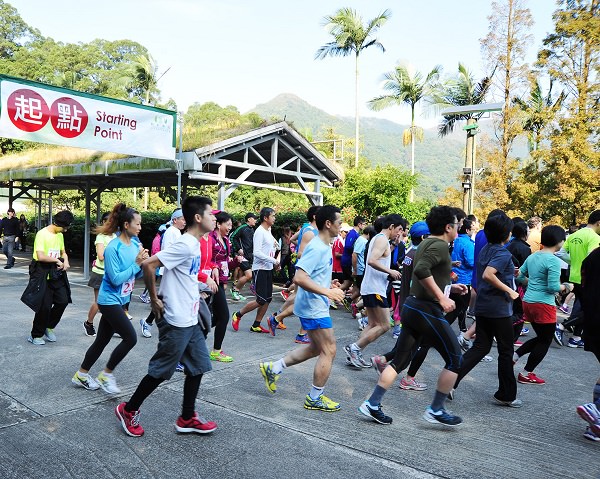 The Kadoorie Brothers Memorial Race is held in memory of Lord Lawrence and Sir Horace Kadoorie. Every year in December, men and women, children and seniors, enjoy a tough and scenic race up the mountain. The winners finish in around 30 minutes, running all the way; most people walk and run and finish in less than one hour. The length of the course is 5.3 km and rises steeply uphill from the lower area (150m), along roads, through the forest and past theme gardens, often with lovely views over the valley, finishing at the Kadoorie Brothers Memorial Pavilion (602 m).