Join and Support - Volunteer
Partnerships Volunteer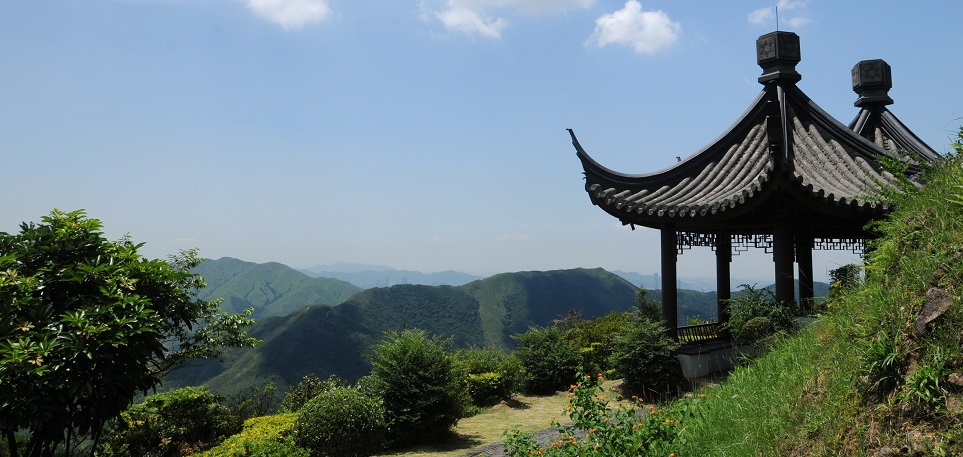 We would like to recruit nature lovers who want to donate their time and talent to KFBG's mission!
Duties:
To conduct guided tours for the guests;
To assist in fundraising events;
To support media monitoring;
To assist in office administration;
Other general works assigned
Working hours: Normally Wednesday or/ and Saturday, max 7.5 hours per day.
Briefing/ Training:
2-day indoor training on KFBG conservation
KFBG site orientation
Volunteer Exam
Travel allowance/ meal coupon:
HK$100 per 7.5 hours/day plus free lunch provided when working at KFBGC
Lunch is to be arranged by PAR by providing Sun Garden Caf

é

Meal Coupons or ordering from outside if Sun Garden Caf

é

is unable to provide lunch.
You might receive:
Certificate (if you have worked for more than 18 hours per year);
Reference letter to other NGO

volunteer

programmes
How to apply
Please click here for online application.
Due to limited parking space, volunteers are recommended to take public transportation to KFBG.
You may contact kar.ho@kfbg.org for further questions or information.
Once receiving your application, we will contact you by email shortly.