About Us - Departments
Fauna Conservation Department
Dr. Gary WJ ADES
Head of Department
Fauna Conservation Department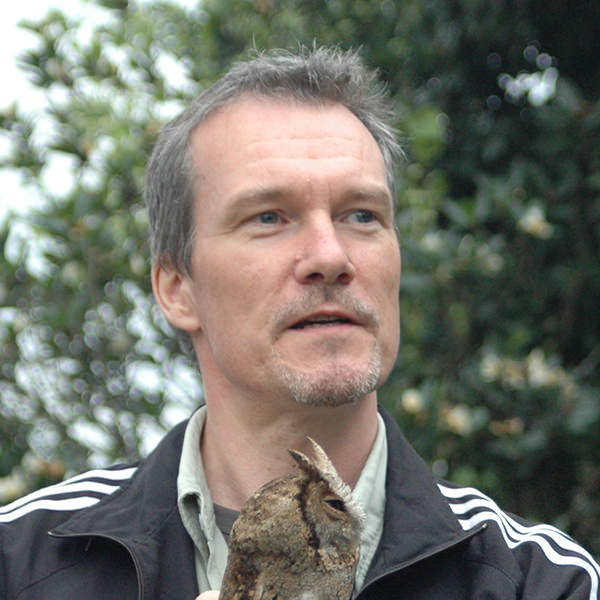 Dr Gary Ades has had over 25 years of experience managing a wildlife rescue centre and ex-situ conservation programmes for endangered species. He trained as a Zoologist and received a Post-Graduate Certificate in Education (PGCE) in 1986.
He was awarded a PhD in Animal Ecology from the University of Hong Kong in 1994 the same year he joined KFBG. He sits on the HKSAR Government's Animal Welfare Advisory Group Legal Subgroup and was a past member of the Advisory Council on the Environment, the Town Planning Appeal Board, the Country Parks Committee and the Endangered Species Advisory Committee.
As the Head of the Fauna Conservation Department he is responsible for managing a team of 33 staff working with the wildlife rescue programme, species conservation projects and public education. The department programmes highlight the impacts human activities are having on wildlife and their natural habitats and present ways of preventing and mitigating these impacts and connecting to nature.