Conservation and Research - Flora Conservation
Taxonomy and Ecology of Indo-Burma Orchids and Other Plants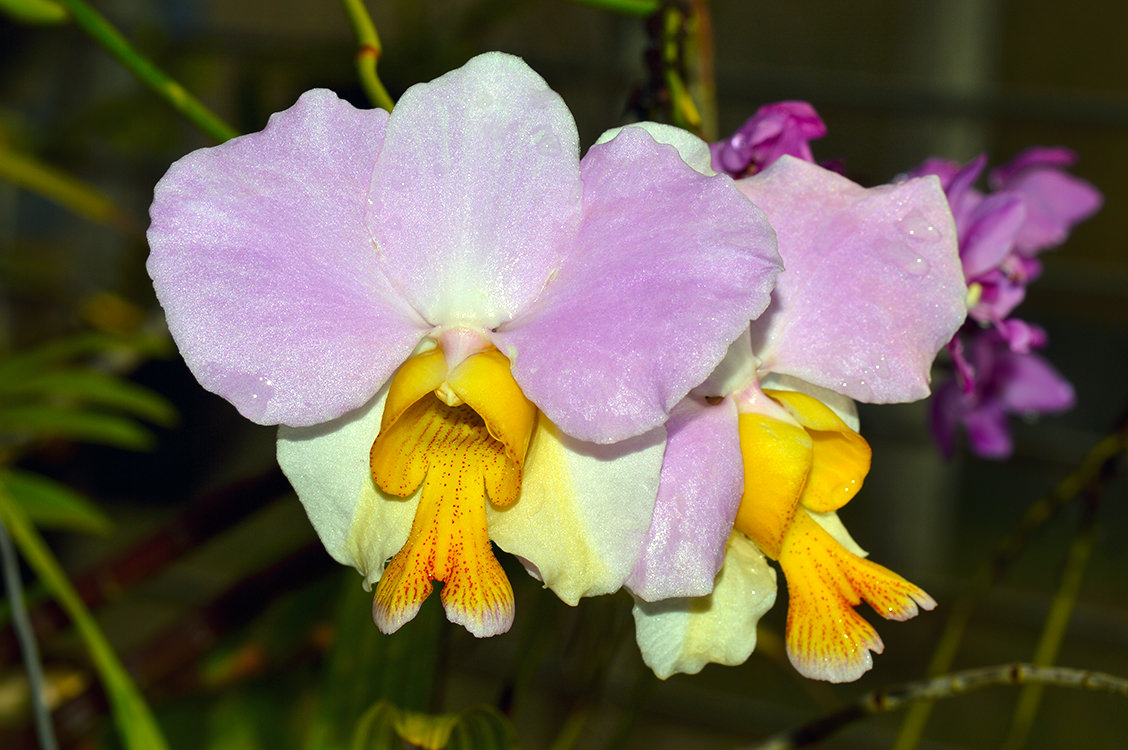 The Indo-Burma Biodiversity Hotspot stretches from northeast India through Myanmar and across southern China to Thailand and Indochina, and harbours in excess of 13,500 plant species, of which more than half are thought to be endemic. However, <5% of the original vegetation remains intact. Key threats to its native plants include logging, the expansion of plantation forestry and agriculture, urbanisation and poaching for the wildlife trade. By some measures, the Indo-Burma Biodiversity Hotspot is considered the world's most threatened terrestrial eco-region.
Despite the vitally important role that plants play as primary producers, most countries of the hotspot lack a national plant checklist, let alone a comprehensive flora, and the taxonomic capacity with which native plants might accurately be identified as a necessary step towards rational conservation planning.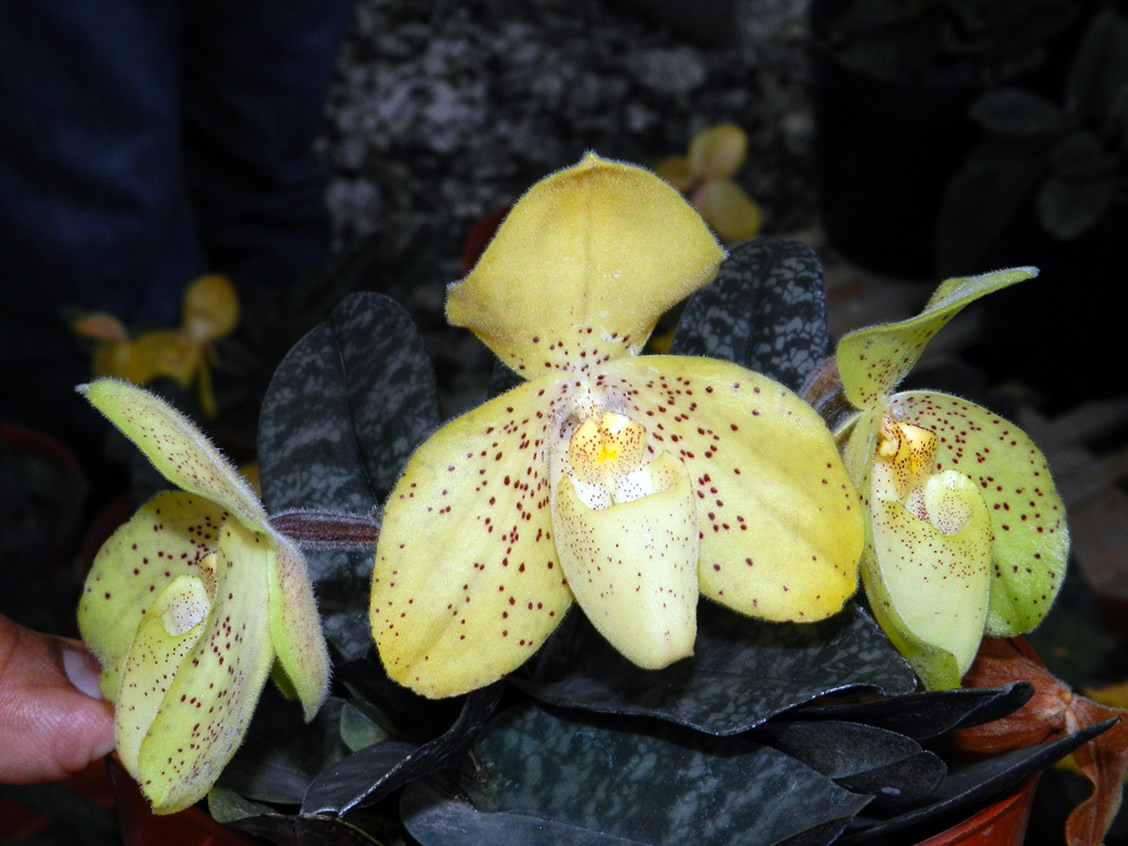 Our botanists conduct surveys in natural areas across the Indo-Burma Biodiversity Hotspot to help build understanding of plant diversity relevant to its conservation. We contribute to initiatives seeking to collate checklists and floras for various jurisdictions of the region, including Hong Kong, China, Laos and Thailand, and we conduct focused ecological research on rare or otherwise important species to shed light on how degraded communities can be restored.
Further reading
Truong, V.B., Nguyen, V.C., Ormerod, P., Truong, Q.C., Chu, V.T., Kumar, P. 2020. The genus Corybas in Vietnam, with two new records. Lankesteriana 20: 49–55.
Ito, Y., Tanaka, N., Anders, B., Bognor, J., Li, J., Yano, O., Gale, S.W. 2019. Molecular phylogenetic species delimitation in the aquatic genus Ottelia (Hydrocharitaceae) reveals cryptic diversity within a widespread species. Journal of Plant Research 132: 335–344.
Kobayashi, S., Gale, S.W., Denda, T., Izawa, M. 2019. Civet pollination in Mucuna birdwoodiana (Fabaceae: Papilionoideae). Plant Ecology 4: 457–466.
Gale, S.W., Duangjai, S., Li, J.H., Ito, Y., Watthana, S., Termwutthipreecha, P., Cheuk, M.L., Suddee, S. 2018. Integrative analyses of Nervilia (Orchidaceae) section Linervia reveal further undescribed cryptic diversity in Thailand. Systematics & Biodiversity 16: 377–396.
Kumar, P., Gale, S.W., Li, J.H., Bouamanivong, S., Fischer, G.A. 2017. Thismia nigricoronata, a new species of Burmanniaceae (Thismeae, Dioscoreales) from Vang Vieng, Vientiane Province, Laos, and a key to subgeneric classification. Phytotaxa 319: 225–240.