Conservation and Research - Fauna Conservation
Hainan Eld's Deer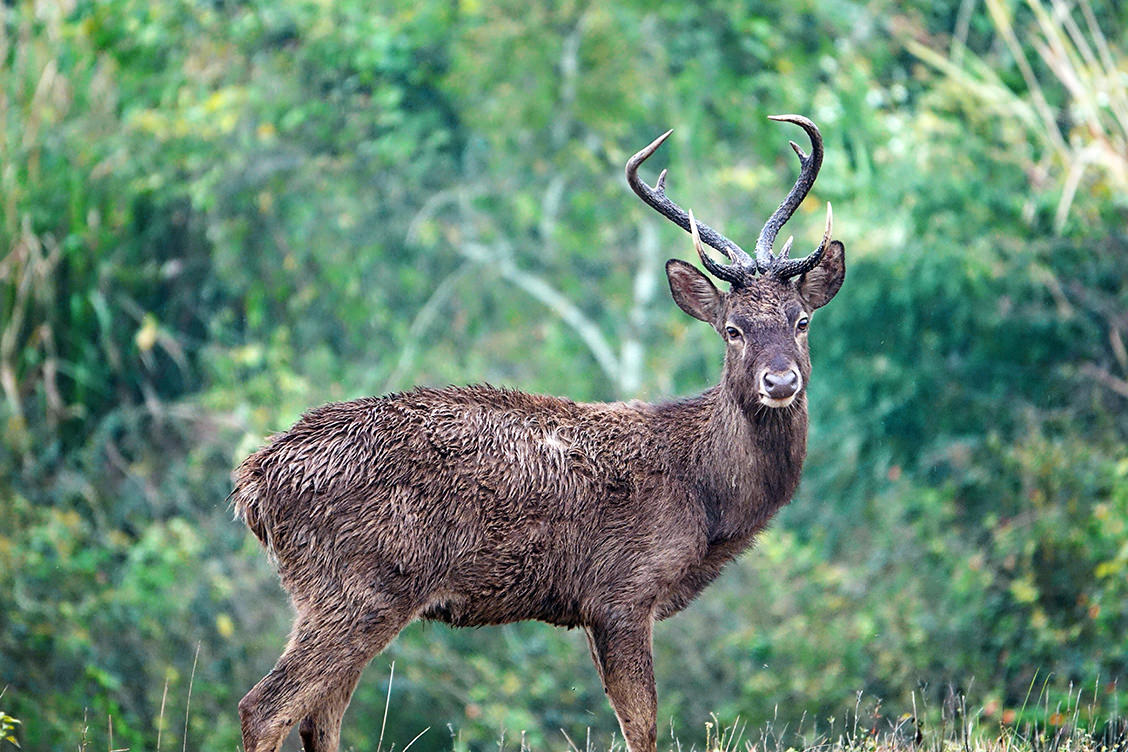 Hainan Eld's Deer
Scientific name: Rucervus eldii
Order: Cetartiodactyla
Family: Cervidae
IUCN Red List: Endangered
CITES: Appendix I
State Key Protected Animal List of China: Class I
---
Species Profile
The Eld's Deer is an endangered species once found in tropical lowland savannah across seven countries - Cambodia, China, India, Lao, Myanmar, Thailand and Vietnam. However, it become extinct in Thailand and Vietnam, and all remaining populations are now small and highly fragmented.
In China, Hainan Eld's Deer were once common across the Hainan Island. But with demographic expansion and popularisation of modern firearms, the deer population crashed to near extinction from the impacts of habitat loss and rampant hunting. Body parts of Hainan Eld's Deer were purported to have medicinal properties and so they were highly sought after. As a result, less than 50 individuals remained by 1976, and the authorities immediately gazetted two nature reserves to protect the last habitats.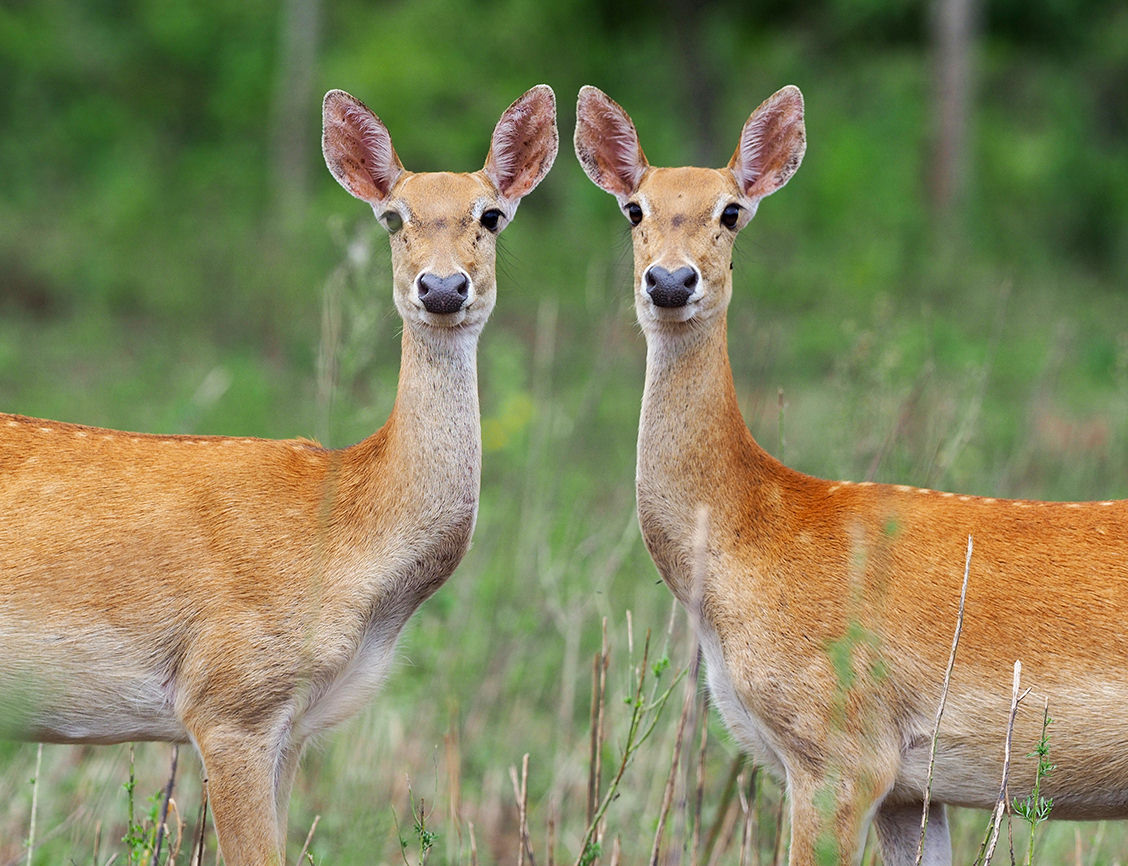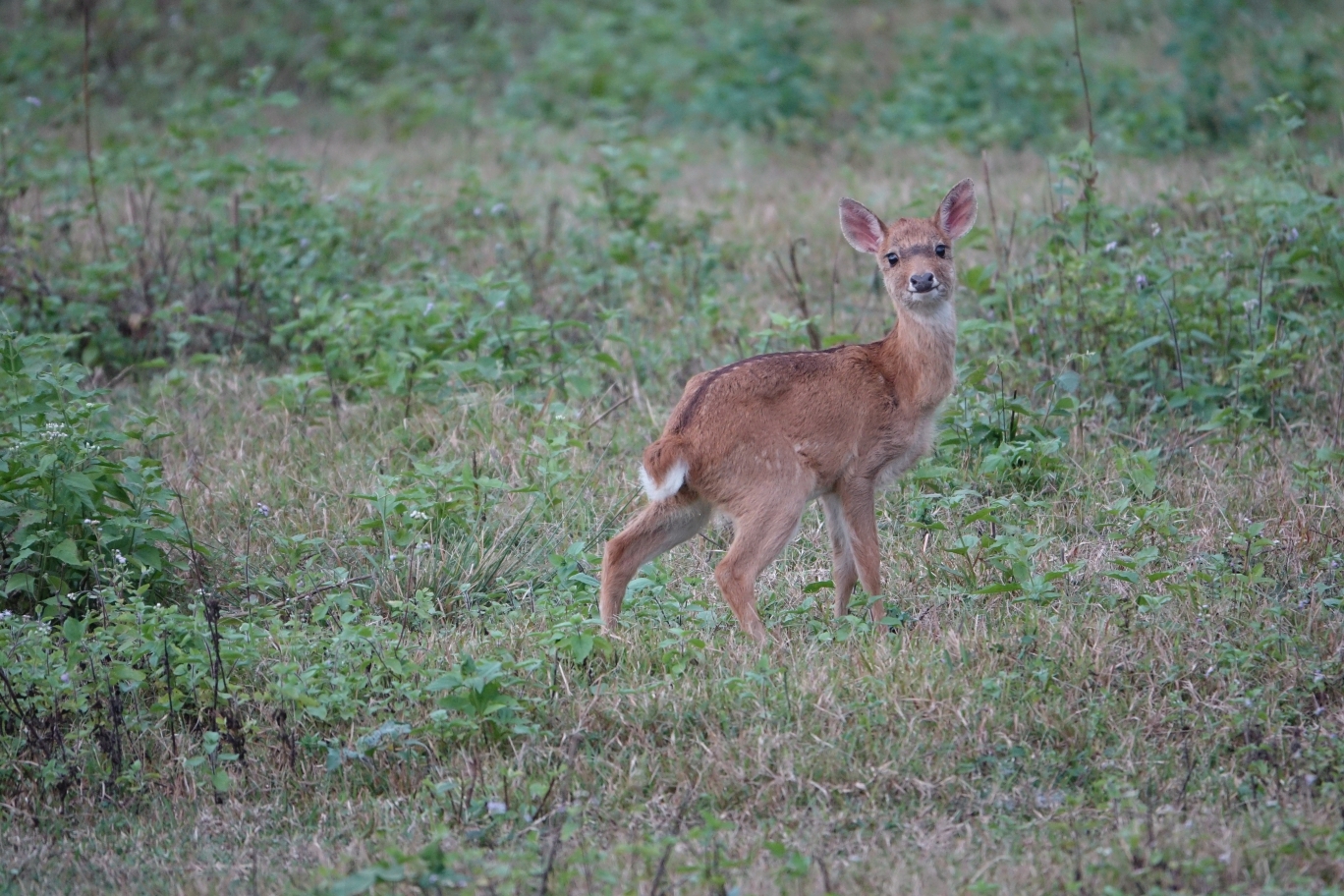 The fences built in the nature reserves, together with other conservation measures, had allowed the deer number to bounce back to several hundreds. However, it is now restricted to tiny protected areas surrounded by land use and development, and a number of translocation attempts failed to establish viable populations.
---
Our Conservation Work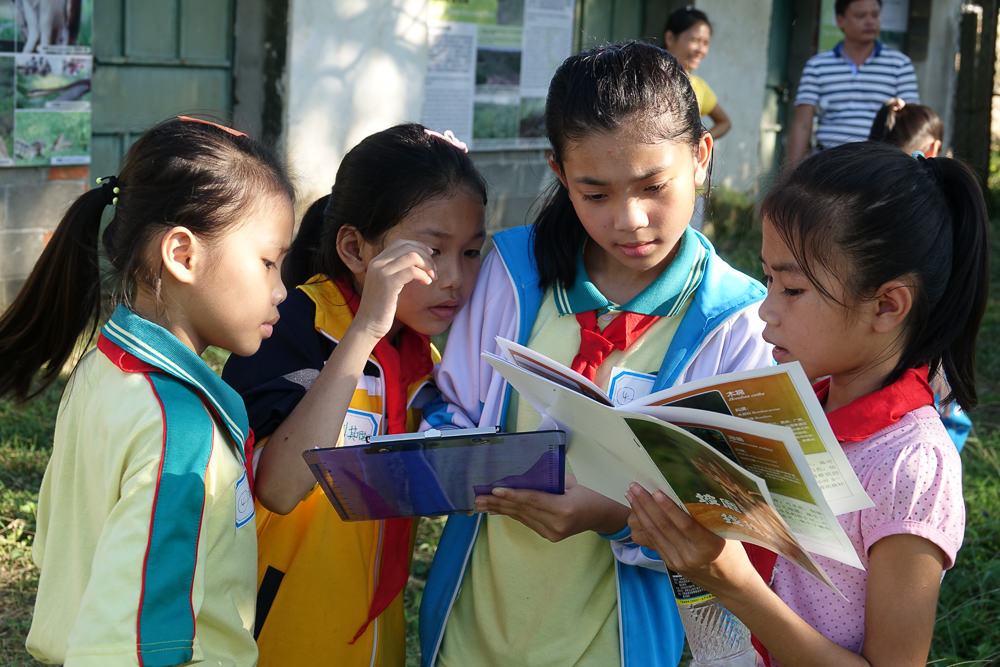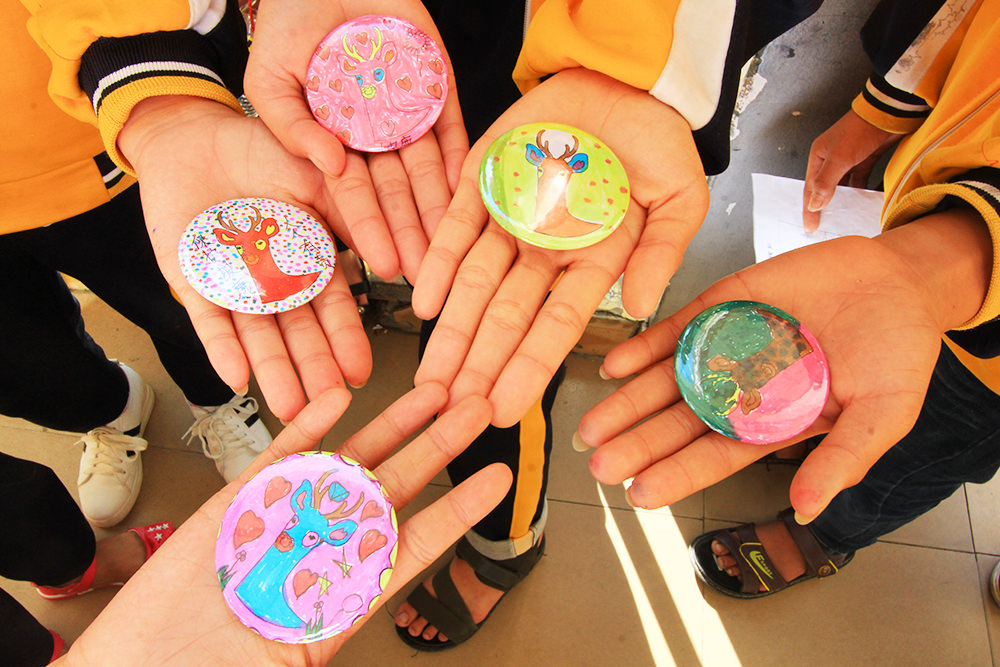 In 2015, the Kadoorie Conservation China Department (KCC) was invited by Hainan Bangxi Provincial Nature Reserve (BXNR) to contribute to the conservation of Hainan Eld's Deer. To alleviate the threats of poaching and habitat degradation, we adopted a multi-pronged approach of habitat enhancement, management advisory, capacity building, patrol facilities construction, awareness raising and lobbying. Through years of close collaboration, the management of BXNR has greatly improved, and both habitat quality and deer number have steadily increased.
Moreover, to promote science-based conservation, we are collaborating with various national and international institutions to study the genetics, habitat and diet requirements of Eld's Deer. In 2018, we held an international conference at Phnom Penh, Cambodia, that aims to facilitate exchange and collaboration among researchers, managers and practitioners working on the Eld's Deer. And in 2021, we published a peer-reviewed scientific article that provided an overview of the past and recent research on Hainan Eld's Deer, including our own experience and study results relevant to the conservation of the species.
It is hoped that our long-term effort would not only facilitate recovery of Hainan Eld's Deer in China, but also benefit the species globally as a whole.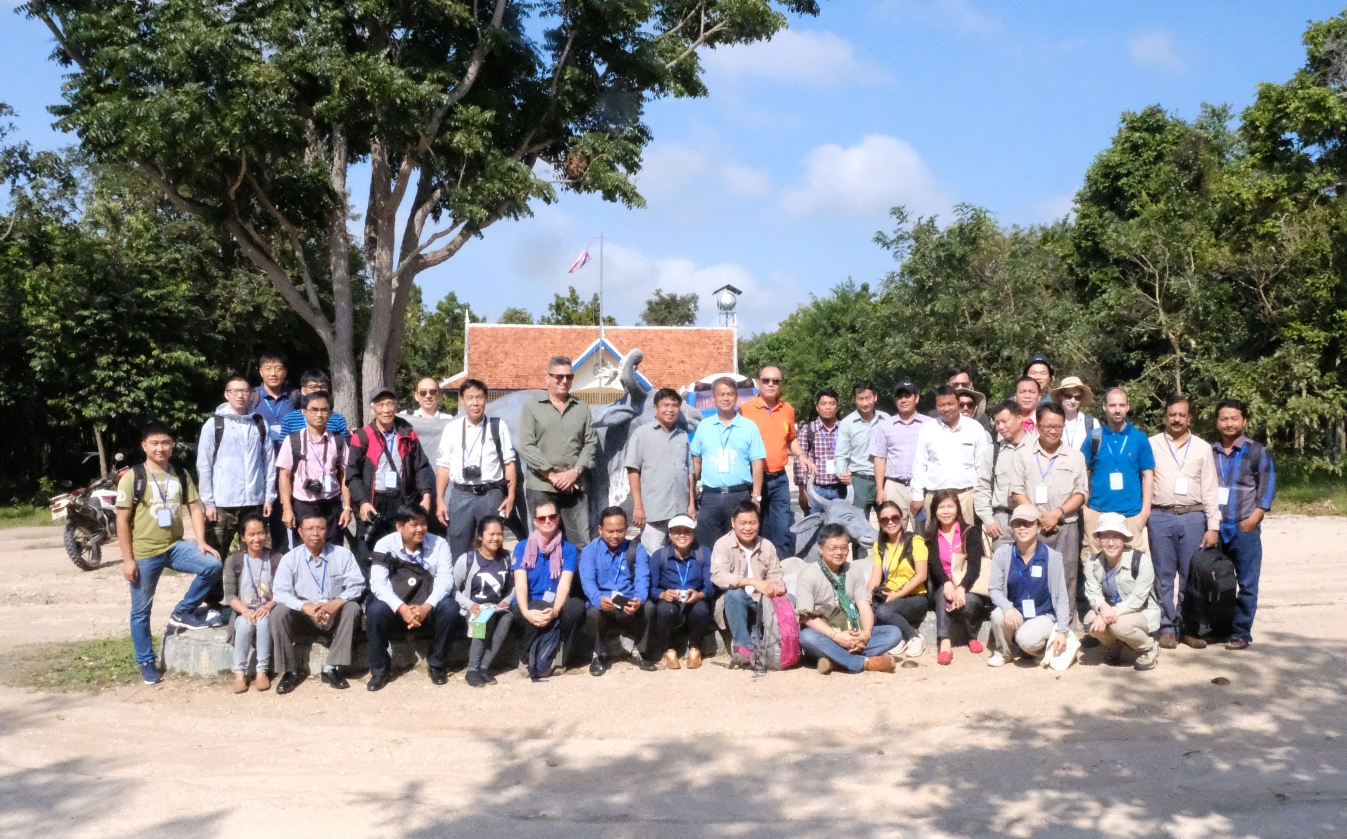 ---
Related articles:
Eld's deer census confirms population rise in Hainan
Planting trees for Hainan Eld's Deer