Conservation and Research - Fauna Conservation
Gaoligong Gibbon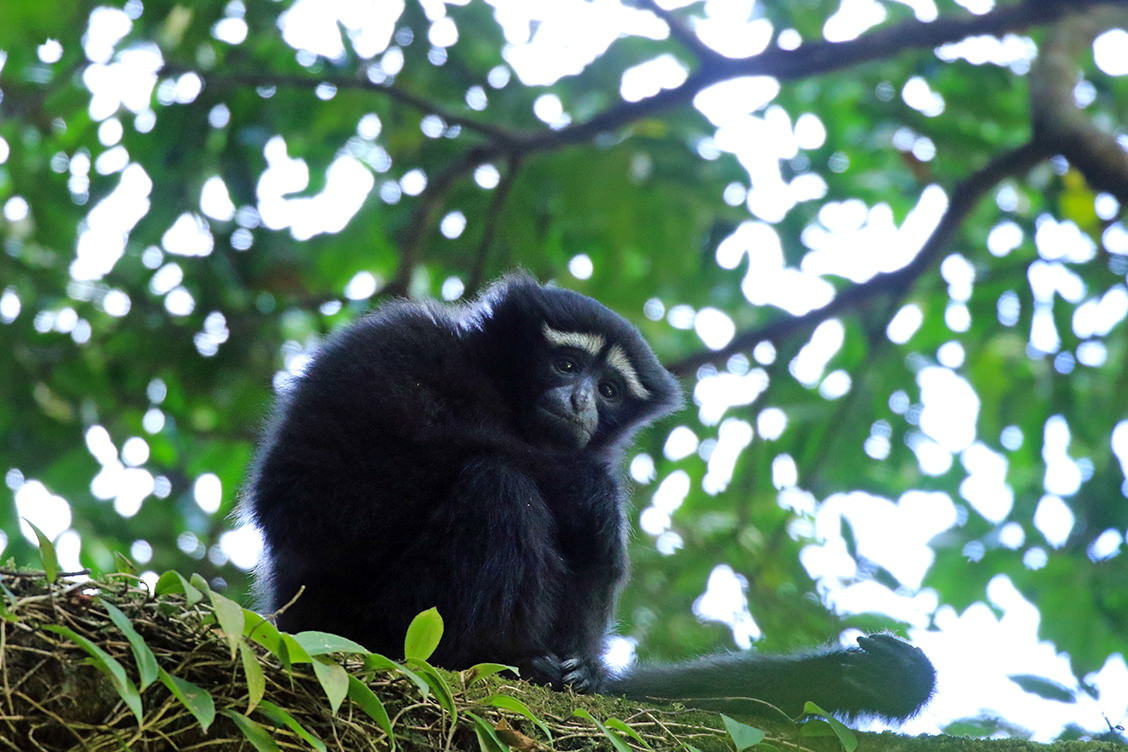 Gaoligong Gibbon
Scientific name: Hoolock tianxing
Order: Primates
Family: Hylobatidae
IUCN Red List: Endangered
CITES: Appendix I
State Key Protected Animal List of China: Class I
---
Species profile
Gaoligong Gibbon, also known as Skywalker Gibbon, was previously considered as the easternmost population of the Eastern Hoolock Gibbon (Hoolock leuconedys). In 2017, it was described as a distinct species based on its genetic and morphological differences. In China, the Gaoligong Gibbon is only found in Baoshan, Tengchong and Yingjiang of Yunnan Province. The latest survey revealed that there are less than 150 individuals in isolated subpopulations in China.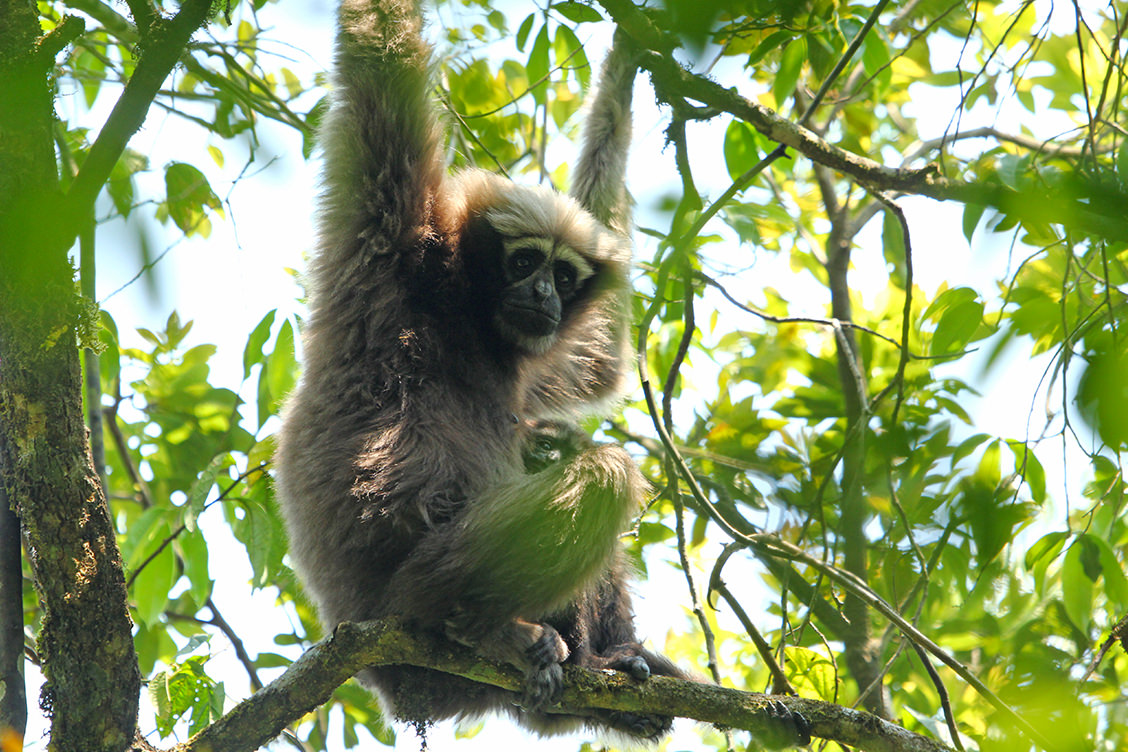 Gaoligong Gibbon has very different looking adult males and females – adult males are black, while adult females buffy brown with a lighter-coloured crown – but they both have separate white eyebrows that are the main diagnostic feature of this species. Unlike the Hainan Gibbon, the species is monogamous, living in families comprising of one male, one female and their offspring. The species is well-known for being great singers since they sing at dawn to mark their territories and enhance bonding, bachelors also sing to attract females.
Our conservation work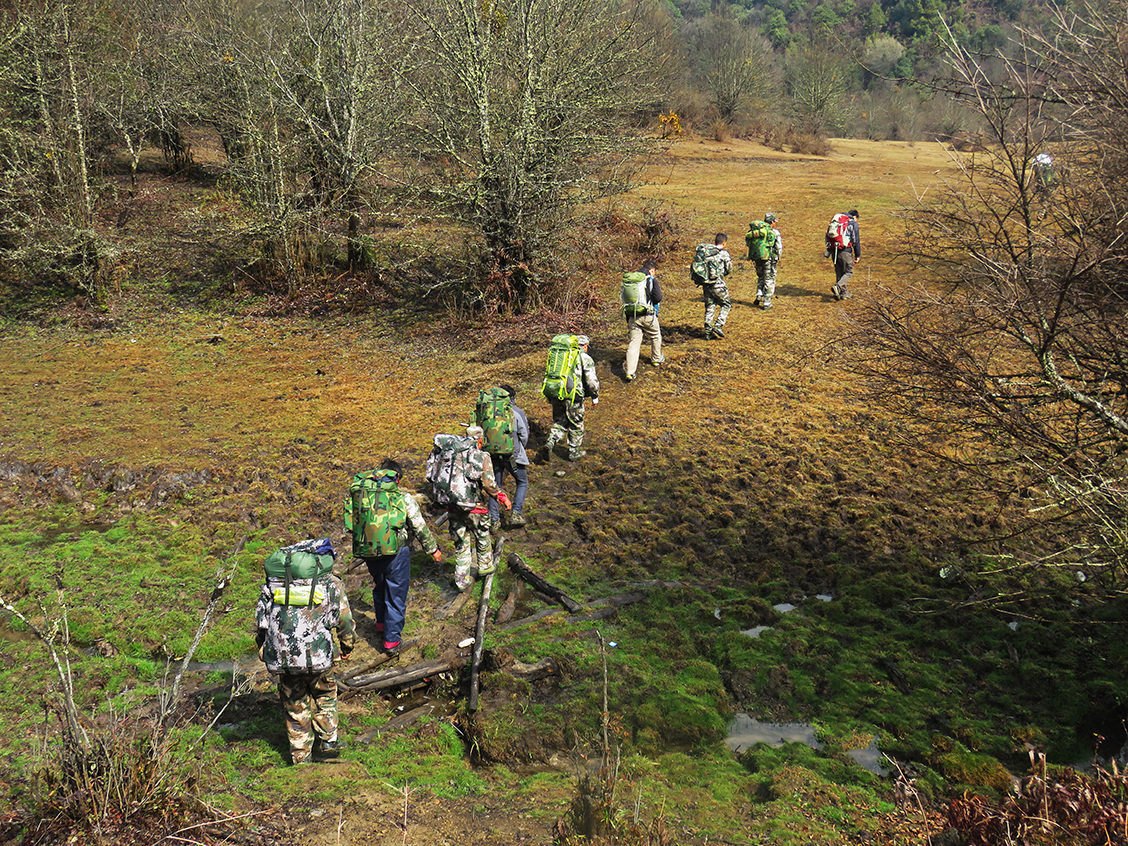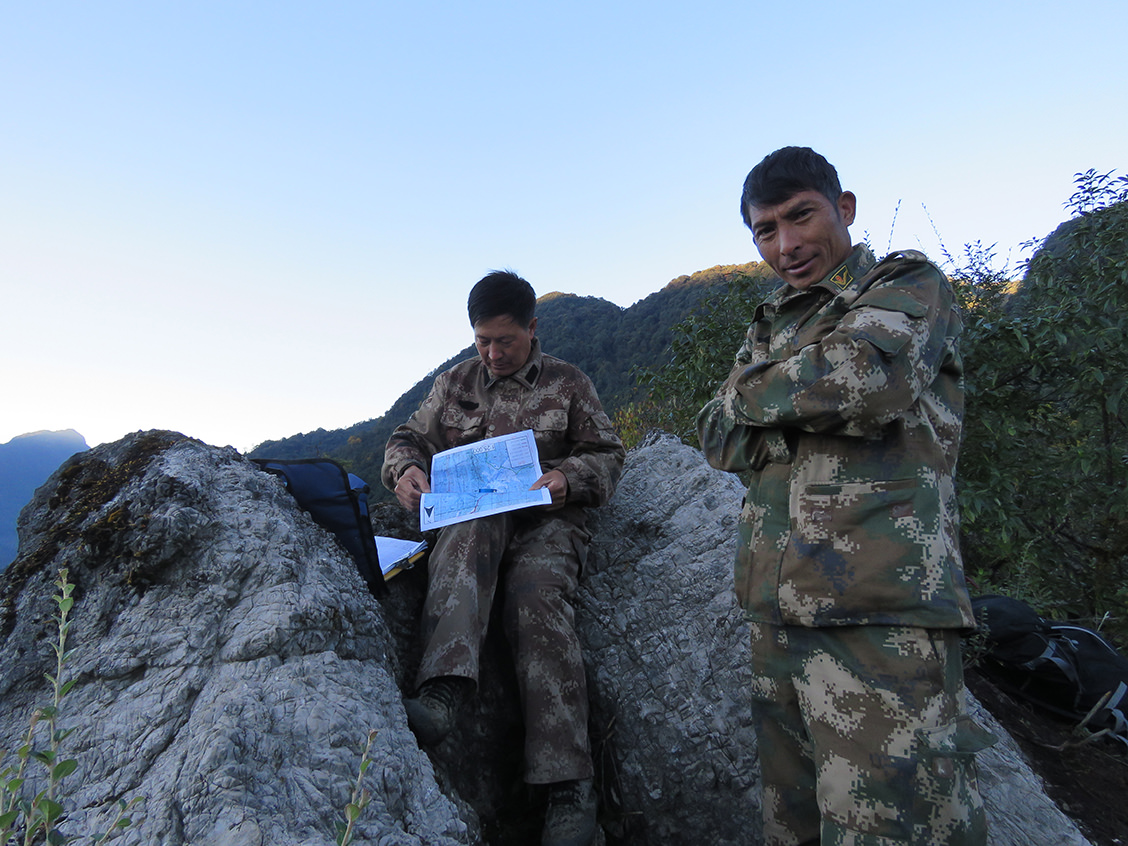 Since 2016, KCC has been supporting the Tengchong Bureau of Yunnan Gaoligongshan National Nature Reserve to establish a gibbon monitoring team to monitor and protect the species' largest known subpopulation in China. Our surveys in 2019 confirmed that Tengchong has only two subpopulations with seven and five to six families respectively, and the total population is around 40 individuals.
Related articles: